Tomato planting: Our tomato seedlings are out already!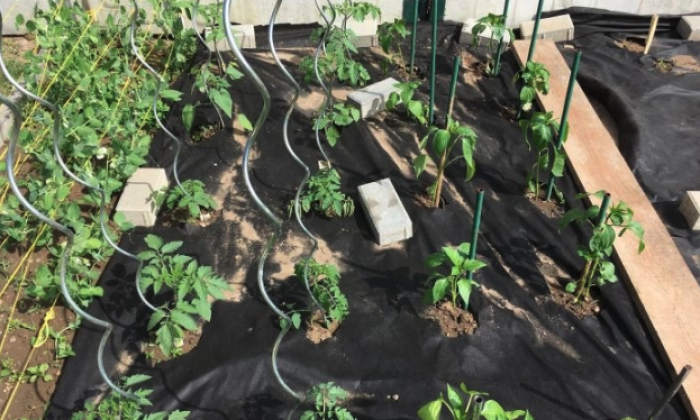 A chance that freezing weather will hit in May is very low so go ahead and plant as many seedlings as possible. Of course, this includes tomato seedlings! These traditional plants are must for many gardens or balconies . If you are planting tomatoes for the first time, or want to get an inspiration, or if you wish to try another method, you are in the right place. We shall help you to plant tomato in a limited area and tell you how to install a non-woven textile around your plants. Non-woven textiles will make the growing process virtually maintenance-free. Sounds great, right?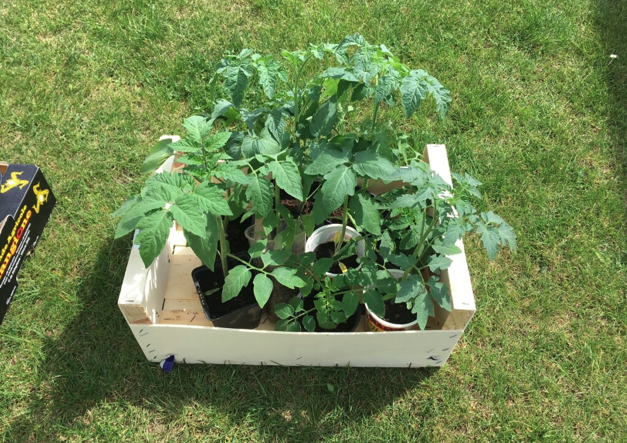 Photo: Radek Štěpán
Soil preparation
First of all, make sure to pull out all weeds. However, if you miss some, do not worry because nothing will be able to survive under the non-woven textile. When you get rid of all weeds, level the surface of the veggie patch. Use rakes to do so and when the surface is levelled enough, you can install the non-woven textile. This is not necessary for tomatoes, but if you want a maintenance free veggie patch, you must use the textile.
Preparation of non-woven textile
Buy a non-woven textile with dimensions that roughly correspond to the given area in your garden. Spread the textile next to the flowerbed on a lawn or other area and cut it roughly to the dimensions of the flowerbed . Then place the textile on the flowerbed/veggie patch and mark the holes for individual tomato plants. Use chalk to do so and then cut them out and plant your seedlings in each hole. When done, water well.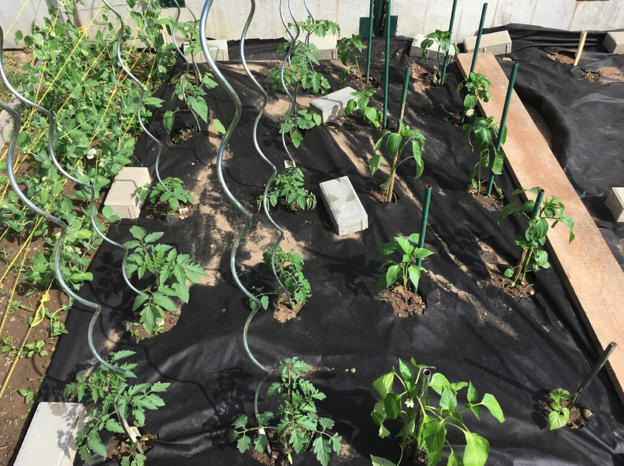 Photo: Radek Štěpán
When everything is done you must install support stakes
Install support stakes. Spiral stakes are probably your best choice, because tomato plants will crawl nicely around them, almost without the need to tie the stalk to the stake. Water your plants and you are done. You may also check the procedure in the following video.
Video: Youtube Radek Štěpán
Photo: Radek Štěpán

Radek Štěpán
Gardening is my hobby, I have a lot of experience and I am happy to share it.