Grilled potatoes – a delicacy that is fun to make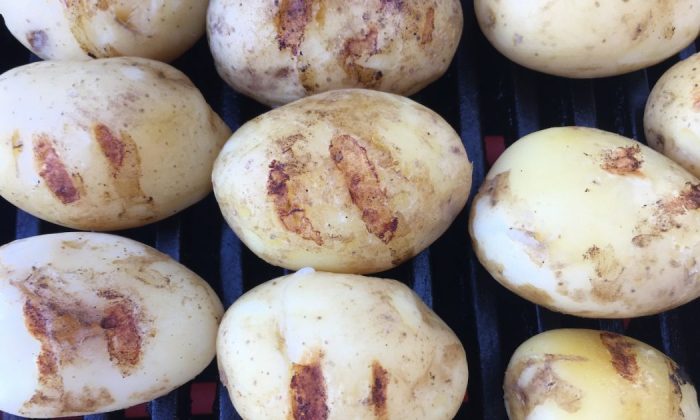 Do you love grilled delicacies? If you do, then we are sure you love to experiment when grilling or barbecuing. Enthusiasts like you put anything on the grill and meatless dishes have been steadily gaining popularity. Grilled vegetables and grilled brie cheese have become traditional dishes, but there is more. You may want to try goat or sheep cheeses too. These are usually hard cheeses and do not melt easily when heated. Grilled potatoes are another excellent choice and many people experience with grilled potatoes, and no wonder, if done properly they taste great. So, how to prepare potatoes for grilling or rather for barbecuing?
Potatoes for barbecuing are actually sold in supermarkets
If you want to save some time and effort just buy a package of potatoes for grilling in a supermarket. The bag usually says potatoes for grilling or some like that. Usually, they are sold in a small vacuum package but they cost little more. Some of you may consider them expensive, given the fact that these are regular potatoes, but you know… So, if you want to save some bucks you can prepare potatoes for grilling at home.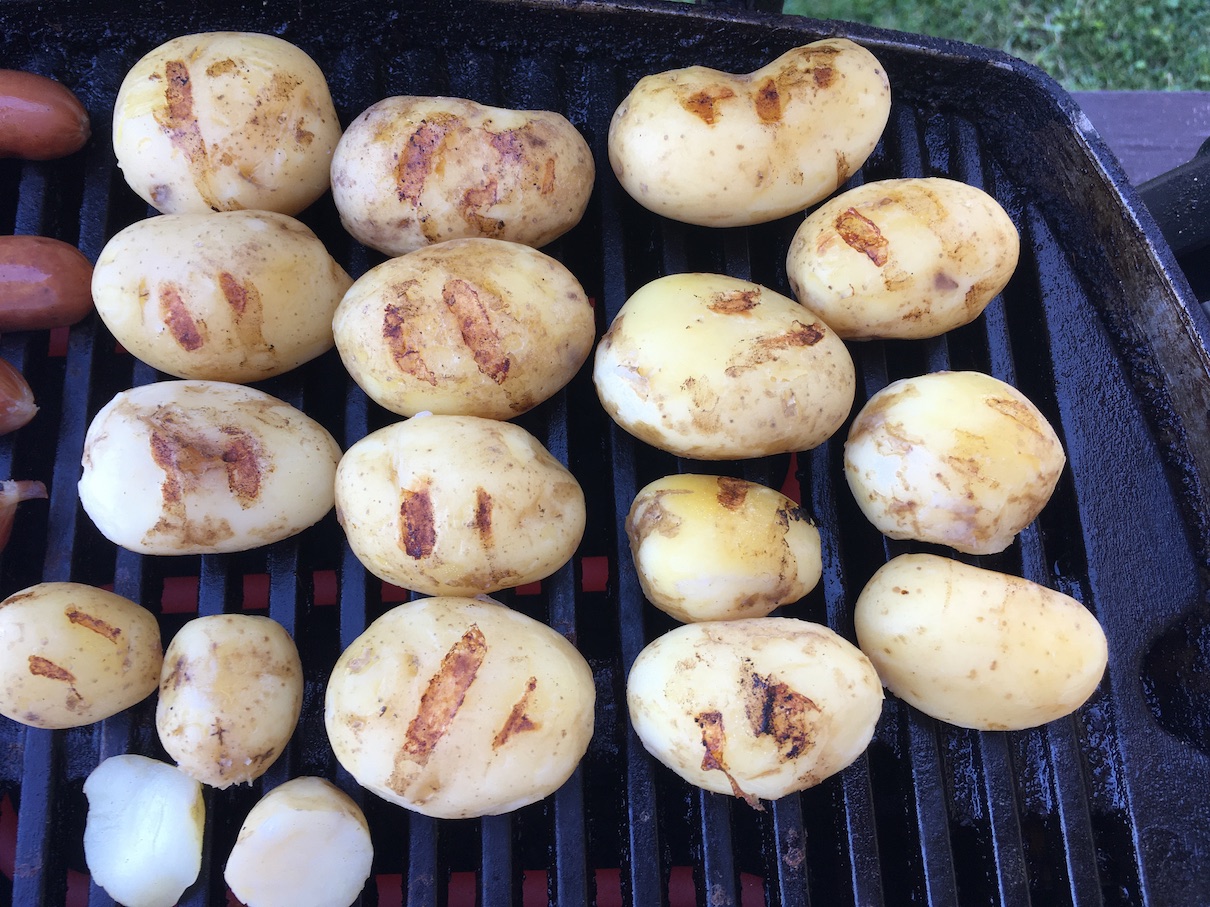 Photo: Radek Štěpán
Cannot beat homemade, right?
Sure, but you need to select potatoes that are similar in shape and size. Ideally, all potatoes should be rather small because they will cook faster making the process much easier. If you use different sizes, most likely you will end up with some potatoes cooked properly and some raw. You may boil potatoes in their skins until soft and then put them on a hot grill.
You can add salt while cooking too because potatoes for grilling you buy in the supermarkets are usually not salty. You may also add salt while grilling.

Photo: Radek Štěpán
Great side dish
Grilled potatoes are a perfect side dish for steaks or meats and grilling potatoes is fun and doesn't have to be tedious and lengthy process – if you use semi-finished potatoes that are edible even before you put them on the grill. Precooked potatoes basically eliminate any failure.
Preview photo: Radek Štěpán

Radek Štěpán
Gardening is my hobby, I have a lot of experience and I am happy to share it.