Caramelized apples as a perfect autumn dessert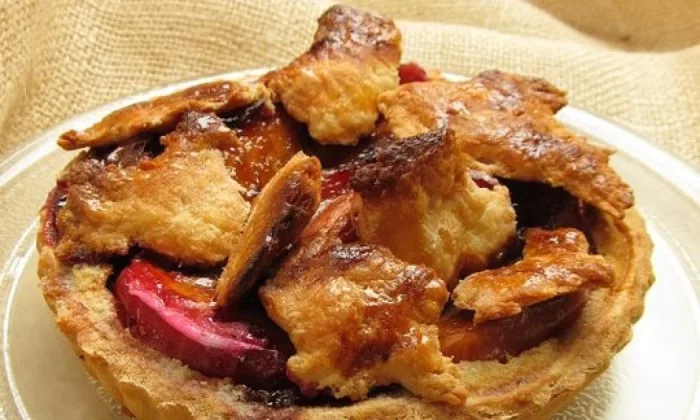 We all appreciate classic home cooking but many of us often replace home recipes with all kinds of quick substitutes. But there is one sweet treat that is quick, yet classic. Caramelized apples. They are considered fast food but still look classy and taste great.
You can serve caramelized apples alone (for example with whipped cream or a scoop of ice cream), or you may use them as a stuffing for cakes or buns. Either way, you will not be disappointed.
You only need basic ingredients…
… but make sure they are real… a real butter and really good apples. The full recipe is here:
4-6 sour apples (depending on size)
80 grams of butter
150 grams of fine sugar
cinnamon (two cinnamon sticks)
juice from one lemon
Choose only nice apples, without any visible damage or impurities – they shouldn't even be dented. Wash them, peel them, remove the seeds and cut them into slices. The thinner the better.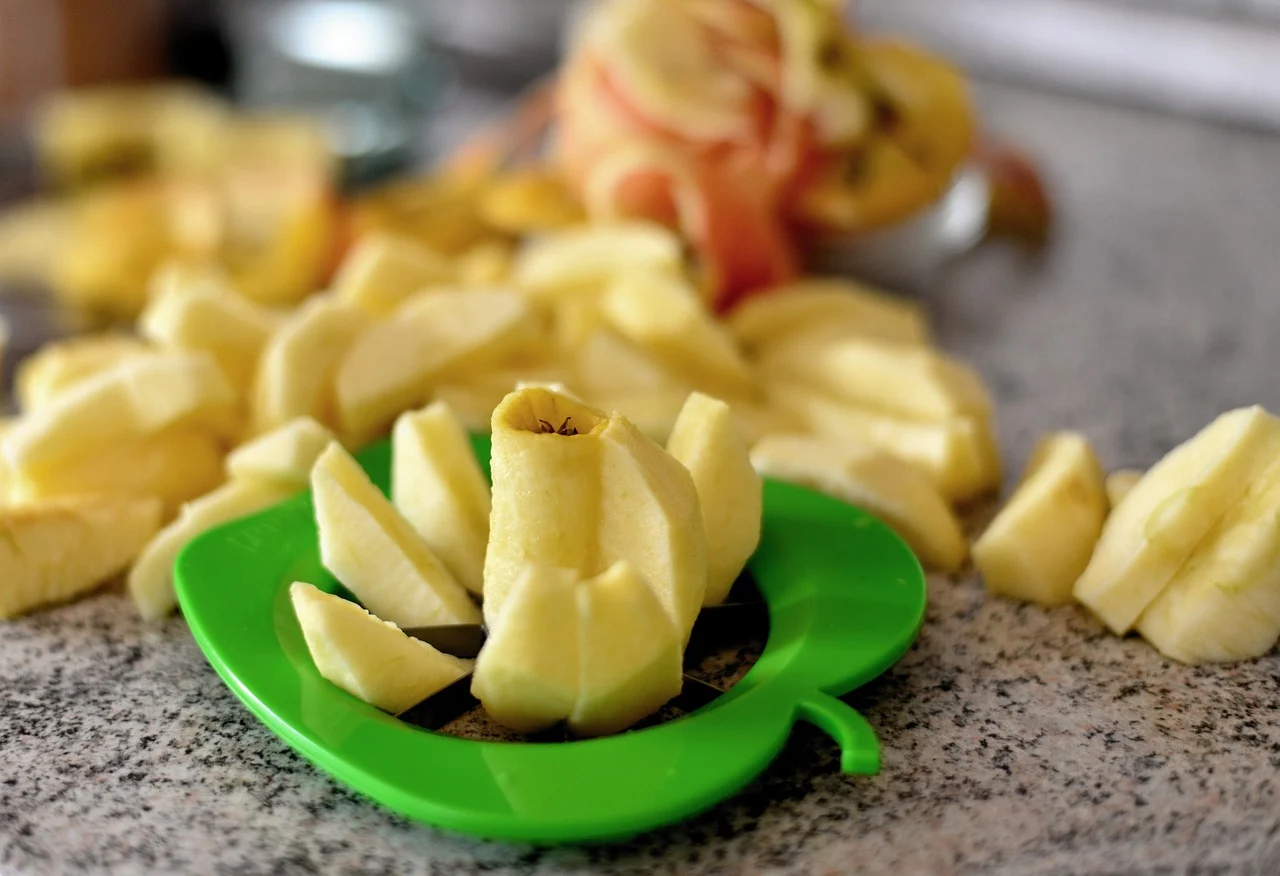 Photo: Pixabay
Get a deep pan and melt the butter in it. Once melted, throw in the sugar. Lower the heat and stir slowly until the butter turns light brown and caramel forms. At this point, add the apple slices and sprinkle with lemon juice. Don't forget the cinnamon sticks! Mix everything carefully, cover it with a lid and let it simmer for about five minutes, and stir. Remove from the heat and let it cool. Remove cinnamon stick and serve or use for other baking recipe.
As a dessert or as a filling for other pastries…
Put the cooked apples in glasses and serve as is, or garnish with whipped cream. You may also add caramelized nuts which go very well with apples. Many of us also add ice cream. We prefer hazelnut or similar ice cream, but vanilla or similar is also great.
You can add nuts to caramelized apples if you are preparing fillings for cakes or buns, but you can also mix them with the dough – for cakes or muffins. Simply put, you cannot go wrong with caramelized apples…
Preview photo: Pixabay

Radek Štěpán
Gardening is my hobby, I have a lot of experience and I am happy to share it.