Weigela: Growing an easy an undemanding shrub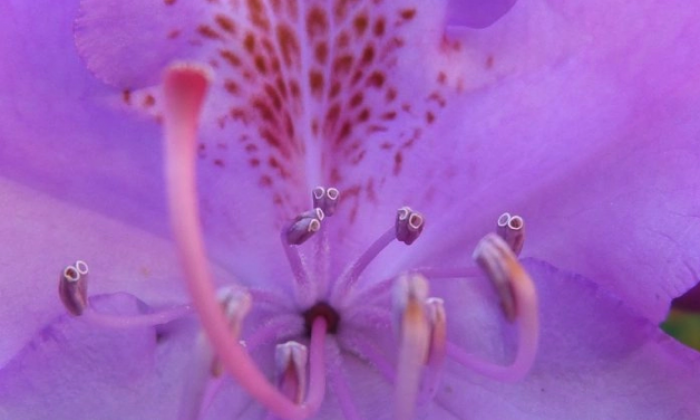 Flowering shrubs are widely used to decorate gardens. One of the most appreciated shrubs is undoubtedly Weigela, and we shall focus on this undemanding shrub in more detail. It is sometimes referred to as the Pink princess or Weigela floribunda and belongs to the Caprifoliaceae family. It creates massive shrubs that are suitable for grassy or rocky areas. It has beautiful two-coloured leaves that are decorative even when not in bloom.
Multicoloured bell-shaped flowers
During flowering Weigela offers a beautiful mix of colourful bell-shaped blooms, most often in white, deep pink or red colours. Elliptical-shaped leaves up to 10 centimetres long are typical for this shrub. Weigela blooms between May and June and kind of prepares your soul for the upcoming summer and gives you one more reason to look forward to happy sunny times.
Growing Weigela
First and foremost, focus on soil and make sure it is nutritious. Weigela grows well under full sunlight or in a partial shade. However, it does better in lower geographical locations with warmer climate. Beware of dry and poor soil. Weigela may not grow as well in poor soil. A great advantage of Weigela is its high resistance against freezing weather. Sometimes, if the weather is really freezing, Weigela may freeze, but after cutting it will sprout out and grow again.
Propagation and pruning
Weigela is propagated by cuttings. However, woody cuttings are not good for propagation and will not grow. You need to cut off old woody parts every year and rejuvenate the shrub, but know that after pruning, Weigela will not bloom during the upcoming season, yet it is still capable of creating the right atmosphere in your garden. So, if you can do without flowers for one season, then Weigela is the right decorative shrub for you.
Photo: Pixabay

Radek Štěpán
Gardening is my hobby, I have a lot of experience and I am happy to share it.