How to buy strings for a string trimmer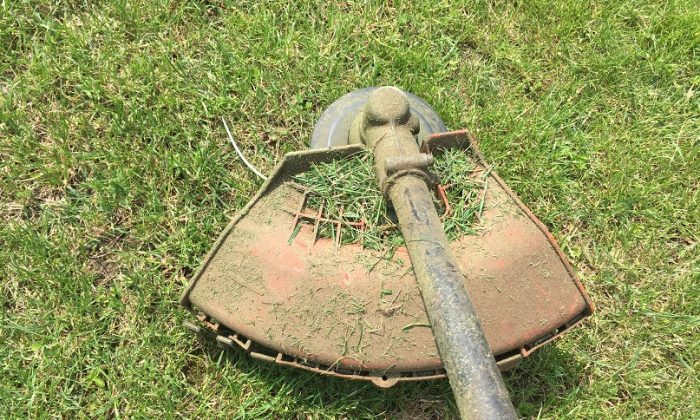 You are mowing your lawn and suddenly your string trimmer stops working, makes funny noises and you must stop. You know what we talking about, right? A bad luck and you need to solve it quickly. Simply put, you the string in your machine is gone. But do not despair buying a new string is not difficult because they are sold virtually in every garden or household store, or you may even order one online. How to select the correct one? Well the good thing is that there are so many types, but you need to select the correct one
String diameter is important
First of all, you need to choose the right string diameter. You should take into account the type of the cutting head your string trimmer is equipped with and the type of trimmer you have. Make sure you have this information before you buy. If you use a thicker string, you may unnecessarily overload the motor, which will consume much more gas plus you may damage your trimmer. If you select too thin string, it will wear out quickly and you will not be happy with the results of your work. You may find a thin string that is more resistant, but still, you need to have the correct one.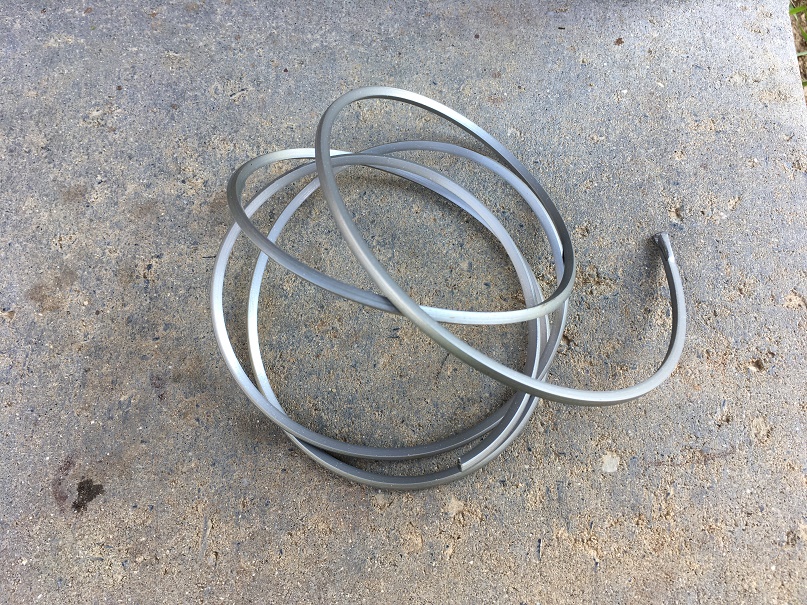 Photo: Radek Štěpán 
What about the string length?
Modern trimmers make your buy much easier because they are equipped with a knife right next to the string cover, which cuts the string to the proper length. If your model is not equipped with the cutting knife, the most important indicator is the strength of the string. Usually you will use 3 to 5 m of string per winding. When mowing a smaller area, it is better to choose a shorter string. But keep in mind that any string, even the most durable, will fail eventually as moisture and heat change the properties of the plastic making the string fail.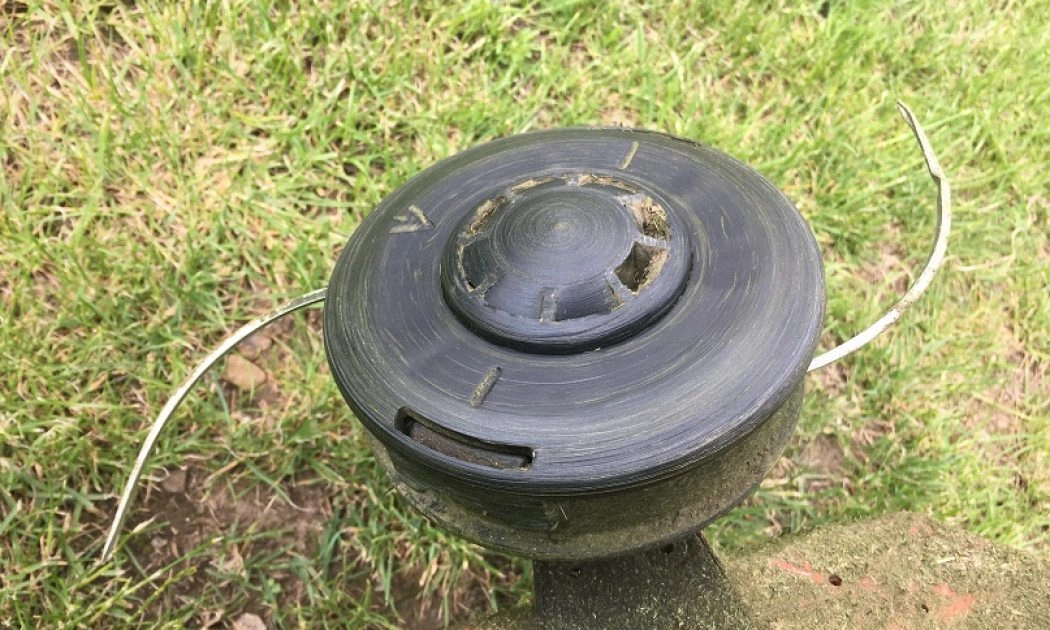 Photo: Radek Štěpán 
Different string profiles
The choice of the string profile is entirely up to you. Round strings or similar variants, or square profiles, are the ones used most often. Square profiles are a bit sharper but you may also use various "star" or "noiseless" profiles. Your choice also depends on the fact how wild and resilient grass you will cut.
Photo: Radek Štěpán 

Radek Štěpán
Gardening is my hobby, I have a lot of experience and I am happy to share it.