A comprehensive herb for human health – the chamomile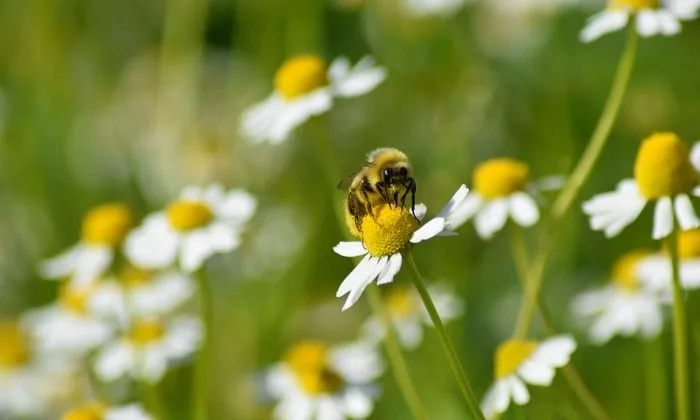 Matricaria chamomilla is probably one of the most famous herbs. This is due to its wide use in the cosmetic industry and in the food industry. We all known chamomile tea and how healthy and great-tasting this beverage is. Thanks to its universal use, chamomile is a part of many beauty products.
Everybody knows chamomile
It is an annual plant about fifteen centimetres high and its flowers are the reason why this plant is so popular. These beauties are typical for their, white petals that kind of bend down, and bloom from June to August. Flowers always close before the night. The inner part is the famous yellow target and a hollow bed 4-5 mm high. Mainly the flowers are collected – from May to August. Stems have very few uses. Flowers are dried at room temperature and then used for various purposes.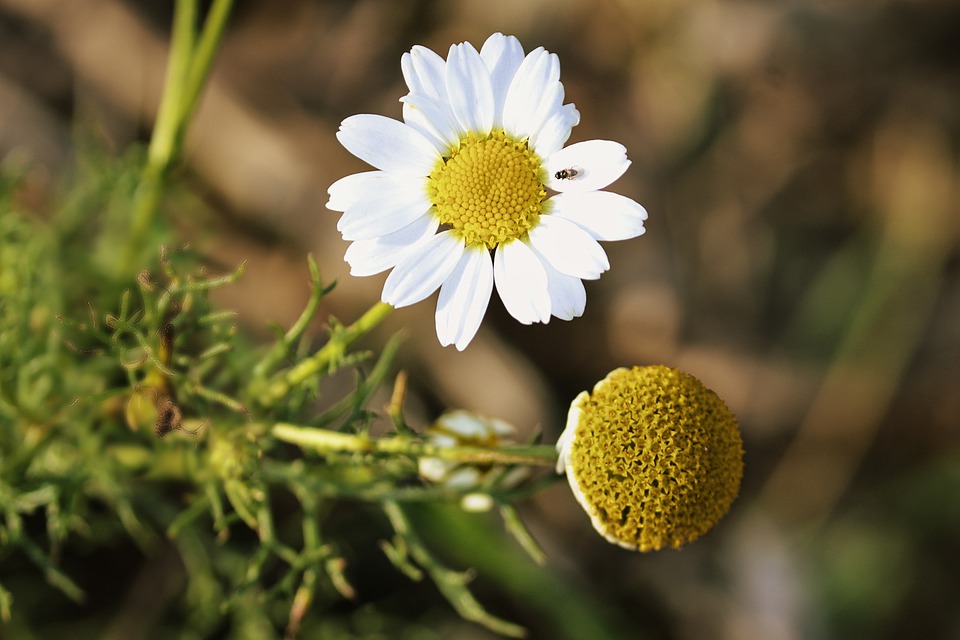 Photo: Pixabay
Chamomile is a great medicine
Chamomile is one of the most popular home remedies out there. Substances contained in the plant offer many benefits and soothing, stimulating and strengtheningeffects. Chamomile relieves spasms, soothes colic, reduces inflammation of the skin and mucous membranes, has an antipyretic effect and accelerates wound healing. The same effects have also been successfully utilized in many cosmetics products, but you can prepare various medicinal products in your own home too.
Chamomile infusion
To prepare a strong infusion pour about half a litre of water over 5 to 10 grams of flowers. Close the container for four hours, then drain it and use to treat stomach problems for example. However, a long-term use is not recommended, as chamomile can cause disorders of the mucous membranes or trigger an allergy. Use 1-2 spoons of chamomile per cup of hot water to make tea (do not drink more than two cups per day).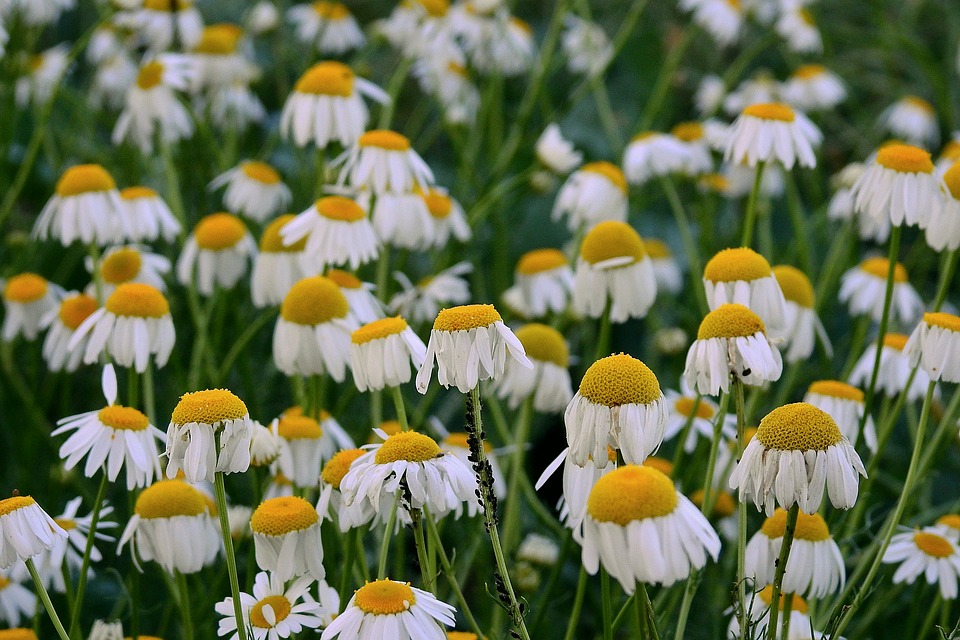 Photo: Pixabay
Chamomile compress wraps
Compresses are used for external application. Take one large tablespoon of flowers per one litre of water. If you wish to prepare a bath use 1 kilogram of flowers per bath. In cosmetics, chamomile is used to bleach hair. If you want to try, use a handful of chamomiles per two litres of water and boil it for 10 to 20 minutes. Well, now you know why chamomile is an important ingredient of shampoos – mainly those designed for light hair.
Preview photo: Pixabay

Radek Štěpán
Gardening is my hobby, I have a lot of experience and I am happy to share it.