Thyme, the herb of heroes and warriors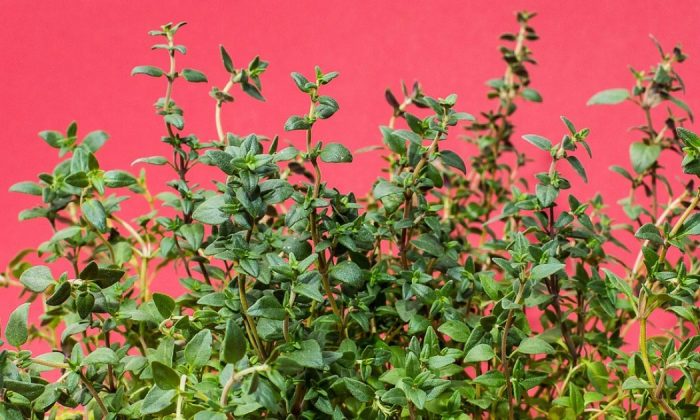 Are you fascinated by well-known and mystical herbs? Well, stick around because we shall take to look at a very popular herb called thyme, which has a long history indeed. Today, we mainly use it as an aromatic spice, but originally it was more of a medicinal herb.
Thyme comes from the Mediterranean, so it is not surprising that the ancient Greeks were the first to discover its exceptional properties. Thyme symbolized courage and bravery. Supposedly, it was given to soldiers to increase their strength and enthusiasm before the battle. Medieval knights took it even further and used thyme to treat wounds from skirmishes and battles. It should be no surprise that they used it in this way, because today we know that this herb has antibacterial and antiviral properties.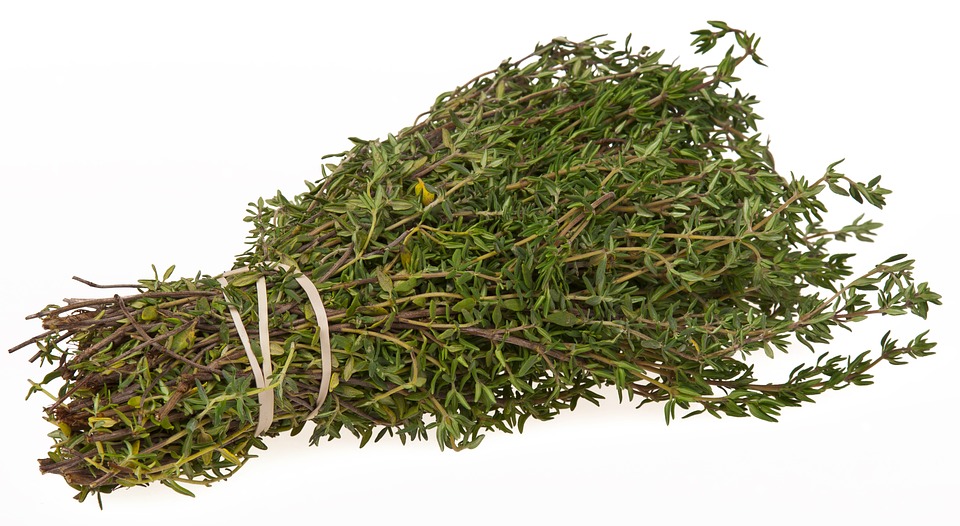 Photo: Pixabay
Medicinal use
To use the medicinal benefits, you cannot just add thyme to dishes and be done with it. There are other ways… For example thyme is used to treat respiratory diseases accompanied by a wet cough because it supports dissolution and expectoration of mucus plus its anti-inflammatory properties are a welcomed too when treating respiratory diseases.
Thyme can also boost your immunity and strengthen your system Its leaves contain a whole range of active substances such as:
vitamin A
beta-carotene
potassium
magnesium
iron
group of B vitamins
vitamin C
folic acid
zinc
calcium
phosphorus
This wide range of vitamins and minerals also supports digestion. Thyme will help you to digest heavy meals and to deal with related digestive difficulties such as diarrhoea, including problems caused by viruses.
Other uses of thyme
Thyme is valued for its intense aroma and slightly bitter taste, and it is used mainly as a spice for fish, poultry and game, but also for cheese and legume dishes – improved digestion comes handy here. Everyone knows that thyme is widely used in Italian cuisine, especially in soups, pastas and pizza.
Preview photo: Pixabay

Radek Štěpán
Gardening is my hobby, I have a lot of experience and I am happy to share it.