Japanese rose – Eustoma. Brief introduction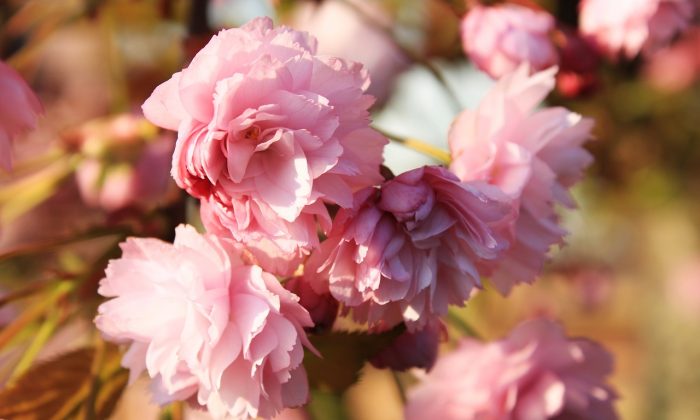 The name Eustoma is rather unknown in Central Europe and we bet many people do not even know that it is a Japanese rose. You may find this plant not only in gardens, as a classic tall rose, but also in in flowerpots or in a mug. We shall focus not only on the origin of Japanese rose, but also on typical features, and last but not least, how to grow Japanese rose. It is not demanding process at all, but you have to pay attention to specific details.
Eustoma grandiflorum, or Lisianthus russelianu?
Just the various names of Eustoma grandiflorum – the Japanese rose are very interesting. The most commonly used is Eustoma grandiflorum and the old name is Lisianthus russelianu. But there many other different names such as Lisianthus, Prairie gentian,, Japanese rose or just Eustoma. As for classification, this flower belongs to the gentian family. You should sow during summer and the next year you will be rewarded with flowers. Eustoma comes from Mexico, Colorado and other regions in North America.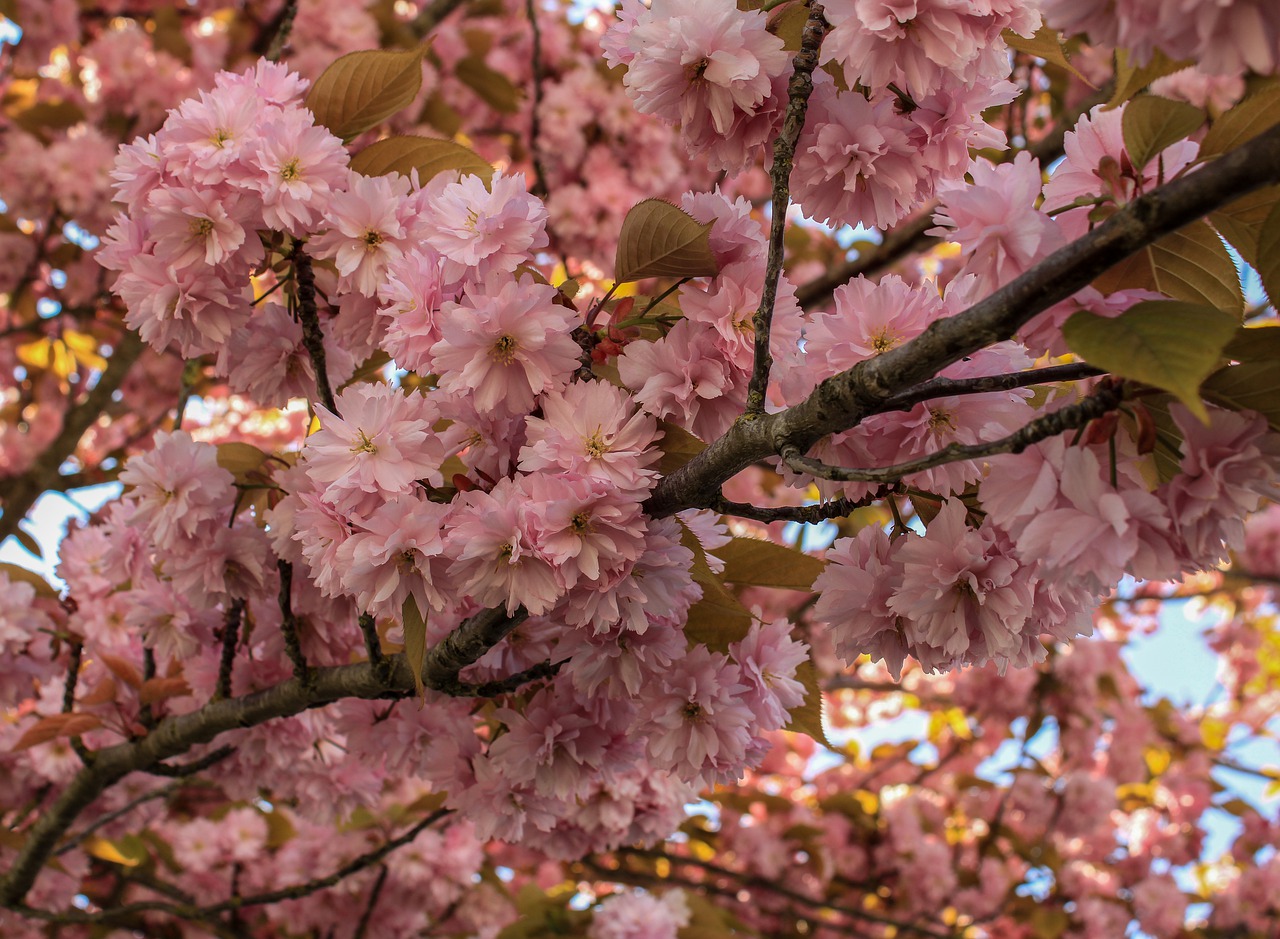 Photo: Pixabay
A beautiful flower
In terms of inflorescence, this flower resembles hibiscus. In terms of colour the most popular are creamy pink, white or dark purple. Leaves are greyish green, which is typical for this plant. The original desert rose was bred by Japanese and it was introduced in 1835 in Utrechit, but as already mentioned, it comes from North America and Mexico.
Basic rules how to grow Eustoma
First of all, it is necessary to use high-quality soil which is permeable and does not have low pH. If the pH value falls below 5, you will see unpleasant yellow leaves. The optimum pH is between 6 and 7. Eustoma, as any flower, needs enough light, but not too much. Don't give her sunburn. During winter store the plants in a greenhouse or in a room which is not too hot. As for fertilizer, the best is a mixture with nitrogen and calcium. It is also advisable to clip out suckers as this will make your plant stronger.
Photo: Pixabay

Radek Štěpán
Gardening is my hobby, I have a lot of experience and I am happy to share it.