How to select cherry cultivar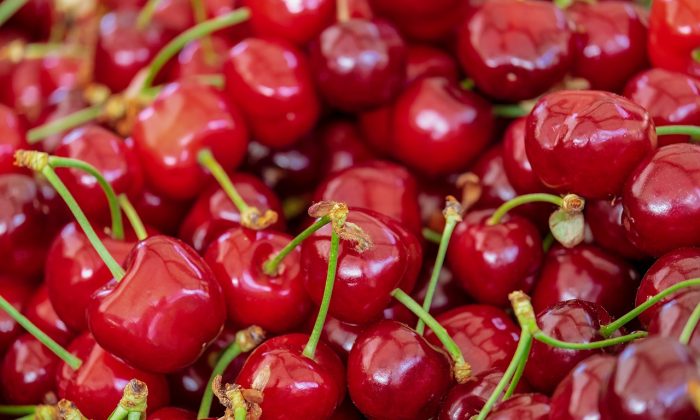 Everyone loves great juicy cherries picked right from the tree. But it takes a very long time for cherries to grow and you must make sure that you have high-quality cultivars. Sure, there are many of them and plenty to choose from. Follow these basic rules when selecting suitable cultivars and their combination including specific early and late cherry varieties, which are most popular in Central Europe.
How to combine different varieties of cherries?
First of all, we shall mention that cherry trees are cross-pollinated cultivars. They simply cannot pollinate each other. There are some self-pollinating, or rather self-fertile cultivars, but there not common yet. It is therefore important to select cultivars that bloom at the same time and could pollinate. However, you can combine late flowering cherries with sour cherries (prunus cerasus), which bloom early.
The most common early varieties of cherries
One of the most common early varieties of cherries is Rivan. It produces heart-shaped fruit of very dark colour. You can harvest during the first week when cherries ripen. Best cultivars known in Central Europe for Rivan are Kerešova and Burlat. Vast majority of cherries taste best when consumed directly. Kerešova is also considered an early cross-pollinated (allogamy) cultivar, and is harvested about a week later than Rivan. Make sure to plant this cultivar in a protected area.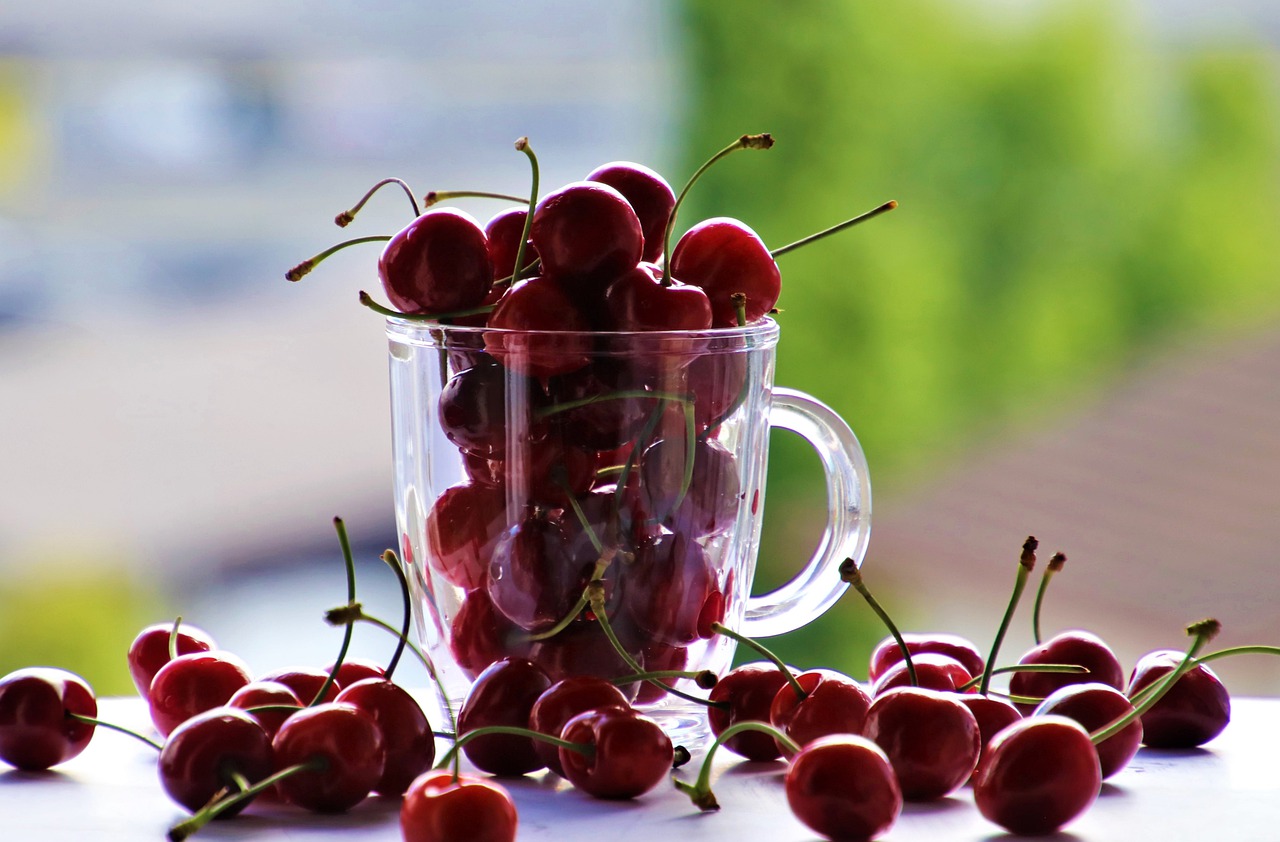 Photo: Pixabay
What are the regular cultivars?
If you do not need to harvest in the first two weeks you better wait for the Sylvana cultivar which belongs to the medium-early category and you can harvest around the fifth week. This cultivar is known for high resistance to weak freezing weather and its fruit is used for many purposes. Similar to Sylvania is the Vanda, cultivar, which is also resistant against unpleasant fruit cracking. A welcomed bonus. Who wants to eat cracked cherries, right?
Late varieties of cherries for those who don't mind waiting
Sandra cultivar is a very dark type of cherry which ripen in the fifth week of harvest. This cultivar offers a great benefit – it is resilient to fruit cracking which often occurs due to temperature and rain variations. Justyna is also great cultivar and ripens one week later, and for example Halka cultivar, can be harvested during the seventh week. Halka fruits are excellent for canning – you can savour your harvest later, in winter for example.
Photo: Pixabay

Radek Štěpán
Gardening is my hobby, I have a lot of experience and I am happy to share it.