You can make a nasal oil to relieve the symptoms of a common cold with just two ingredients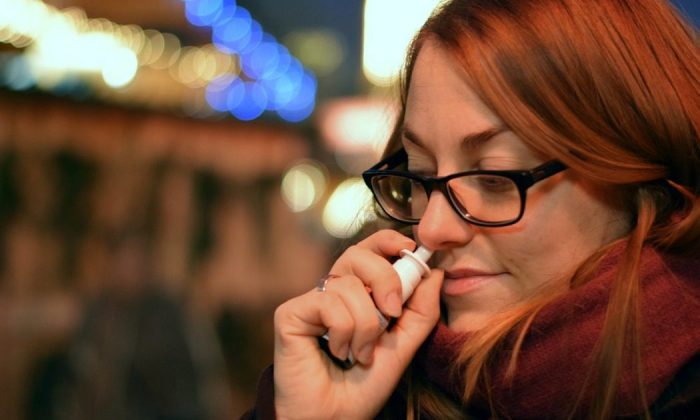 The assortment of cold and "stuffy" nose fighting products sold in pharmacies is not a great at this moment, and if you are not really into in herbs, you probably don't even know nasal oils exist. Sure, you heard about various nasal sprays, but oil is different. What advantages does oil have over classic drops and sprays and how can you make it at home?
If you want to alleviate cold symptoms you should not only try to relax and open the airways, but you should also aim for fast regeneration. This is also done by many pharmaceutical products regularly sold in pharmacies, but these can only be used for a week or so (five days for children under the age of twelve). This is because your nose could get used to the medicinal substance and "swell up" even when you're not suffering from cold. Nasal oils are not restricted in terms of use, and if your get a cold that lasts for a long time, you can use oils for as long as you want.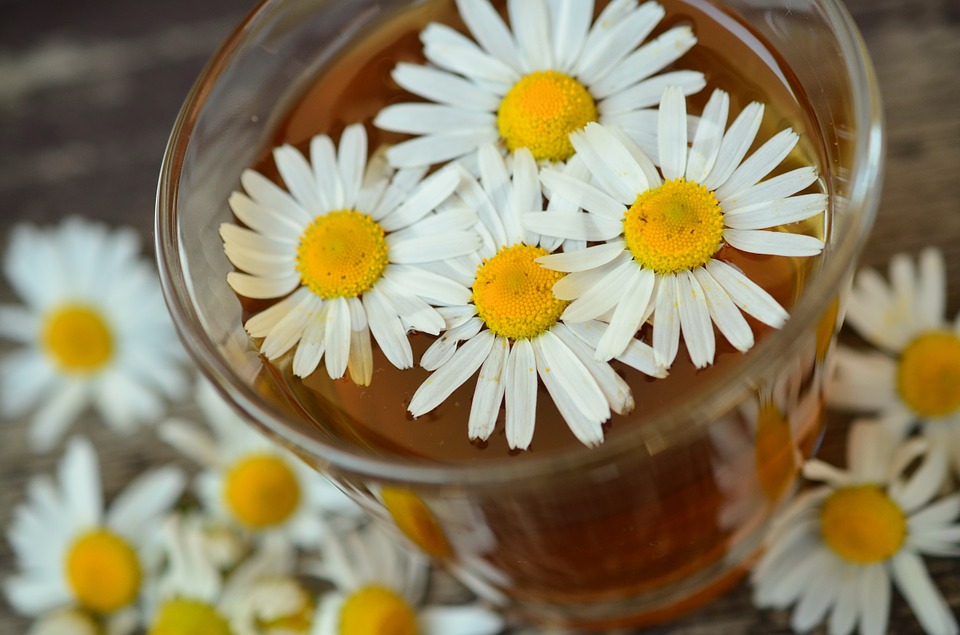 Photo: Pixabay
Nasal oil with chamomile
Yes, you can make a nasal oil at home but do not expect to make it within few minutes. In order to get the active substances to mix with the oil really well, you must allow the mixture to sit and saturate for at least two weeks. Take a good handful of dried chamomile flowers and pour a good quality oil over them . Use almond or extra virgin olive oil if you want to make a skin care product.
The flowers must be completely submerged and stored in a dark and cold place for 14 days. Then take the glass or container out and filter it to extract the oil. Apply drops whenever you have a cold. We recommend 3-4 times per day. In order to apply it properly, use a well-cleaned empty bottle from nasal drops or you can purchase a new one. So, this is how you make a very effective nasal oil. Plus no one can beat price.
Our tip: Add chamomile tea to your treatment because chamomile helps to fight inflammation, promotes sweating and helps with digestion – for example if you swallowed mucus and feel nauseated. Another option is to add black elder or sea buckthorn.
Preview photo: Pixabay

Radek Štěpán
Gardening is my hobby, I have a lot of experience and I am happy to share it.