If you want to have a great BBQ, you simply cannot do without these herbs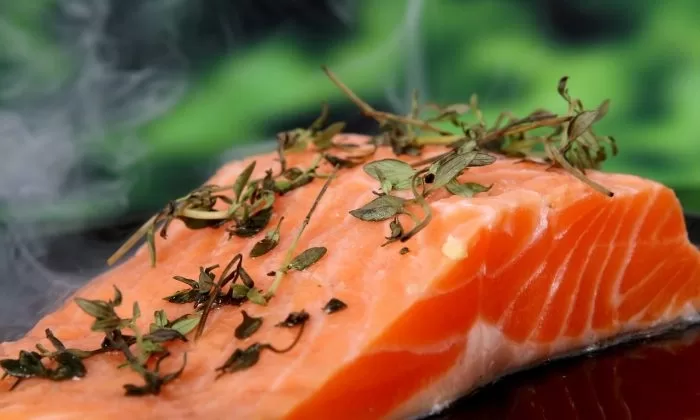 Summer is already here but the temperature did not reach the magical thirty degrees, so we are all looking forward to barbequing. But to have a great barbeque you need great spices and herbs and you do not have to use exotic herbs from the Orient or elsewhere from around the world! You can get excellent results using many traditional herbs that you can comfortably grow in your garden or even in a small box right in your house. Home-grown fresh oregano, rosemary, marjoram, thyme, sage or any other home-grown herbs cannot be beaten. We shall focus on herb growing basics and on fragrant annual plants.
Building Your Own Herb Garden
You can create a beautiful herb bed using one square meter only and it will make you happy for a long time. Try choosing a place where the sun shines enough and where the sunshine lasts. Cover the soil under and around the herbs with mulch. Plants need a warm environment and mulch will help you to keep the temperature of the soil constant. You may also use pebbles, which look very nice when placed between individual green plants. If some plants, such as varieties of rosemary cannot withstand freezing temperatures try growing them in boxes and bury the box in the ground. Use sand and mix it with heavy soil to make it lighter. You may also use wood ash, which will even enrich the soil with calcium.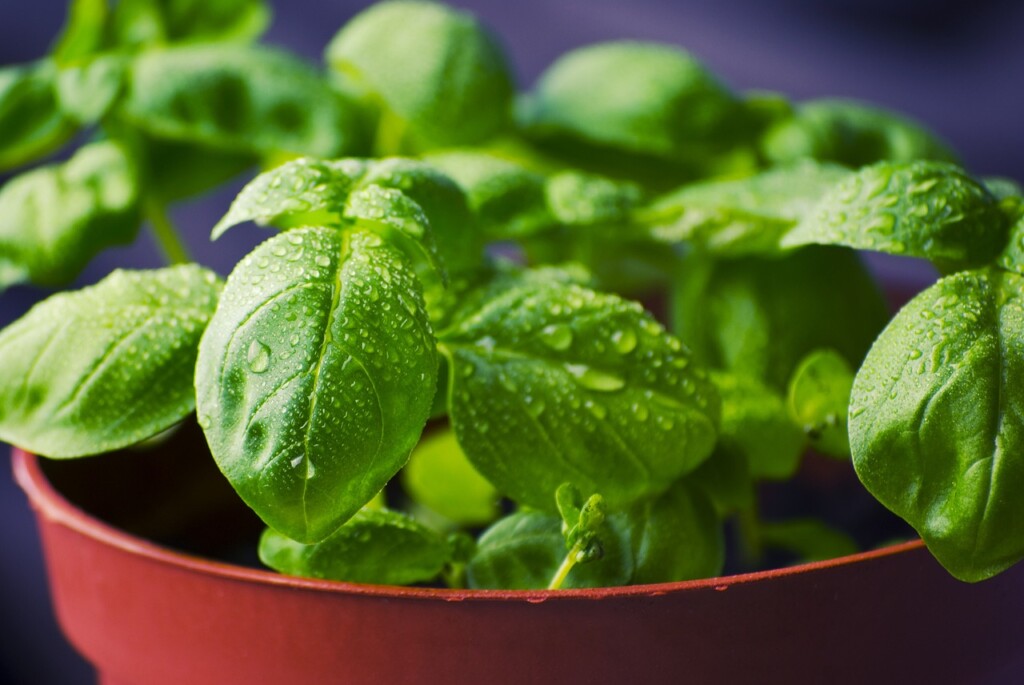 Photo: Pixabay 
How to Care for Your Herbs
Drainage created from sand and pebbles is an excellent way how to start because excess of water must be drained, unless you grow mint or hellebores. In this case you do not need to worry about the drainage. Hellebores and mint prefer more moist environment. If you want to have nice and rich bushes cut and shape the bushes at regular intervals. And do not worry about radical cutting because all that you cut you may use in your kitchen. Freshly cut herbs. No one can resist those, right?
Which Herbs are Ideal For Grilling and Summer Barbeque?
Well, salt and pepper is usually enough for pork. But add thyme to your recipe and you will create an absolutely wonderful meat. Marjoram is also an excellent addition and if you want to make potato pancakes add freshly picked marjoram. You will not regret. Yes, it will be finger licking good. And what about basil with tomatoes and salt? Sure those are must too. Only from those few ingredients you can make an excellent salad. Unfortunately, basil is an annual plant and you need to plant it every year over and over again.
Photo: Pixabay 

Radek Štěpán
Gardening is my hobby, I have a lot of experience and I am happy to share it.