How to measure the ph in the pool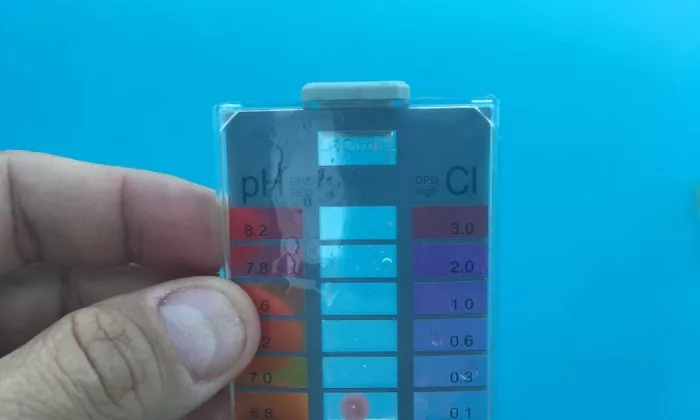 The bathing season is in full swing and almost every garden pool is frequently put to the test. But high temperatures and frequent bathing also brings the first problems and that is how to maintain the water in your pool clean. We know that not everyone can regularly take care of their pool and maintain the water clean and in optimal condition. But at least the basic task of measuring pH should be done because it is the main indicator of water quality and it gives you the option to take an action. So, why measure pH and how? You will learn that in the following lines
Why measure water pH?
There are many reasons, but the main thing is to check whether your pool chemistry is working properly. If the pH is too high or low, the pool chemicals cannot do their job. You can have tablets in the float for example, but they are practically useless, but as soon as you properly adjust the pH they start working again making your water clear and beautiful.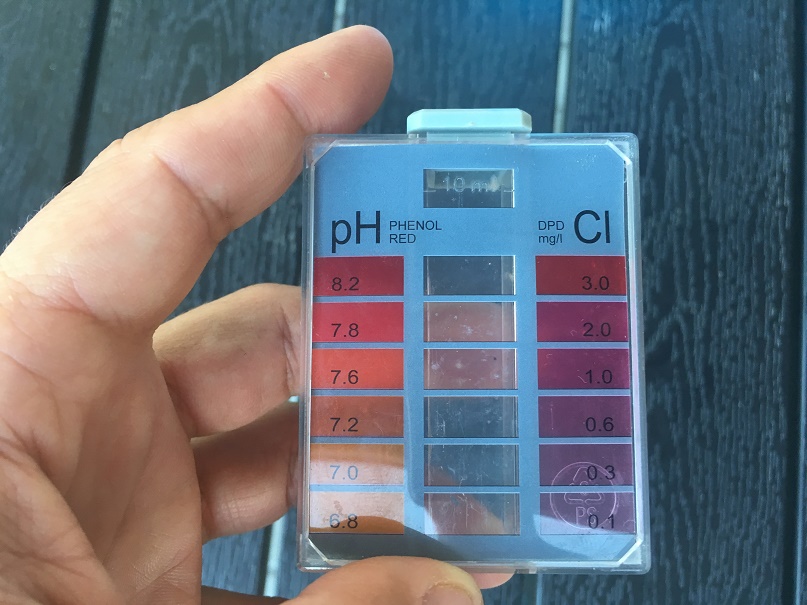 Photo: Radek Štěpán
Measurement methods
It does not really matter how you measure water pH. Using regular litmus papers is probably the most common and basic method. There are many litmus papers on the market. These clever strips of paper can also measure other things such as the chlorine content, for example. The measuring is quick and you know the result in a few minutes. A very popular method is to use a special tablet that is placed in a plastic gauge and then water is poured over it. The tablet changes colour according to the pH of the water, and you know what to do.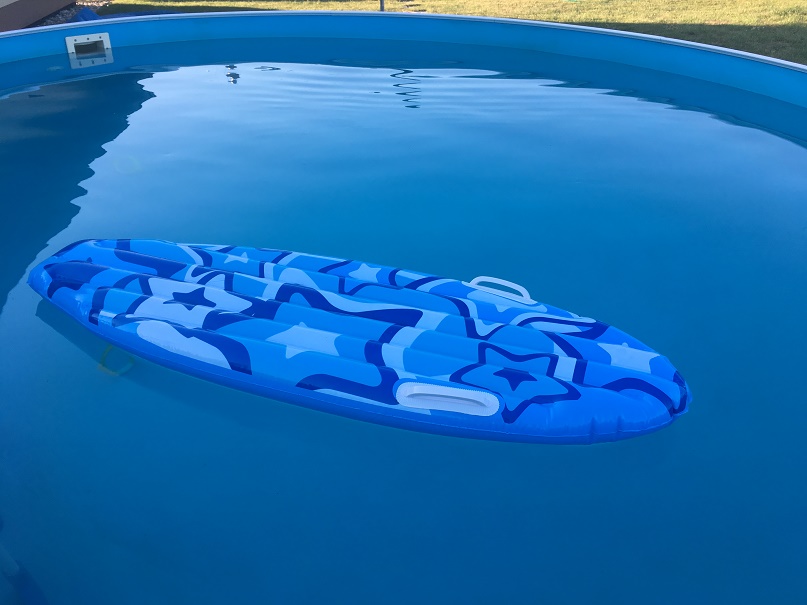 Photo: Radek Štěpán
How to adjust water pH?
It is very simple. All you need is a pH + or pH- product. Use this product based on the water condition. Usually, water pH is higher, so you would use the required amount of pH-. To do so, dissolve the white crystalline substance in a bucket of water and pour it into your pool . The pH will adjust and the chemicals in your pool should work fine
again.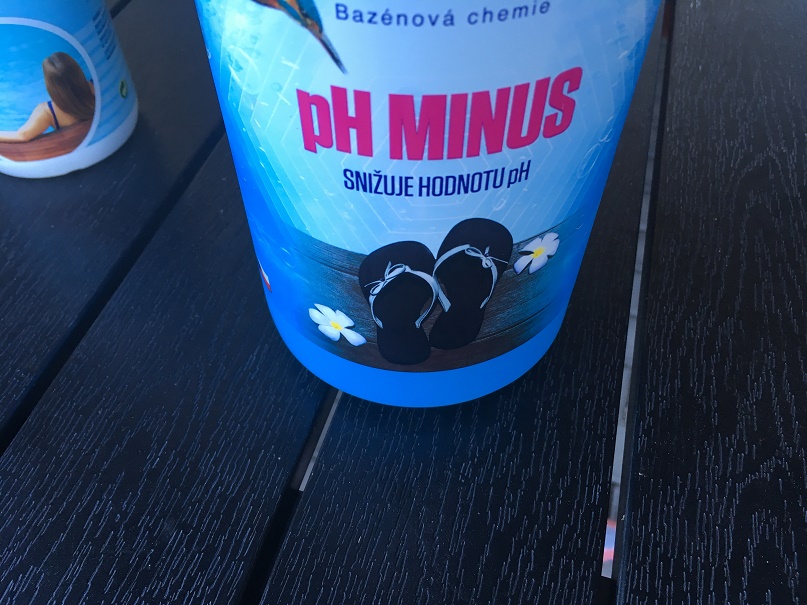 Photo: Radek Štěpán
Photo: Radek Štěpán

Radek Štěpán
Gardening is my hobby, I have a lot of experience and I am happy to share it.