"Red power" or why you should eat cherries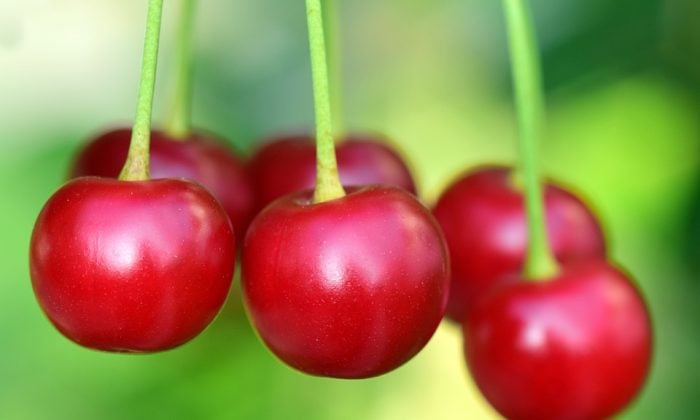 Cherries are among the most popular fruits for many of us. Both children and adults love them and that is probably why there are so many different uses. As with any fruit, cherries are best fresh of course, but cherries are excellent for a variety of desserts and sweet munchies. They are also great in jams, syrups and marmalades and we shall not forget different spirits and alcoholic liqueurs. If you want to know why cherries are so popular and even healthy, read on.
Cherries are full of antioxidants
Cherries contain strong antioxidants called anthocyanins and belong to a large family of phytonutrients called flavonoids. Anthocyanins are responsible for the deep red colour of cherries and also provide many health benefits. Health benefits of cherries were first acknowledged in the 1990s, when a number of studies were published describing the high antioxidant content of cherries.
Other important nutrients
In addition to being a good source of vitamin C, cherries are also high in iron, potassium, fibber and antioxidants . Anthocyanins can block inflammatory enzymes and reduce pain. In this context we may say that 20 cherries are ten times stronger than aspirin and can even reduce pain related to gout and arthritis. All this in a low-calorie, fat-free and sodium-free fruit. Cherries are also regarded as an excellent source of boron.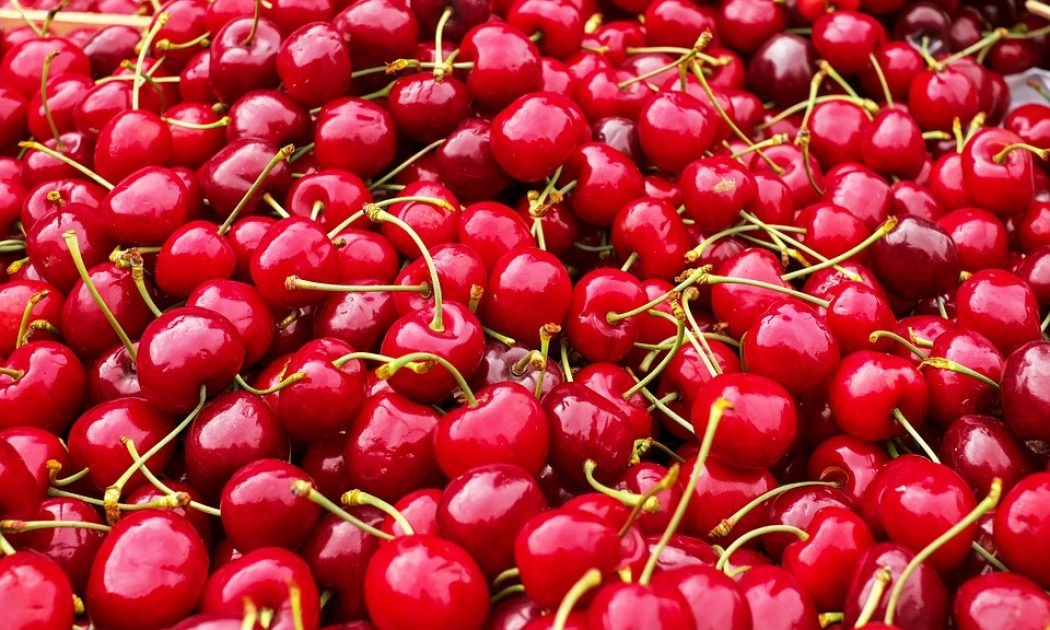 Photo: Pixabay
Health benefits of cherries
Based on the information above, we can see that cherries are really beneficial to our health. Due to their boron and calcium content, cherries improve bone strength and health. Antioxidants reduce the risk of heart disease and also act as a prevention of inflammatory diseases , including cancer. Vitamin C improves our immunity and fibre regulates digestion.
Photo: Pixabay

Radek Štěpán
Gardening is my hobby, I have a lot of experience and I am happy to share it.