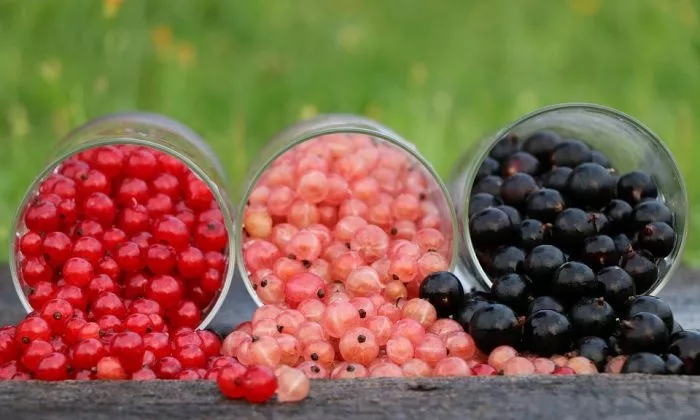 Currant is a very popular crop in European gardens. This is because there are many benefits and uses and we do not mean juices only, but also desserts, syrups, jams and more. If you wish to start growing this rather undemanding crop and you are not sure how to do it properly, read on. This article will guide you through the process.
When you should plant
The best time to plant currants is autumn or early spring. Currants are grown from saplings or bushes which you can buy in gardening stores. Choose the soil based on the plant variety you will be growing: red and white currants prefer soil rich in humus, nutritious and moist soil and black currants prefer lighter, more calcareous soil.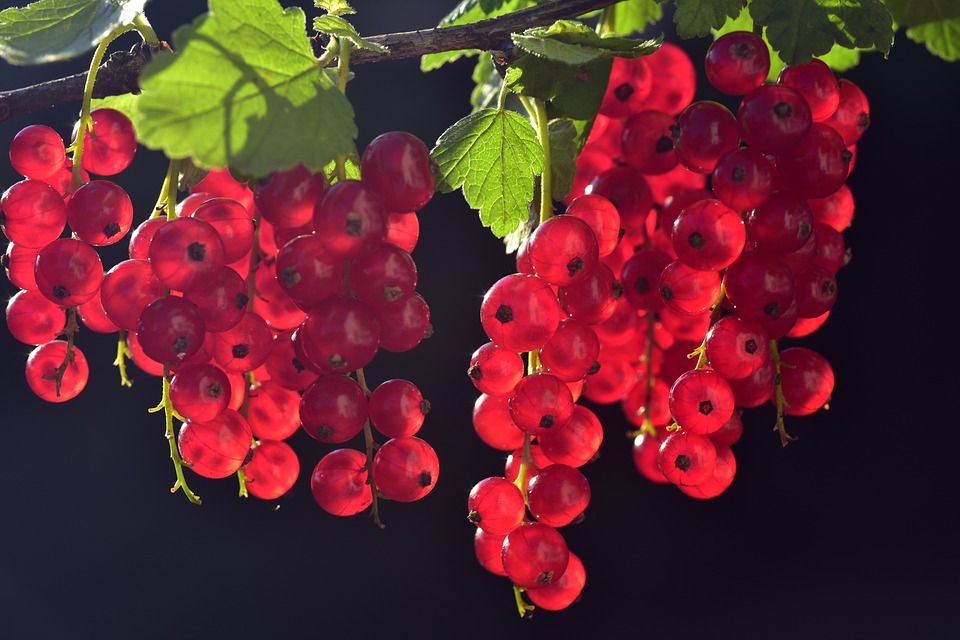 Photo: Pixabay
Planting
Before you start planting, soak the roots of the tree or bush for several hours in a bucket of water. Currants have rather shallow root system, so just dig a hole about ten centimetres deeper than the one from which you dug it out. If you have a small tree you need to provide support for the trunk. It is a good idea to put mulch around the tree of bushes to prevent excessive moisture loss – the root system is shallow, and it will also prevent weed growth and possible damage to the roots. If you are planting several bushes, separate each bush by approximately 1-2 m in rows 2.5-3 m apart.
Fertilization
Because currants require rich soil, you must use proper fertilizer. Choose an organic fertilizer such as compost for example (mix the compost with the soil in advance; about 2 kg of compost is enough for one mature bush). Fertilize once a year. If you deal with a heavier soil fertilize in autumn, and if you have a lighter soil you may fertilize in spring.
Watering
You do not need to water too much. Increased watering is advised during hot during hot days and shortly after planting.
Pruning
If you planted in the fall, perform pruning in early spring. Cut one-year-old shoots down to two or three buds (roughly 10-20 cm). Leave five to six strong shoots in the first year and another six in the second year. Make sure to remove dead and diseased branches during early spring, or those that would make the bush too dense.
Photo: Pixabay

Radek Štěpán
Gardening is my hobby, I have a lot of experience and I am happy to share it.