Red or orange, does not matter. The time to harvest, store and preserve these little treasures has come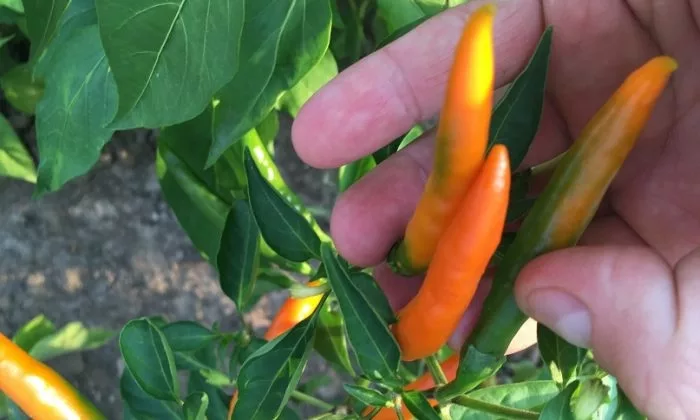 Take a look at your garden. It should be absolutely phenomenal around this time! Do you have elegant chilli peppers? These can certainly brighten up any garden! Not a fan of these hot devils? It does not matter. We shall still tell you how to preserve chilli peppers in different ways. Or you may even use chillies as a great decoration. So, how to harvest and preserve these little hot fruits? Read on.
Drying is the most popular method
The easiest way to process and preserve chilli peppers is to dry them. It does not take a lot of effort. Simply collect them, put them on a plate and leave them in the air in a well-ventilated room. Over time, they will dry completely and you can grind them in a special chilli grinder. Do not try to grind them in a pepper mill, you will not be able to do that. And of course, you know what to do with ground chillies. It is a great spice that gives the right touch to your dishes, unless you overdo it and suffer when eating.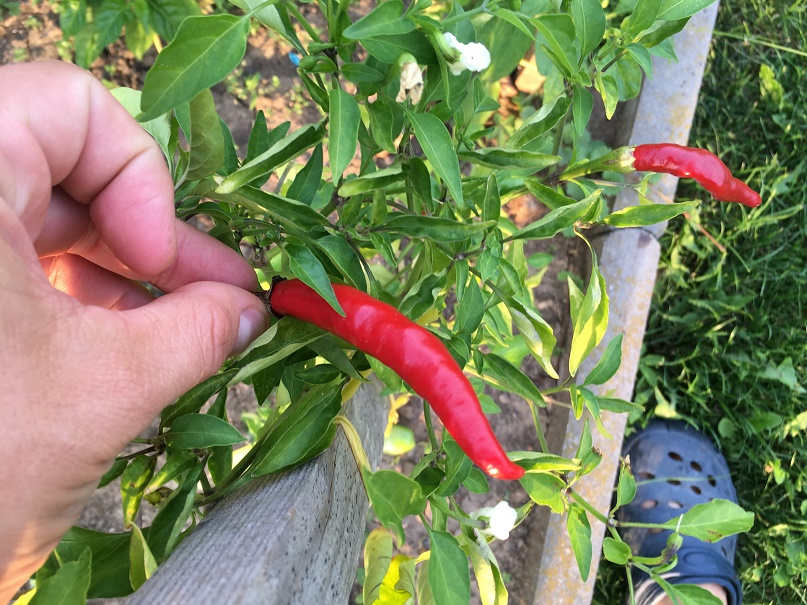 Photo: Radek Štěpán 
Great sauces not only for meat
It is not difficult to make a great sauce from chilli peppers. Some can be done in just 20 minutes. We have prepared for you a sweet chilli sauce recipe. Using chillies to prepare a spicy ketchup is also a great idea. You may also use other fruits such as tomatoes, apples, or plums as the base for your sauces, but if you like to experiment, try using mangoes for example. Spicy mango sauce is absolutely phenomenal.
Canning chilli peppers
Chilli peppers can be preserved as sweet and sour pickles similar to cucumbers. The pickling process usually takes away most of the heat, but the seeds will still retain plenty of heat. If you do not want suffer, then add chilli peppers to other pickled goodies such as cucumbers or mushrooms, for example. They will improve the taste significantly. Often, only one chilli pepper is enough for the entire bottle of pickled vegetables..
Photo: Radek Štěpán

Radek Štěpán
Gardening is my hobby, I have a lot of experience and I am happy to share it.