Growing horseradish in the garden is fun and never boring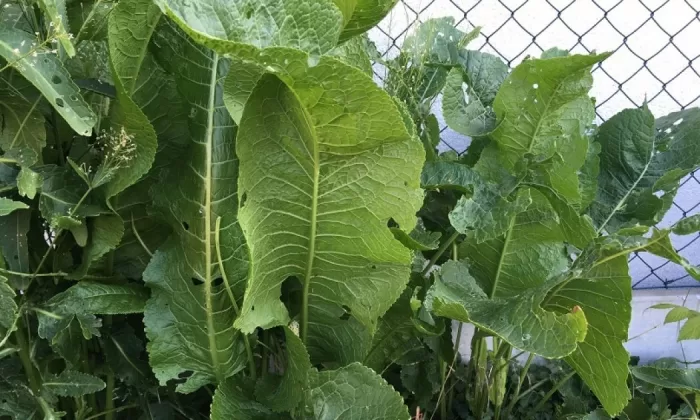 You certainly know that the best horseradish is from your own garden. But how to grow high-quality and strong roots? You may try the annual growing method, but those of us living in Eastern Europe, especially in Czech Republic, may try a local specialty called Malínský horseradish, which is not a new variety but it refers to a special growing method. In any case, we shall advise you how to do it.
The most famous type of horseradish
There are various types of horseradish, such as Japanese wasabi, or common horseradish (Armoracia rusticana), which is probably the most popular horseradish. Cultivation was first practiced in south-eastern Europe and in the 12th Century it came to Central Europe. However, there is a difference between horseradish, which grows in the wild, and horseradish roots you buy in vegetable stores . Wild horseradish grows most often alone rivers, but its roots are bitterly hot and therefore useless for cooking. The right horseradish has cylindrical and smooth roots, about 1 cm thick, with white flesh and peppery taste.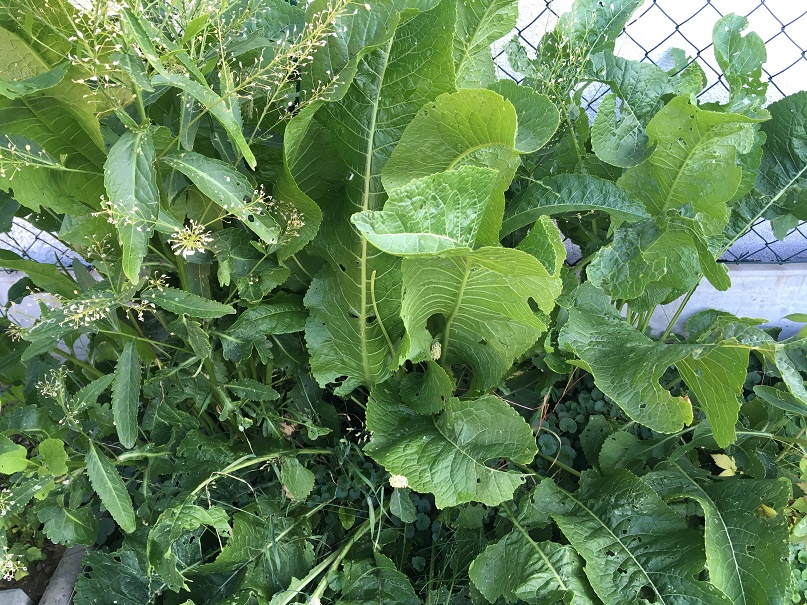 Photo: Pixabay
Malínský way of cultivation
Growing horseradish has a long tradition in the Central Europe, and the proof of this is a secluded place called Malín near Kutná Hora, where this growing method was perfected. People in the village of Malín use the so-called multi-year method of planting and growing, hence the "Malínský way". According to this method the root cuttings about 10 cm long and 2 cm thick, without the top are planted in early spring or autumn. They are planted 60 cm apart and 15 cm deep. In the spring, when the shoots sprout, clen the soil around the tops and clip the small shoots. Only those with 1-2 cm are left in the ground. Cover them with soil again. This process is repeated in the summer and again in the following year. Roots are harvested in autumn, when the leaves turn brown and the nutrients go back to the roots.
Annual horseradish cultivation
The newer approach is to grow horseradish for one year. Planting takes place in March and the side roots, harvested in the fall, are planted . They should be 20-25 cm long and thin as a pencil. Before planting, remove the small roots and buds. Plant in shallow rows. At the end of June, clear the soil from around the roots and trim off the small roots again. Horseradish is harvested in the autumn. Remove all leaves by gently pulling and twisting them, and store all the roots in a sand box, where it should remain fresh for the entire winter.
Photo: Pixabay

Radek Štěpán
Gardening is my hobby, I have a lot of experience and I am happy to share it.