Be one step ahead and "wake" your garden from the winter sleep little earlier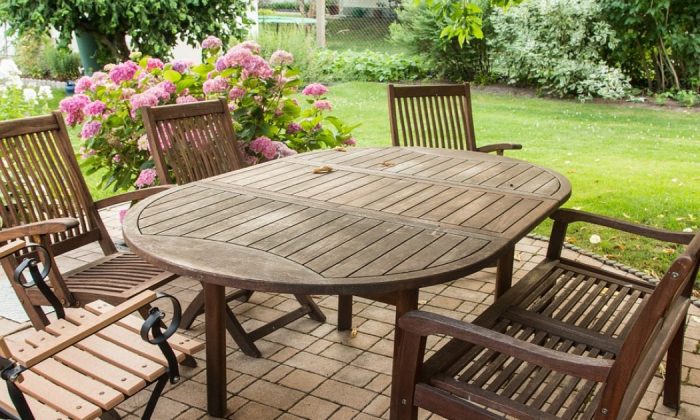 This year's winter is rather long again but somehow, we have gotten used to prolong winters… It is no surprise that many of us are desperately looking forward to the arrival of warm and colorful spring. Spring is a happy time. Trees start turning green, birds chirp and sing and we are all more alive and ready. Thanks to warmer outside temperatures people can spend more time outside – in our case, in our gardens where we can relax. Have you already thought how to prepare your garden for the new season? What about buying new acacia garden furniture that will give your garden an additional touch?
When buying garden furniture, you should pay attention not only to the design, but also to other properties such as the hardness of the wood, workmanship or maintenance requirements. If you want the best, go for acacia garden furniture. This should be your choice. Furniture made from this wood is typical for its fine texture, hardness and durability. Do you wonder whether such furniture can be comfortable too? The answer is yes! All you have to do is use soft cushions and that is it!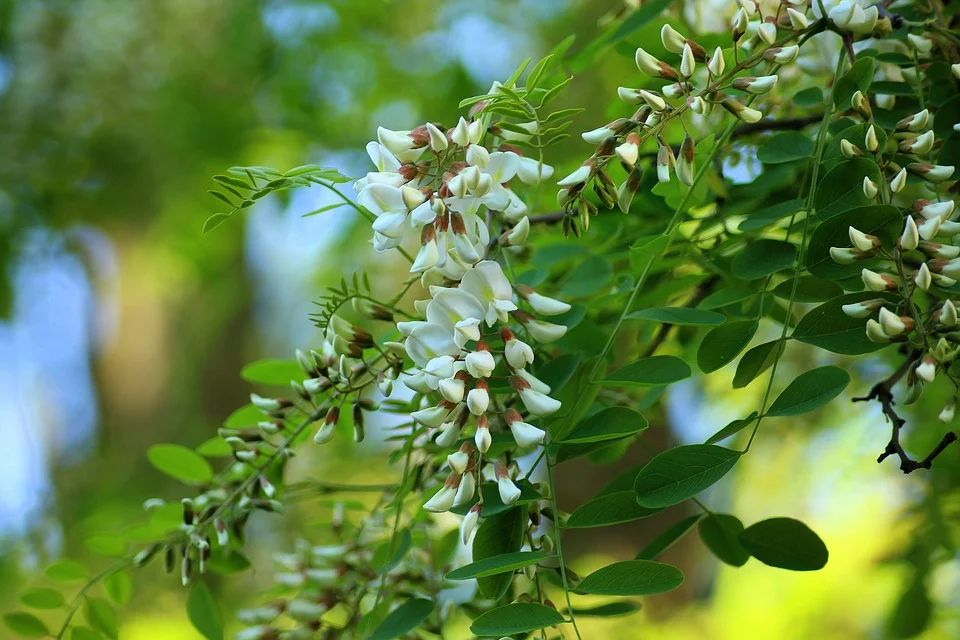 Photo: Pixabay
Why acacia?
Acacia is a wood that comes from the tropical forests of the East. It is olive-brown to gray-brown with darker stripes that give it a nice twist, Acacia offers warm color shades and creates the desirable coziness and a pleasant atmosphere, and because acacia is considered a hardwood, it also offers a great resistance not only against aging but also against biological degradation. Teak, for example, is famous for similar properties, but acacia offers more or less comparable properties at a much friendlier price.
If you want to buy garden furniture, and especially if you want acacia wood, focus on the wood quality and only buy where they give you the best. It is always a good idea to see and "feel" the furniture, so visit the relevant store and listen what they have to say about it…
Preview photo: Pixabay

Radek Štěpán
Gardening is my hobby, I have a lot of experience and I am happy to share it.