A great natural air freshener made of just two ingredients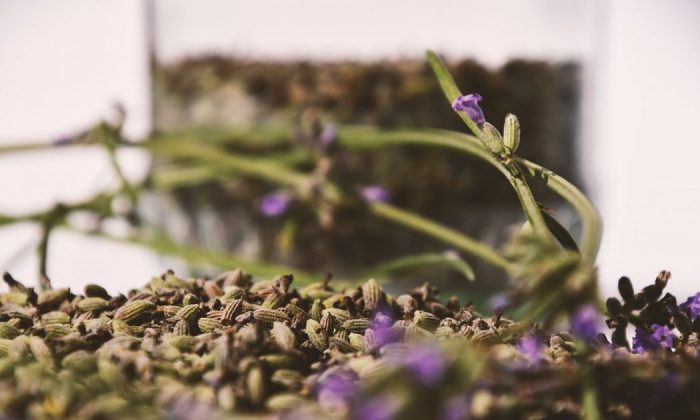 Do you hate unpleasant odours at home, but you just don't like to use chemical products to get rid of them? Well, now you don't have to. We have few tips you can use to deal with this nuisance. You can make your own air freshener and you will only need two ingredients from your pantry.
Air freshener made form baking soda and essential oil
This air freshener is very easy to make. When you are done, just pour it in a bowl or glass and let it work. It works best in closed spaces – restrooms for example, because it absorbs moisture quickly. And how can you make it? Pour a few teaspoons of baking soda into a bowl and mix with 15-20 drops of natural essential oil. Place a cloth or clean handkerchief over the bowl and let the air freshener work. After few days add more drops of oil or a teaspoon of baking soda to restore the fragrance.
Air freshener made for atomizer bottles
Do you want to measure the dose of your fragrance and use it as needed? Not a problem. Take a small glass of water, two spoons of alcohol (vodka will do too), one spoon of baking soda and about ten drops of essential oil. Mix everything again, pour into a spray bottle and use as needed. The baking soda will absorb odours and the essential oil will make the air smell nice.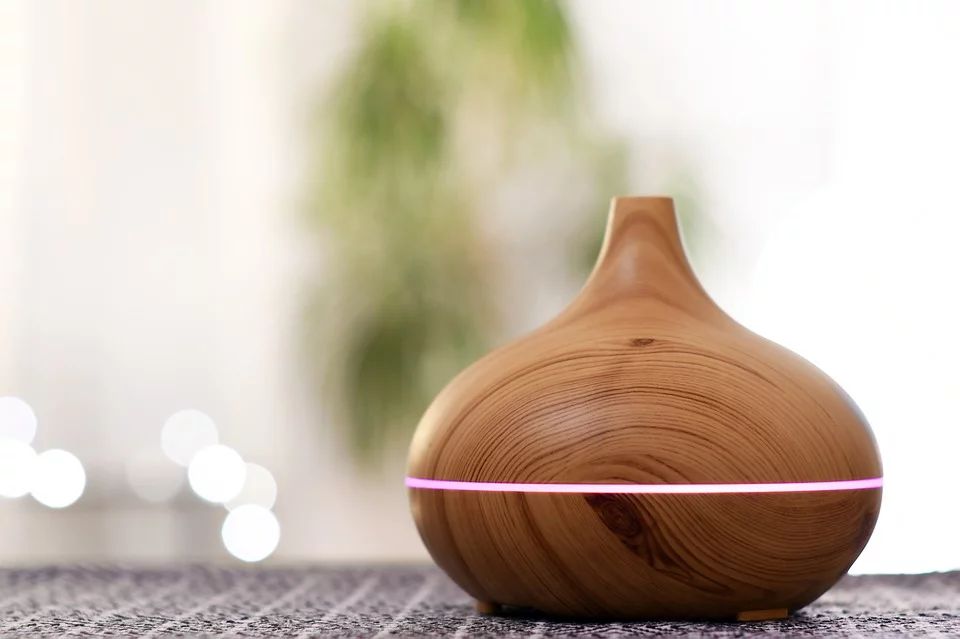 Photo: Pixabay
Natural aroma diffuser
Are you a fan of containers with scented sticks that release their nice scent without your help for a week or so? Well, you can make this fragrant decorative piece yourself and again, it is not difficult. You will need 50 grams of liquid coconut oil (you can also use mineral oil) and about 30 drops of natural essential oil.
Mix everything together – expect it to be a little bit stiff. When done, pour the mixture into your decorative container or bowl (a nice perfume bottle will do too) and insert 3-6 rattan sticks inside. These will soak the scent and release it out to the open. You can control the intensity by adding more or less rattan sticks. Simple, right?
Preview photo: Pixabay

Radek Štěpán
Gardening is my hobby, I have a lot of experience and I am happy to share it.