You probably saw pieris but you may not even know it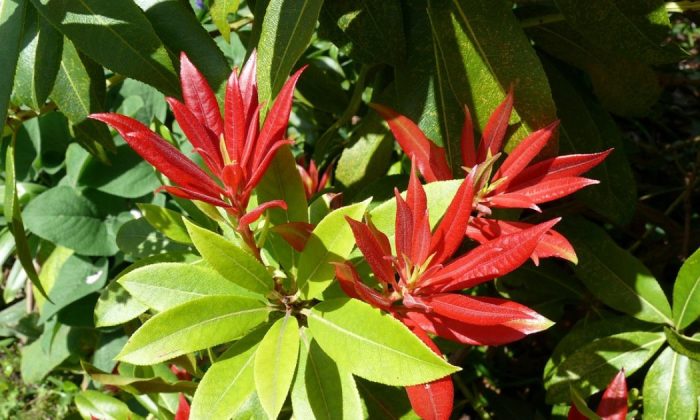 Shrubs and trees with red leaves tend to be the most popular specimens planted in parks and botanical gardens but not all bushes are suitable for gardens luckily, this is not the case with pieris.
Pieris, known as andromeda, belongs to the heather family and is definitely one of the most beautiful representatives. Pieris is classified as an evergreen shrub from East Asia and Central and South America. Only the Asian varieties may be grown in Central Europe, especially Pieris japonica.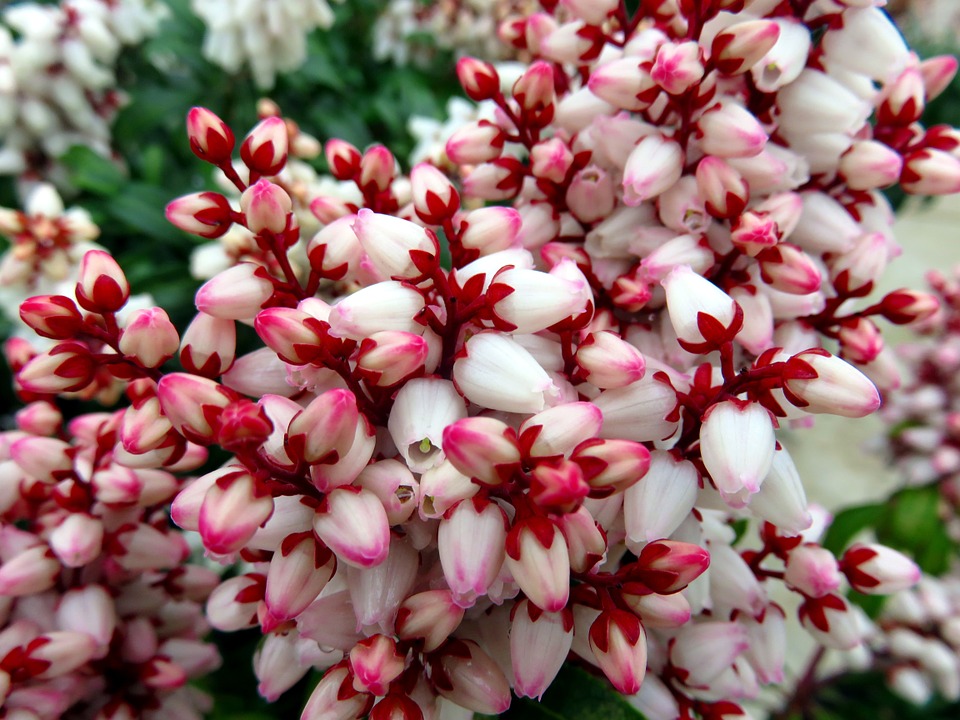 Photo: Pixabay
Pieris were the Greek goddesses of arts, so we shall use feminine gender when referring to them.
Pieris japonica in our gardens
Pieris multiplies easily and people are able to create new varieties all the time. Certain varieties can handle even our winters. Pieris japonica is an ideal plant for anyone who would like to start growing these interesting plants. It needs similar conditions and care as rhododendrons – acidic soil and partial shade with higher air humidity.
They can withstand severe frosts in winter, but do not like heavy snow cover or late spring frosts, which may damage the buds that are already out. However, they usually survive. Pieris sprout shoots from the lower part. In the spring, pieris create rich clusters of colourful flowers – they can be white, pink or purple. Many cultivars also produce red, variegated or pinkish-white leaves.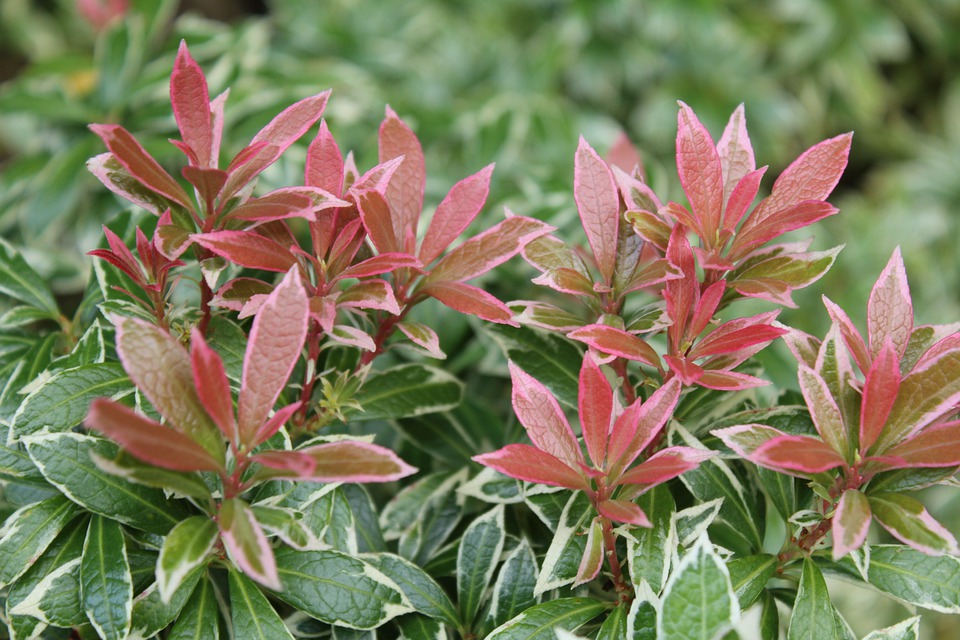 Photo: Pixabay
Pieris are not suitable for containers
For the time being, this is a rather little-explored area in our country. Therefore, the vast majority of information we bring you today comes from foreign literature, where pieris are recommended for containers and for a year-round outside growing – in a warm weather. Unfortunately, they freeze easily in our conditions, so you have to winterize them and move them to a warmer cellar . And since they can grow large, this task is often difficult – but do not expect large pieris, as in England for example because our summers tend to be too humid and our winters too cold for that.
Preview photo: Pixabay

Radek Štěpán
Gardening is my hobby, I have a lot of experience and I am happy to share it.