You can grow your own date palm – from its stones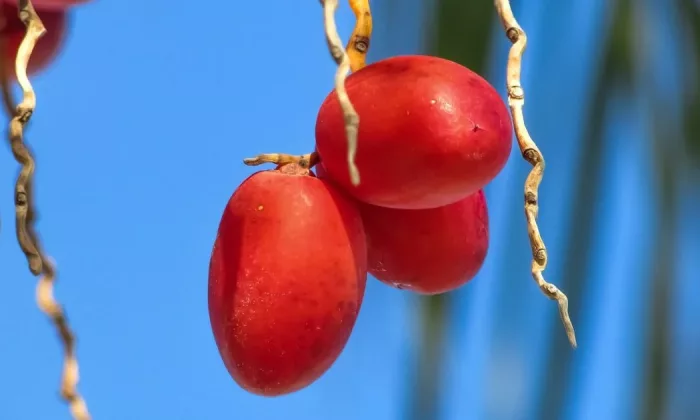 How to grow a date palm from a stone? There is no clear answer to this question. But what we can say for sure is that dates are exotic trees that can be grown successfully in our conditions. All you have to do is bury the date stone into a flowerpot and, maintain optimal temperature and humidity and you should be able to grow a healthy plant. In two years or so, your date palm can easily be over half a meter tall. So, here are a few tips how to grow your own date palm.
Patience is the virtue
This saying is definitely true when you try to grow your own date palm in our climate. Be patient. Palm trees certainly take a long time to grow but the good news is that for almost no money you can grow a beautiful exotic plant and it will be a lot of fun too. There are many different palms available on the market today, but date palm is probably one of the best one to start with.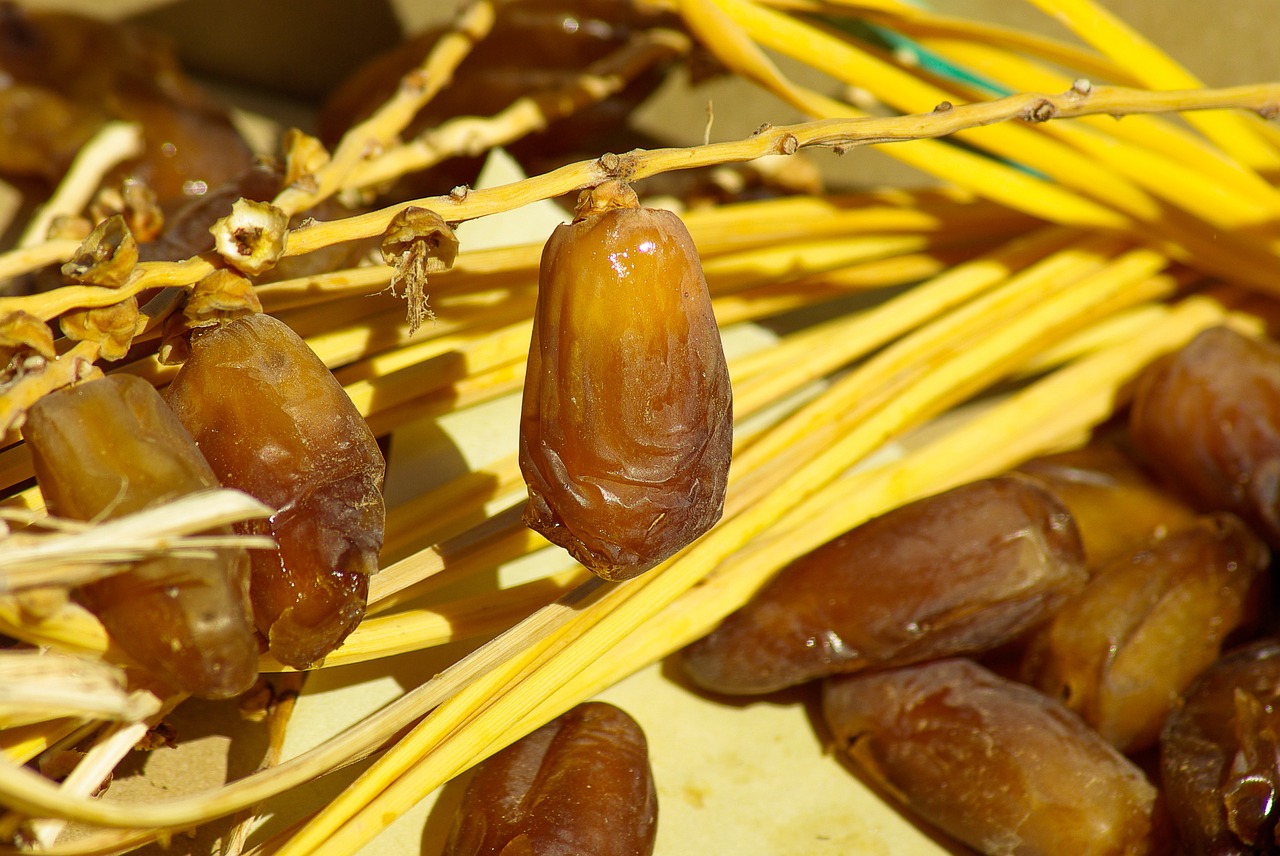 Photo: Pixabay
Stones must be soaked in water
First, soak the stones for 2 to 3 days. Make sure to keep the water temperature around 30° C. Use a light soil, for example a mixture of sand, leaf litter and good quality compost to plant the stone. Keep the soil moist and the temperature high. Stones germinate best at a temperature between 28 and 33 °C.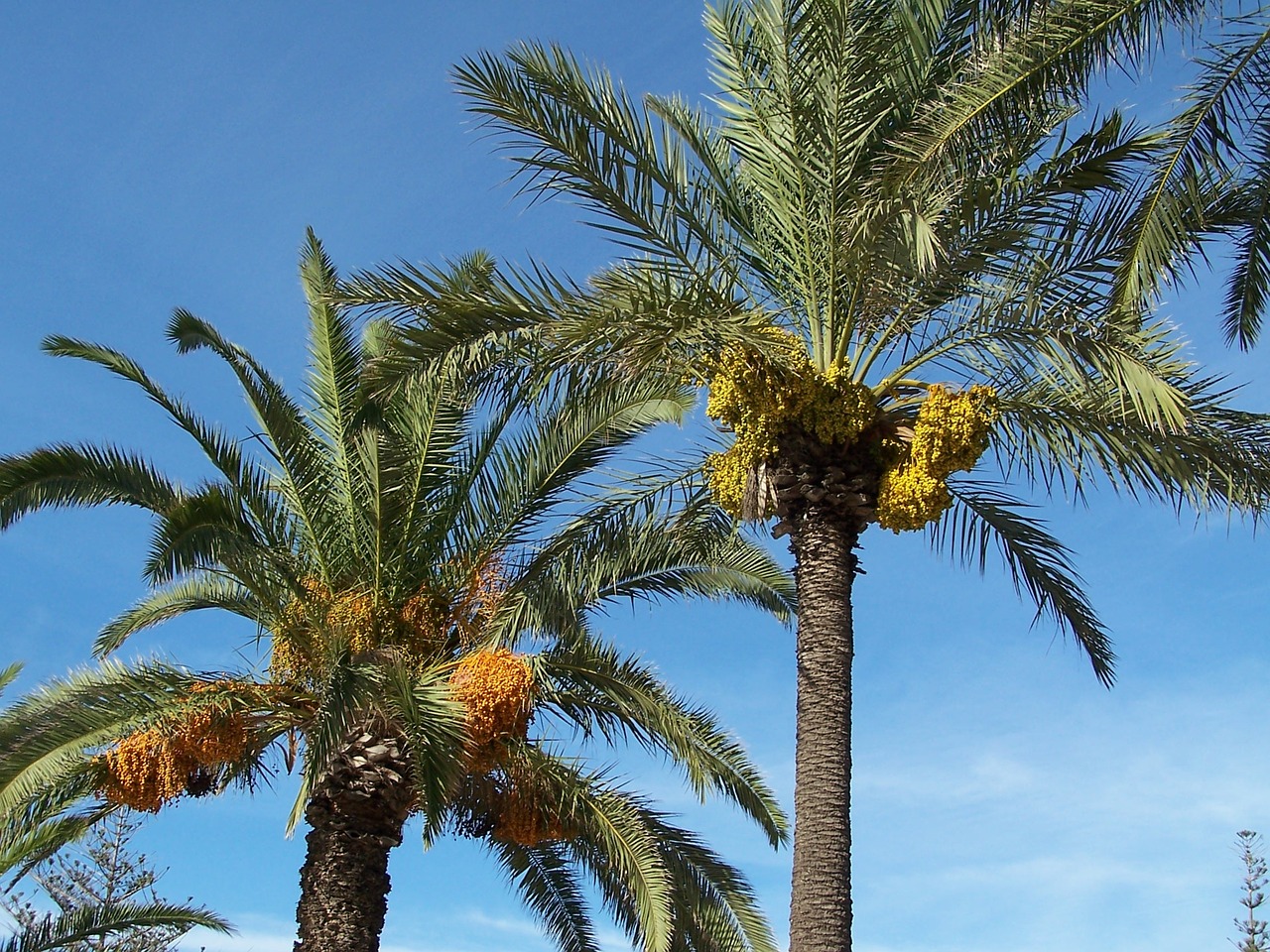 Photo: Pixabay
How tall tree can you grow?
Date palms come from the Canary Islands and here they can reach a height of around 10 meters. But that is their home environment of course. It is different in our climate, so do not expect your date palm to grow over 2 meters. Plus, as mentioned above, it grows rather slowly, but after a few years you should have a nice stem and deep green crown full of leaves. As for wintering, keep your date palm in a room where the temperature is around 15 °C. As with any plans, the watering frequency should decrease during wintering.
Preview photo: Pixabay

Radek Štěpán
Gardening is my hobby, I have a lot of experience and I am happy to share it.