Time to use a lawn scarifier. What rules should you follow?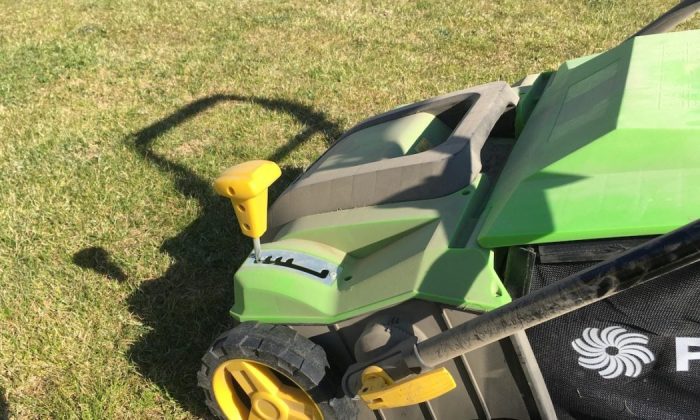 Would you like to have a beautiful, thick and perfectly trimmed lawn so you can enjoy walking barefoot on it? Of course you would. All homeowners or gardeners wish to have that. But you should know that a beautiful lawn begins with proper scarification and care. Scarification is a process that encourages grass to grow and multiply properly.
Scarification also helps nutrients to get to the right places, including sunlight, air, moisture and other beneficial substances. In addition, scarification will remove the ugly felt-like stuff and moss as well as other particles that do not belong on your lawn.
How does a scarifying machine work?
First of all, you need to have the right scarifier. There are many machines on the market, most of them electric. The prices start around 45 euros but you will pay a lot more money for a machine powered by gasoline. The cheapest models can easily cost 240 euros or more. Unlike a lawnmower, the blades of the machine point downwards. As a result, they can cut grass sod and expose grass roots to moisture, air and light. This speeds up the growth and makes the grass thicker and that is what you want. When you use a scarifier the basket will gather mould, moss and other unwanted parts of the lawn, and it fills up fast…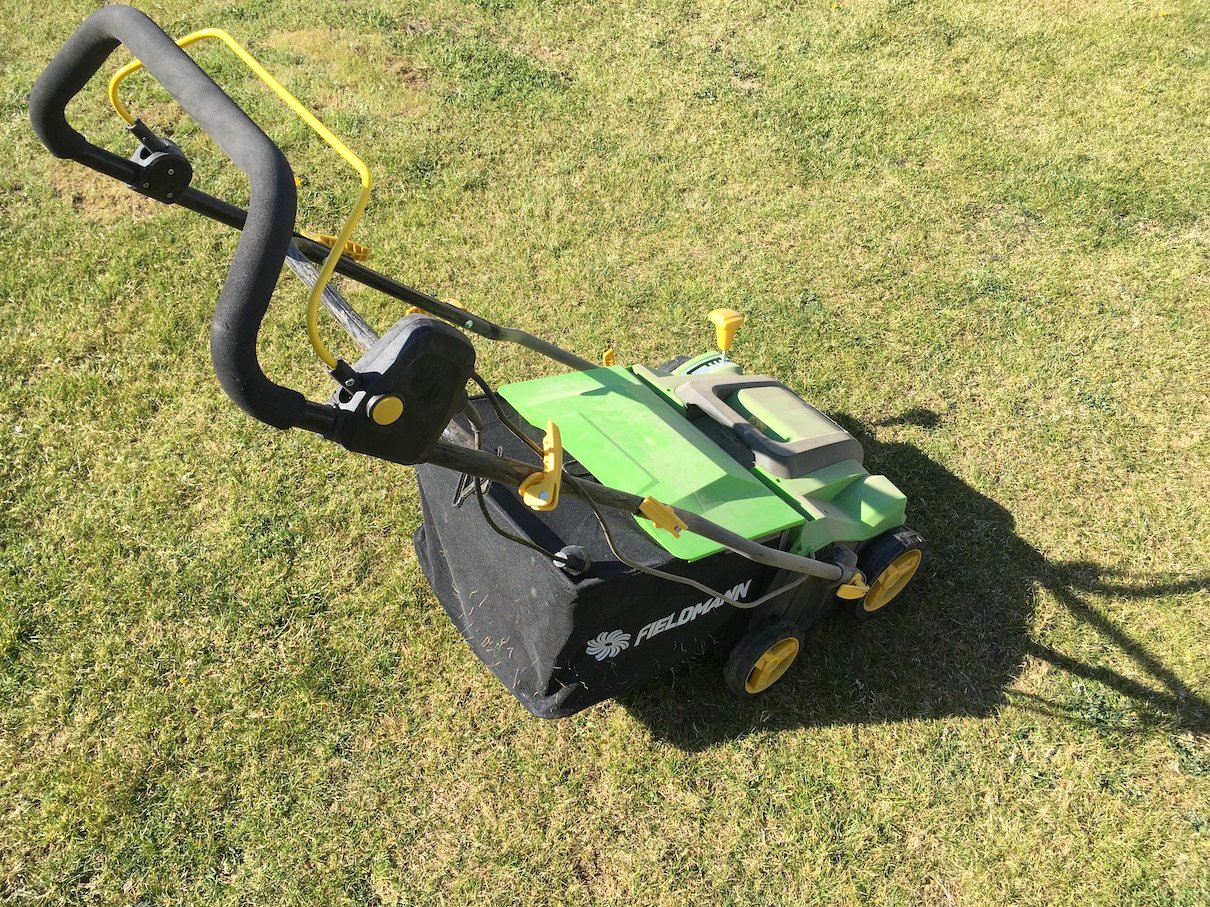 Photo: Radek Štěpán
When to scarify your lawn
You should use a scarifier twice a year – in spring and autumn, or before and after the season. But first you need to mow your lawn to reduce the height of the grass as much as possible. Then you let the lawn dry. This dry weather should serve you well. Do not scarify your lawn if it is humid or when there is still a risk of frost and you should definitely not scarify your lawn under direct sunlight. You do not want to dry the soil too much.
Scarification depth and other aspects
Set the depth of the cut to 2 to 4 mm deep. Grass sods must be cut but you do not want to torn the entire lawn. The blades cut through the surface and the springs in the scarifier pick the debris up. You should always scarify your lawn in cross pattern. First, run the machine in one direction, finish the entire area and then in the other direction, perpendicular to the first direction. This way you will aerate the entire lawn and it should grow thicker.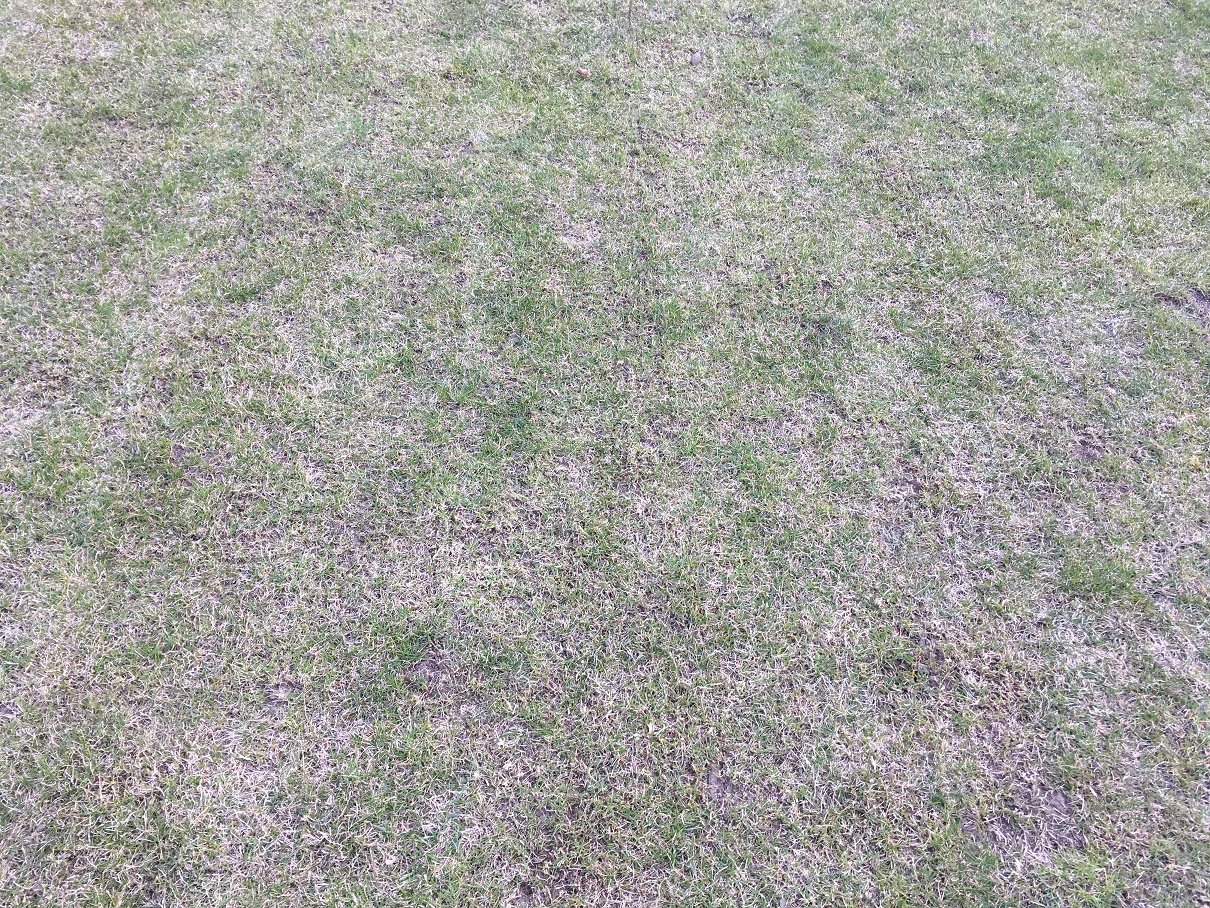 Photo: Radek Štěpán
Make sure to care for your lawn afterwards
The best approach is to scarify and sow grass seeds. There are special grass seed mixtures that are intended for this purpose and some mixtures even contain fertilizer and zeolite, which keeps the necessary water and nutrients in the lawn. Scarifiers are also equipped with a special combing roller that can be used at any time during the year to "refresh" your lawn. Here is a video clip showing how to use a scarifier.
Video: YouTube channel Radek Štěpán
Preview photo: Radek Štěpán

Radek Štěpán
Gardening is my hobby, I have a lot of experience and I am happy to share it.