The end of July is an ideal time for sowing common cornsalad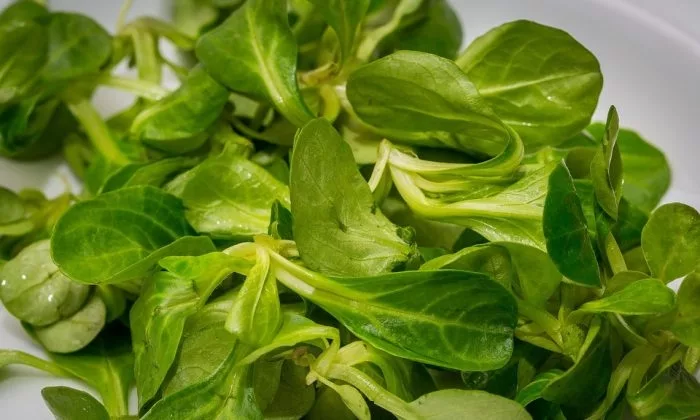 Common cornsalad (Valerianella locusta) makes a very tasty salad. Its leaves taste similar to lettuce, but are much smaller. Maybe that is why the common cornsalad is so popular. Lettuce is commonly grown in our gardens but common cornsalad you do not see so often, even though it is much more nutritious and it is even resistant to cold temperatures. This allows you to sow it in July when the large majority of crops are being harvested.
Common cornsalad sowing
Choose a sunny veggie patch with light and permeable soil. Work an organic fertilizer into the soil before sowing. You can sow this great plant several times in a year to ensure sufficient supply all year round. Common cornsalad is usually planted from early to mid-spring, then in summer and in mid-autumn. It is resilient to freezing temperatures, but if the winter is very cold, you may want to cover it with a non-woven fabric to protect it better.
Cornsalad growing
Make grooves about 1 cm deep and 25 cm apartInsert grown seedlings into the soil 15 cm apart from each other. Water and lighten the soil with a dibber for the first few weeks after planting. Too cold weather can stop the growth, so cover it as mentioned earlier.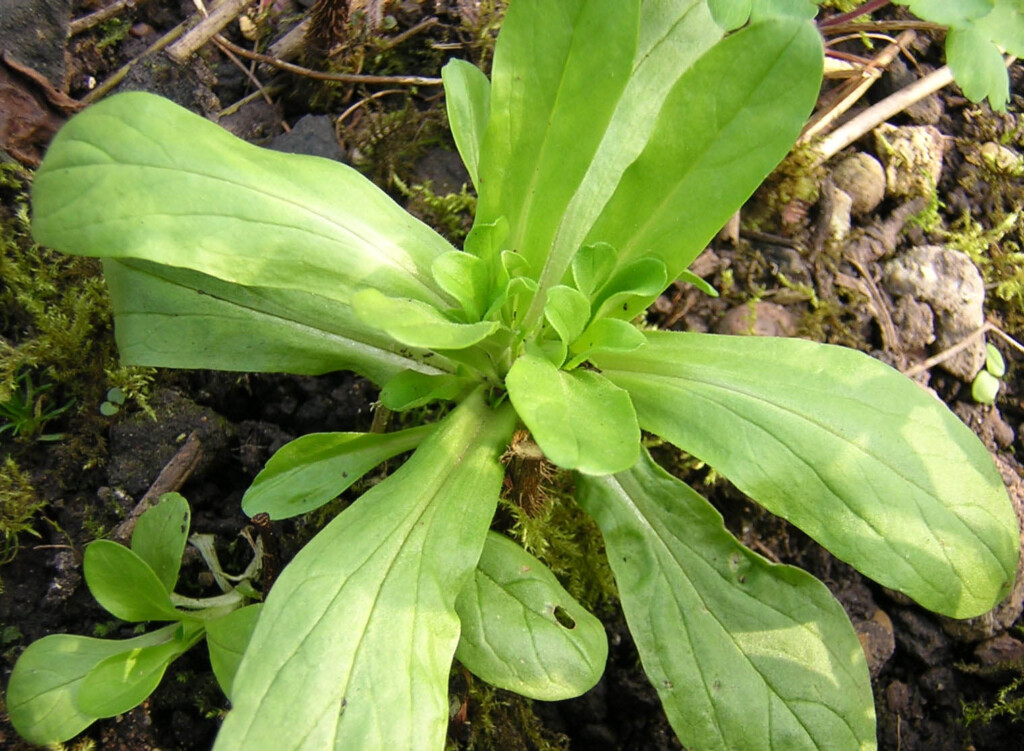 Photo: Pixabay
Harvesting common cornsalad
You can start harvesting when cornsalad develops the fourth pair of leaves. You may also use the entire plant. Just cut the roots and serve it as a salad or as a garnish for meat dishes. You can also pluck out the largest leaves only and leave the rest in the soil and let it grow. But to preserve its tenderness, it is best to harvest it as soon as possible.
Using common cornsalad for cooking
Common cornsalad is very fragile, so handle it carefully. There are many recipes for salads, vegetable side dishes and various bread spreading. Use it as you would a regular lettuce. You may also cook common cornsalad, basically as you would a regular spinach. Stewed cornsalad is a great side dish for meats but you can also prepare an excellent creamy soup from it.
Photo: Pixabay

Radek Štěpán
Gardening is my hobby, I have a lot of experience and I am happy to share it.