Melon time: A comparison of water melon, yellow and sugar cantaloupe/honeydew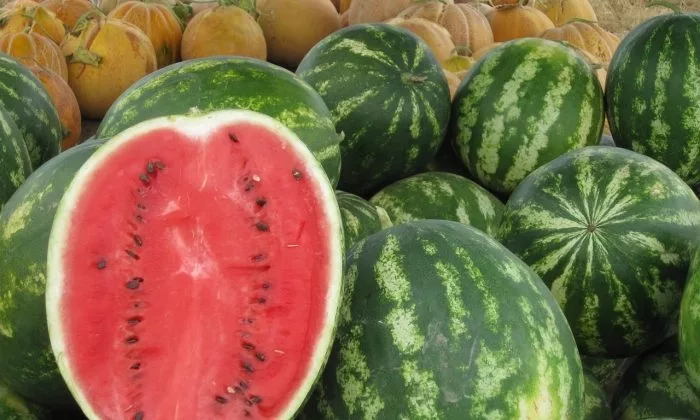 When we say summer, many people think of great sweet melons and other delicious fruits. Nowadays you can choose from many different varieties of melons and many of those available in the market are very good. If you lean toward the classics, you will probably reach for a watermelon, but you may also select from various sugar melons. The best-known varieties include the Galia melon, yellow melon, Cantaloupe or Piel de sapo. We shall focus on each of them in more detail and describe their basic characteristics.
Watermelon in several variations
Many people go for the regular watermelon because they do not know or do not realize that there are many great choices. Watermelon contains over 90% water and it brings you the perfect refreshment during hot summer days. The optimal weight of these fruits ranges from 2 to 3 kg. You can choose between classic watermelon with seeds, or seedless watermelon, which often taste even sweeter. An interesting option is a baby watermelon, which you can easily store in your refrigerator. There is also a less popular watermelon with yellow flesh.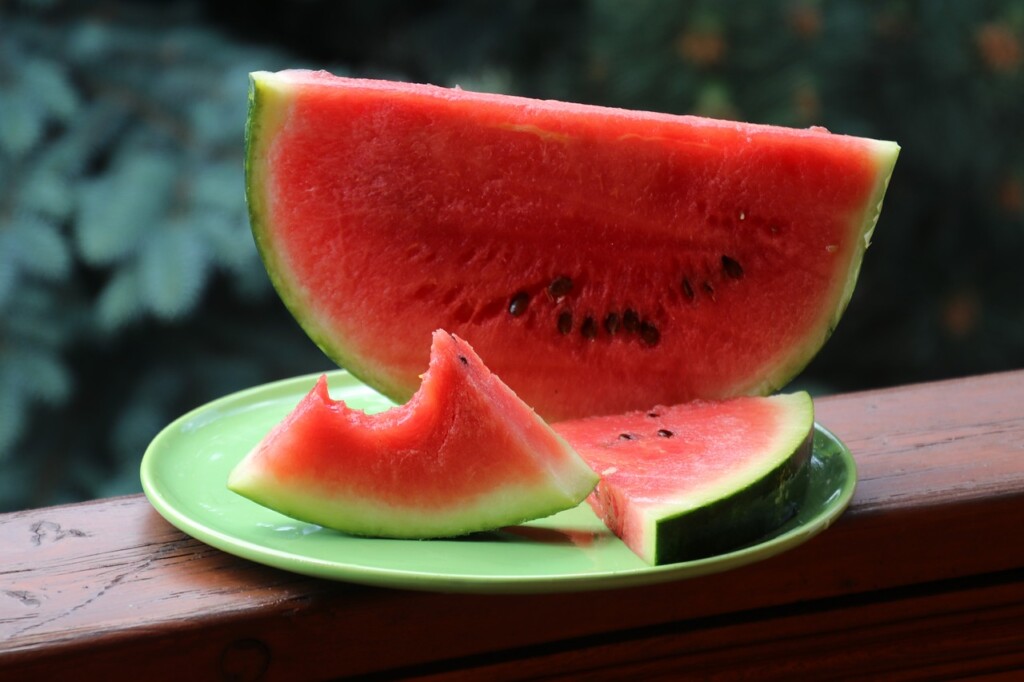 Photo: Pixabay
Sugar variations
You can choose from many sugar melons and each has a slightly different taste. So what melons you should try?
Galia watermelon
A small round fruit with a skin that resembles a net-like structure, similar to a tree bark. This is how the Galia melon may be described. The colour is green to golden yellow. The flesh is green and has a strong aromatic taste. This melon is stored at a room temperature. Do not put it in your refrigerator. You may also grill slices of Galia melon and eat it with roasted almonds and fresh cheese, for example.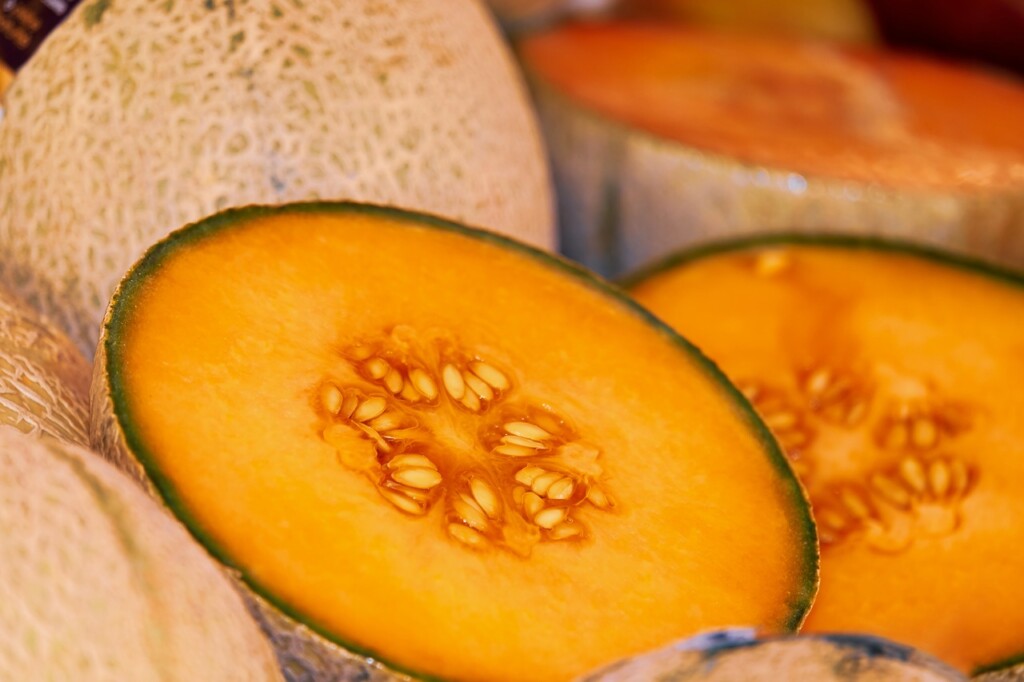 Photo: Pixabay
Yellow or honeydew melon
Honeydew melon is also known as canary melon and has a very delicate and smooth taste and it is very suitable for summer refreshment, however, it is more often used for cooking. A slice of this watermelon with air-dried ham is known as an excellent hors d'oeuvres.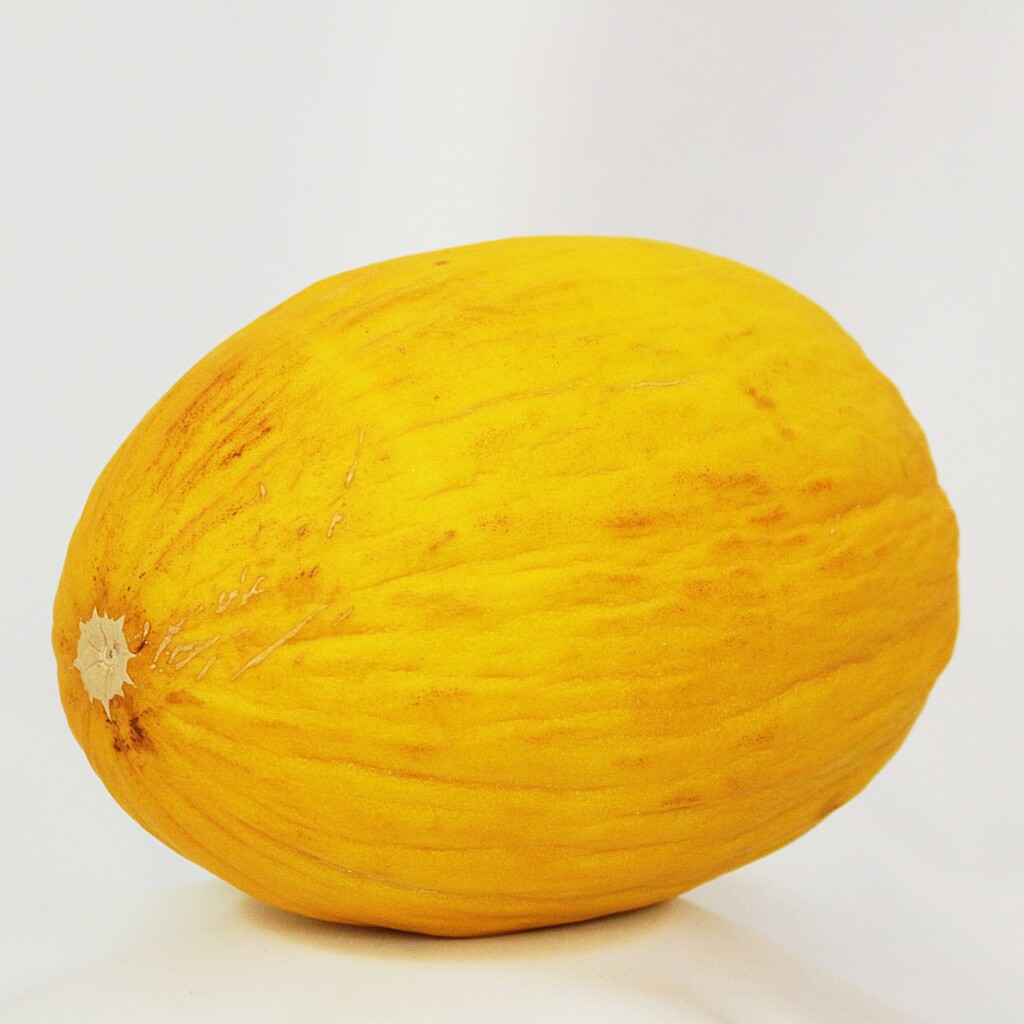 Photo: Pixabay
Cantaloupe
The flesh of cantaloupe is deep orange and the skin resembles a raised mesh. Cantaloupe weighs about 1 kg and it is typical for a pineapple-like scent.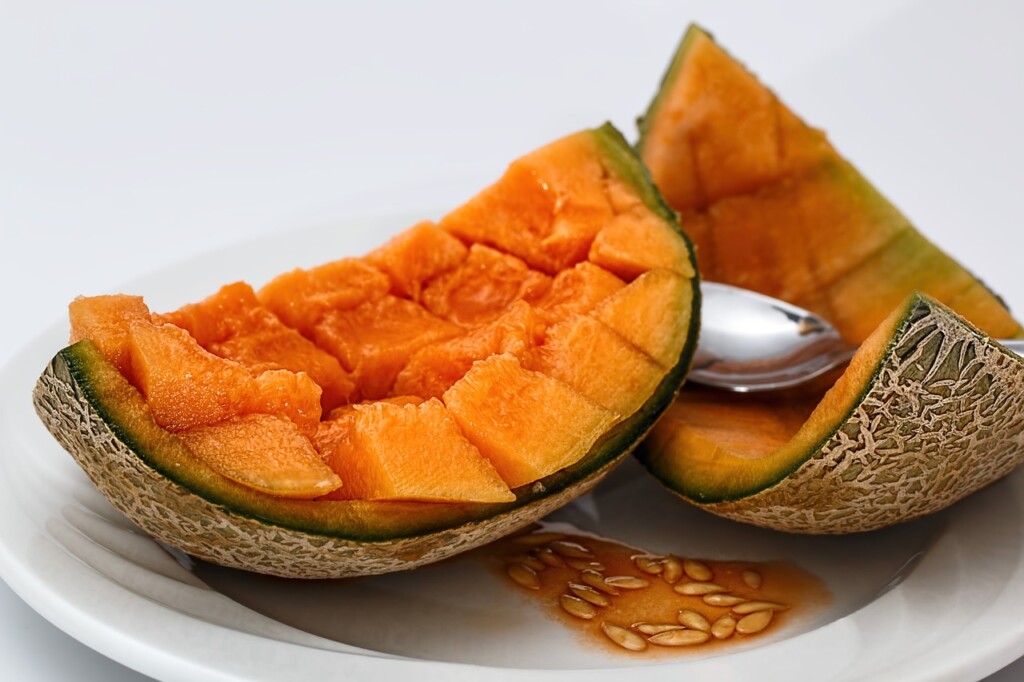 Photo: Pixabay
Piel de sapo melon
The name of this melon says something about its origin. The Spanish translation means toad skin. The skin is really similar to a toad skin. It is often referred to as the Christmas melon and it is an excellent addition to fresh exotic salads.
Náhledové foto: Pixabay

Radek Štěpán
Gardening is my hobby, I have a lot of experience and I am happy to share it.