The apple season is here. How to use and store big harvest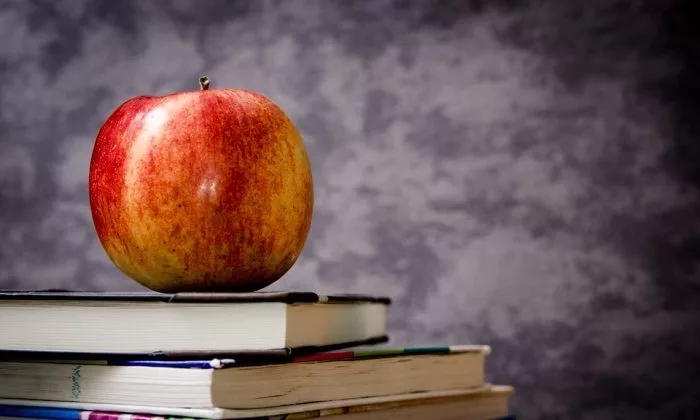 Apples are beneficial for human health. These popular fruits contain plenty of vitamin C, fibre and are known for their ability to reduce risk of cardiovascular disease, stroke, some cancers and even asthma. On top of all that they taste great so no wonder that apples are very common and many people love them so much. In this article, we shall outline few, rather unusual methods used to process apples, other than making bread puddings or cakes out of them.
Baked and stewed apples
You can bake apples directly in an oven and sprinkle them with cinnamon or fill them with cereal or oatmeal and you have a healthy breakfast, snack or dessert. Stewed apples are another great breakfast option. Consume them with whole-wheat waffles or toast, some plain yogurt, or oatmeal and you are set. An interesting option is to roast apples together with onions and serve them as a delicious side to roasted meats.
Try making an apple butter
Sauté peeled and sliced apples in butter and blend them thoroughly. While still hot, pour the mixture in jars, cover tightly and you have a healthy spread for your whole grain toasts and baguettes. You can add sugar to make them sweeter or you can add them to melted caramel and improve the taste of your spread – in a kind of exotic way.
Applesauce
You can prepare this popular children's snack easily and you can do it in a healthy way (as long as you do not add a ton of sugar) by stewing apples in a little water. Then you may add cinnamon for example. You can even use apple sauce on pasta and sprinkle nuts all over it. To make the taste more pronounced, try adding a bit of salt.
Apple bread
You can put sliced apples between two slices of bread to create a healthy children's snack. Well adults can eat it too. Apples are excellent with turkey ham and mustard. If you add wholewheat bread, you will have a very healthy snack.
Apple pancakes
This a very simple apple processing method and it is very popular mainly among children. Simply add grated apples and bit of cinnamon to your pancake dough. Fry and serve as usual.
Photo: Pixabay

Radek Štěpán
Gardening is my hobby, I have a lot of experience and I am happy to share it.