Best mushrooms for breading and frying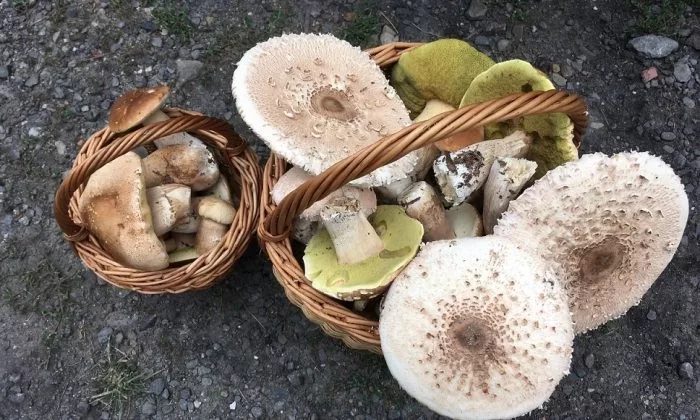 Are you heading out into the forest wishing to find the best mushroom for classic three-layer breading and frying? Sure, why not? You can bread and fry many mushrooms, but not all of them are best suited for this purpose. Most of us use champignons, but we shall leave them out now, since you can buy them in many stores these days and you do not have to go to the forest to get them. We shall focus on the three most famous forest treasures that you can wrap in breadcrumbs, egg and flour.
The parasol mushroom is the undisputed first choice for many of us
When we say mushroom breading, many people think of the parasol mushroom and why not. The parasol mushroom is hard to miss. It has a tall stipe that has the same thickness all the way up, except for the lowest part. The pileus, with its typical brown spot, gradually breaks as it keeps opening. Parasol mushroom has typical white flakes that are quite fragile. You can also collect fruiting bodies. If you do, put them in water and they will develop after few hours. When frying parasol mushroom take into account that it is very absorbent and will hold a lot of oil. Another thing we shall mention is the fact that this mushroom apparently contains the largest amount of heavy metals. But if you will not eat more than 500 grams a day, you will have no problem. The taste is unique and very popular.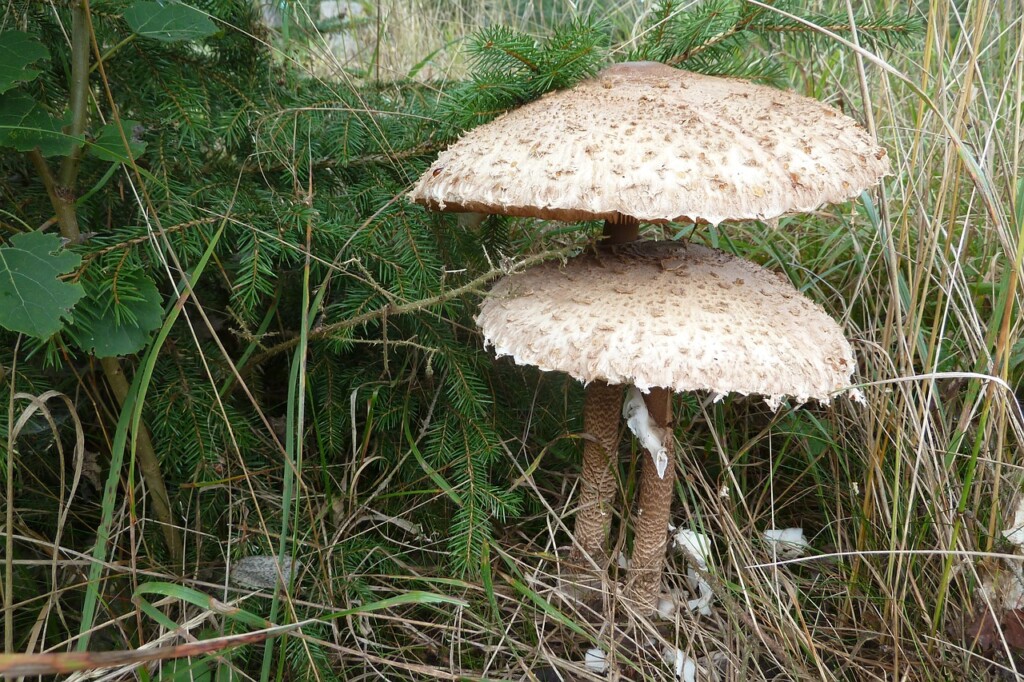 Parasol mushroom: Photo Pixabay
Giant puffball or mosaic puffball. Other candidates for breading
If you want a slightly different taste, you can choose the giant puffball. It kind of resembles a soccer ball. Giant puffball is also excellent for making cutlet-like pieces. It has a very specific taste. Breading and frying is done in the same way as for the parasol mushroom. Cut the mushroom into slices and fry it. Simple. It is hard to confuse the giant puffball for something else. It usually grows in grass in gardens and meadows.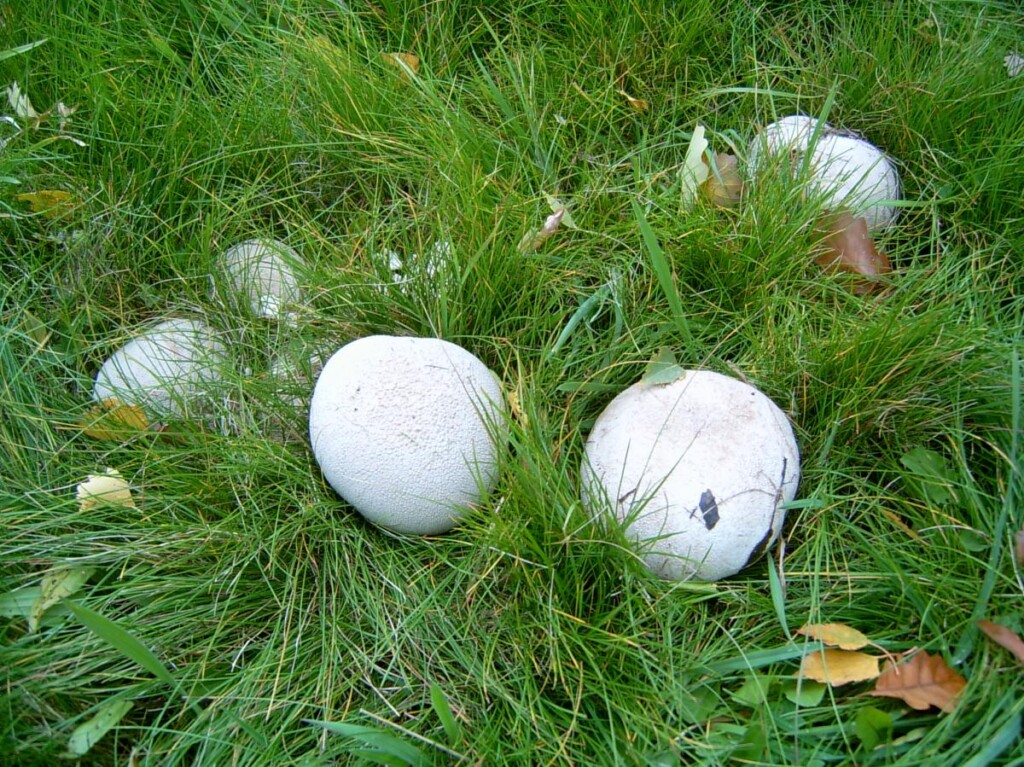 Giant puffball: Photo Pixabay
(Boletus edulis), the porcini mushroom or (Boletus reticulatus), the summer cep – two kings of the forest
If you want the classic breaded mushroom flavour then try these kings of the forest. They are excellent. Both mushrooms are the most popular around Europe, and some mushroom pickers look only for those two kings. The biggest advantage of these mushrooms is their multifunctional use. For example, people do not dry of freeze parasol mushrooms or puffballs although the stipe of parasol mushroom is dried and used as a spice. If you pick fruiting bodies of these two kinds, you will see that they do not absorb so much oil and the fried pieces are crispier. Another great way is to mixed them in fried meatballs.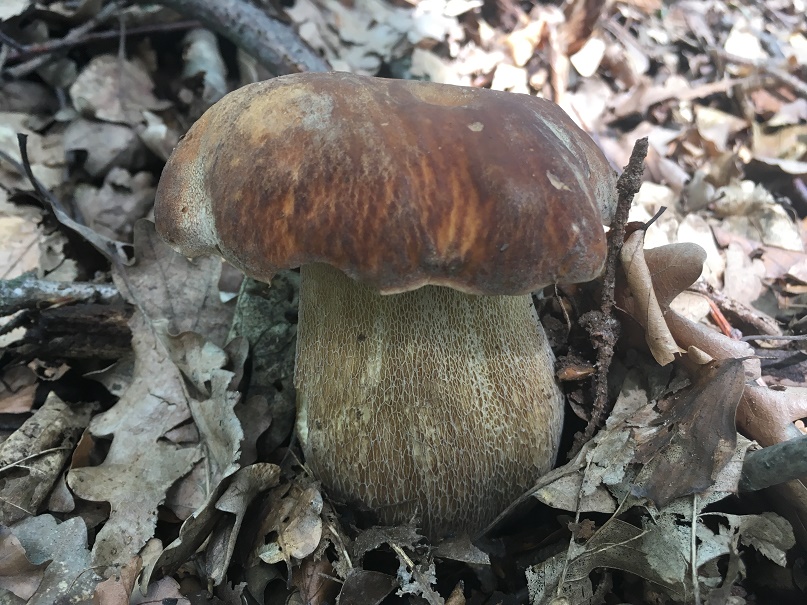 Boletus edulis: Photo Radek Štěpán 
Mushrooms: Photo Radek Štěpán 

Radek Štěpán
Gardening is my hobby, I have a lot of experience and I am happy to share it.