Prickly pear – an interesting addition to your diet
Have you ever eaten a cactus? A somewhat unusual question, right? Well, you wouldn't have many chances actually because not many supermarkets carry assortment of cactuses. Nevertheless, they exist and are called cactus figs and you can find them in the exotic fruit section. Several cactuses from the Opuntia genus offer a remarkable taste and you should definitely try it. The fruits look quite colourful and are available in several colour variations such as green, yellow, purple and others.
Si hi to a prickly pear
The most famous edible cactus is the opuntia fig (Opuntia ficus-indica). In its homeland this plant can easily grow to a height of up to 4 meters but in our climate you can only see it in special greenhouses of botanical gardens. As for the " ficus" word in its name, it is derived from classic figs because the shape is similar but also its taste, which is somewhat similar. The genus opuntia includes more than 300 species, many of which are edible and have very interesting taste.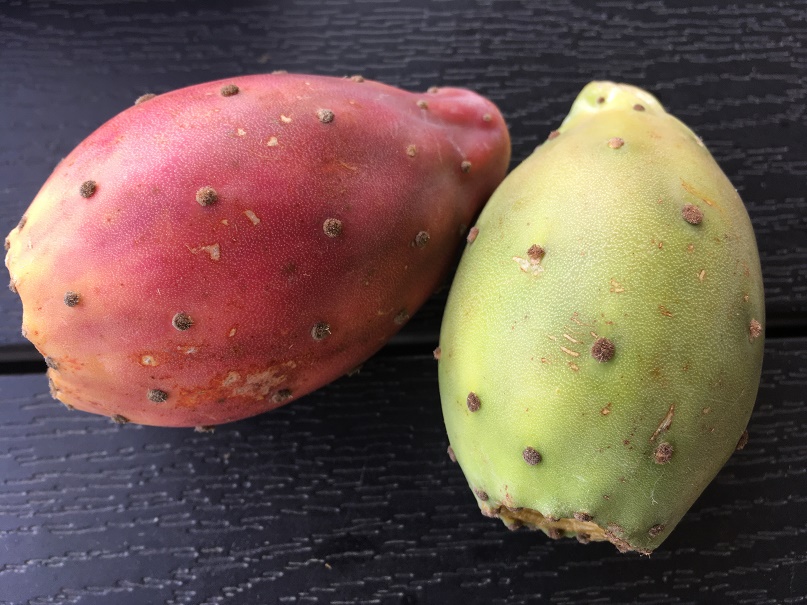 Photo: Radek Štěpán
Do you want to grow prickly pear at home?
You can definitely try it. Prickly pears are traditionally grown in South America and Mexico. They are eve used as hedges there, but here in Europe, we need to plant them in pots and place them in a very warm environment with plenty of light. As with any cactuses, you do not need to water too often but you need to protect it from cold drafts. Soil is regular – as for any other cactus, and you should fertilize once every 2 weeks. If the weather is warm enough you can place it outside too. Prickly pear propagates through leaf cuttings, which must be left to dry for 2 weeks. Yes, they need to be dried out. Only then you can plant them the soil.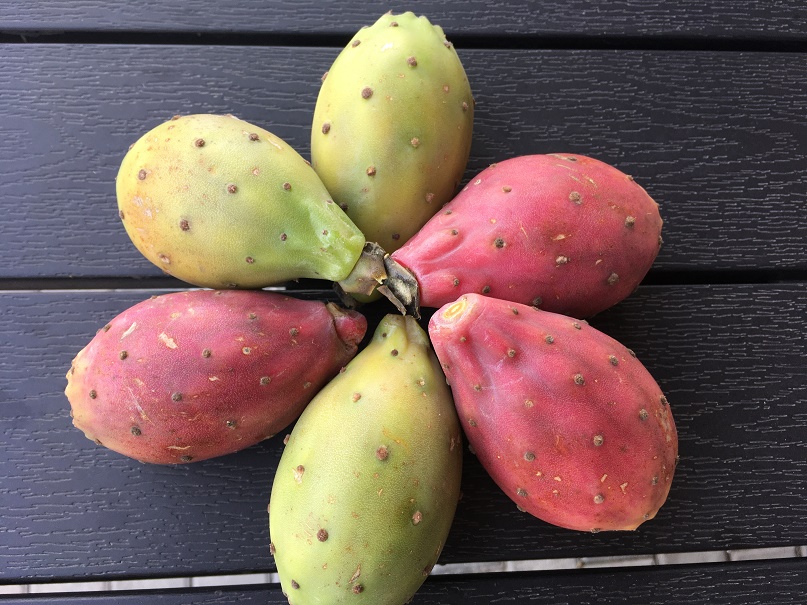 Photo: Radek Štěpán
And how to enjoy prickly pear?
In stores, you will most likely encounter prickly pear fruit imported from Spain, Madagascar or African countries. You can consume the fruit in several ways. It is best to peel it first and then eat it or you can cut the fruit lengthwise or crosswise and use a spoon to eat the flesh – but be aware there will be a plenty of very hard seeds. Sometimes, you may not even be able to bite through them. Well, that is a little exaggeration because the seeds are eaten as well. The taste is sweet, reminiscent of a pear. The fruit contains plenty of of vitamin A, B and C. An interesting fact. People living around the Adriatic Sea even make a great spirit out of the fruit.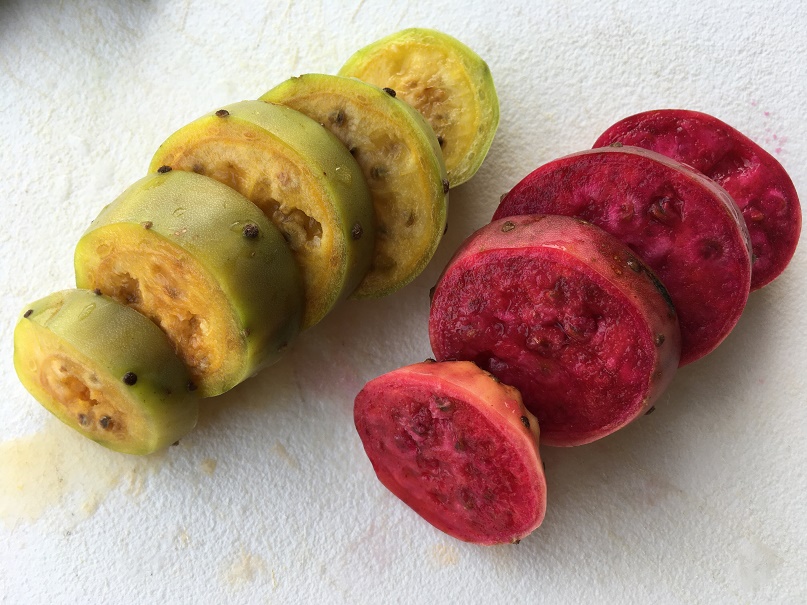 Photo: Radek Štěpán
Preview photo: Radek Štěpán

Radek Štěpán
Gardening is my hobby, I have a lot of experience and I am happy to share it.