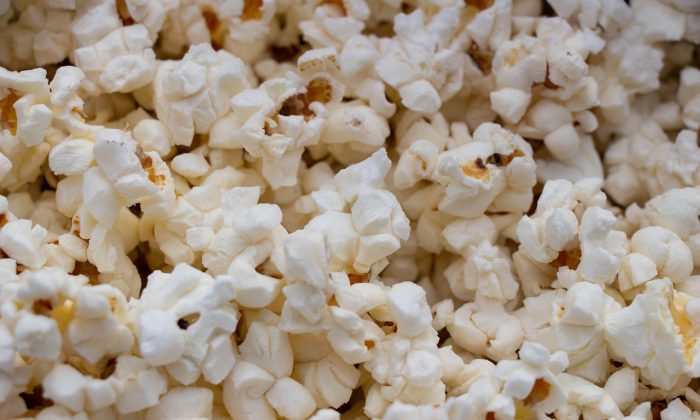 Corn is great, both cooked or as a popcorn. You can also grow popcorn in your own garden. Growing popcorn requires sandy loam soil with enough moisture and plenty of sunlight. We recognize five types of corn and we grow mainly the sweet varieties. So, how to grow and harvest popcorn in your own garden?
What varieties of corn are there?
As mentioned earlier we recognize 5 types of corn. These include sweet corn and popcorn – we all know so well from cinema theatres. Sweet corn contains large amount of soluble sugars and is the most expensive one. Another type of corn called Duro is similar to popcorn, but has larger grains and it is grown in higher altitudes. The most common type is Dentado, which is used as fodder for cattle, and the last type is Blando, a corn which is grown for flour. Tortillas are prepared from Blando for example.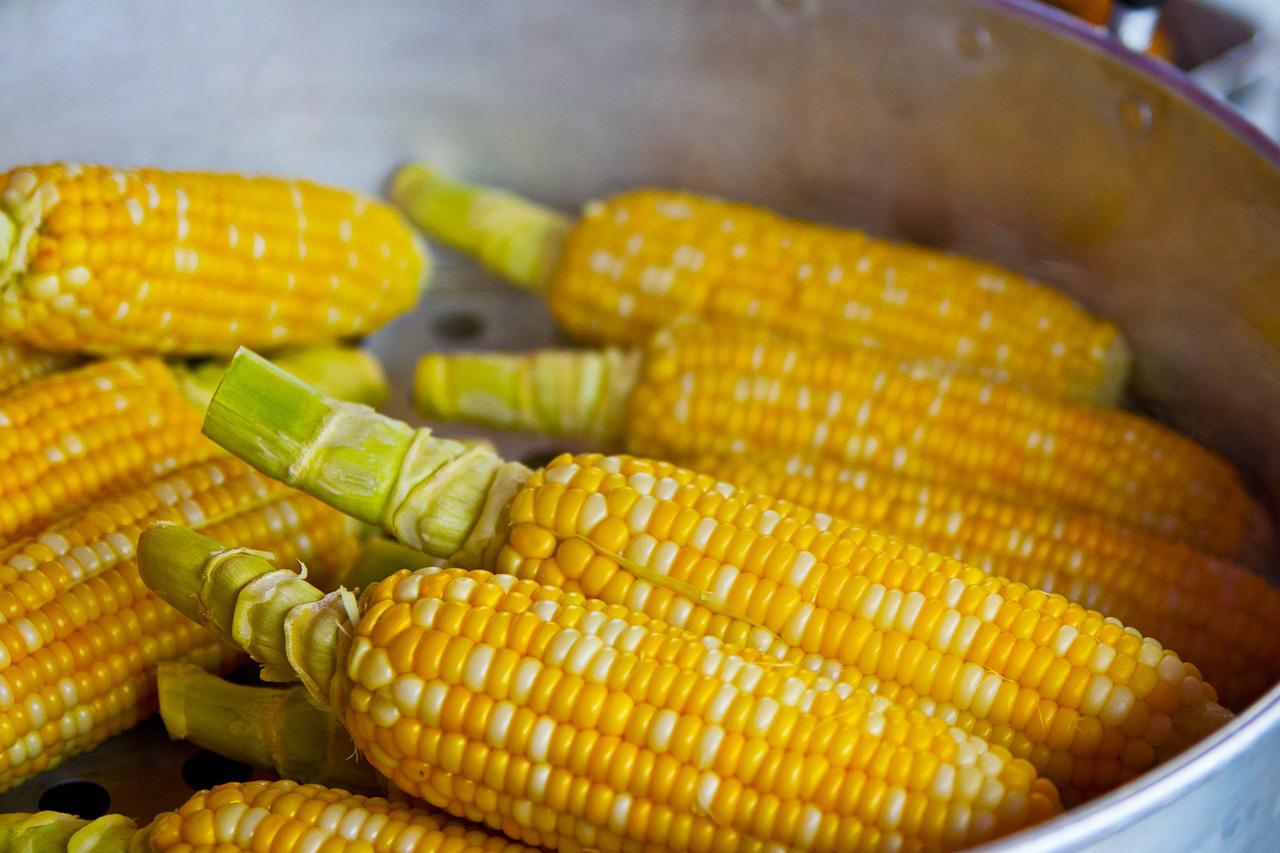 Popcorn: Photo Pixabay
What should you do to make sure that your corn grows well?
The most important prerequisite is to use high quality seeds. Make sure to choose your variety of hybrid well. Sow corn seeds in warm soil to a depth of approximately 3-5 cm, and use a span ranging from 60 cm or 70 cm by 20 cm to 30 cm. Choose a location that gets plenty of sunlight and provides loamy soil and plenty of moisture. Corn is a demanding crop and needs plenty of nutrients and water. For example make sure that the soil contains enough phosphorus. Phosphorus is needed during the early stages of development, and if the soil does not provide enough phosphorus, your corn will grow slowly and ripen unevenly.
Popcorn harvesting and production
Sweet corn should be harvested when the seeds are in semi-hard state, so-called milky, but if you harvest popcorn, the seeds should be fully ripe. Usually, the whole plant is harvested, but you may harvest the husks only. Make sure to store corn in a dry and cool place. To prepare popcorn, use fully ripe and dried popcorn and place it in a microwave, onto a frying pan or in a special popcorn maker. . Heat will cause the seeds to crack and open, giving them the shape we all know so well.
Popcorn: Photo Pixabay

Radek Štěpán
Gardening is my hobby, I have a lot of experience and I am happy to share it.