How to remove scales from carp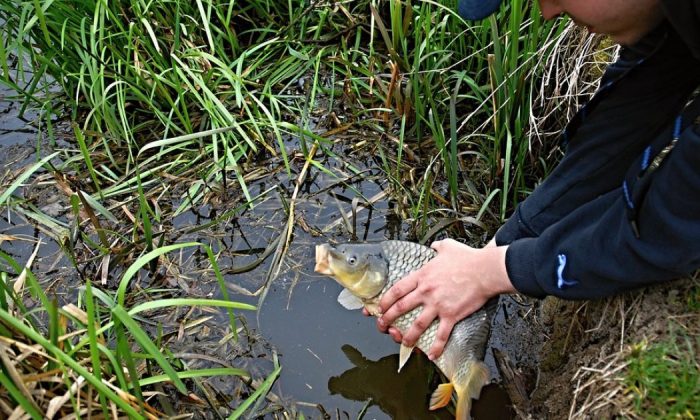 Carp is simply inseparable from Christmas and the fresher, the better. But fresh fish need to be cleaned thoroughly and that could be difficult sometimes. Specially the scales. Well, here are few options you can choose from.
In reality, removing scales can be eitherdirty or laborious or both… Dirty means that you probably will have scales all over the kitchen, and laborious means that you have to be very careful, otherwise you can tear and destroy the fish skin. Well, try both.
Scales can be easily scraped off, but you will make a mess
Today, you can get special scraping tools, but our grandmothers used a knife or a grater. Trypouring hot water right from the kettle over the carp first. The slime will shrink a bit and you will be able to hold the fish better.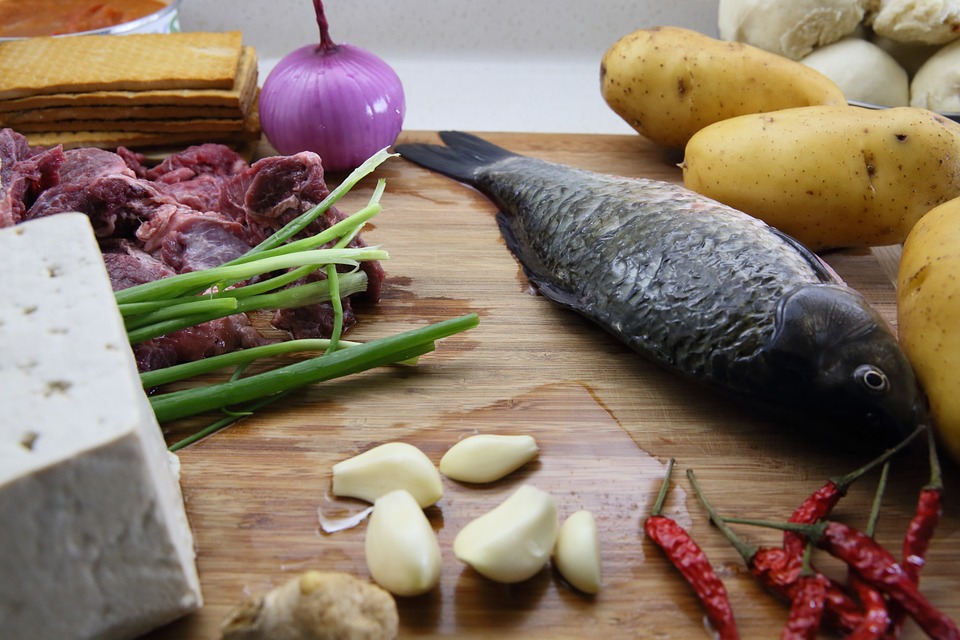 Photo: Pixabay
In any case wrap a dry cotton towel over the fish and proceed carefully from the tail toward the head. Keep in mind that the fresher the fish, the better the scales can be removed – and vice versa. A few hours can make a big difference.
But know this. No matter what you do the scales will be "flying" all over your kitchen so get ready for clean up.
You can also remove scales with a knife
You need to have a really sharp knife and be confident that you can handle it. This process removes the scales together with the cases from which scales grow. Again,proceed from the tail to the head. Do not put too much pressure on the knife because it can easily penetrate the skin or the flesh. Hold the fish in a towel and proceed systematically until you have clean skin. Wash the carp and that it is. Do not forget to take some scales for good luck! Place them under your Christmas Eve dinner, and if the myth is correct, than it should bring you money in the following year…
Preview photo: Pixabay

Radek Štěpán
Gardening is my hobby, I have a lot of experience and I am happy to share it.