How to grow Physalis peruviana, commonly known as Cape gooseberry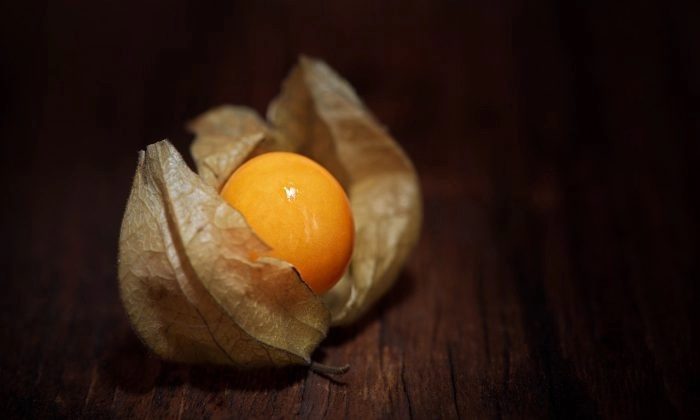 Cape gooseberry is a plant with small and funny flower cups with a ball inside. This is how the fruits of Cape gooseberry may be described. Sometimes referred to as physalis or Inca cherry, it is a rather undemanding annual plant that requires almost no care. At the end of the summer you get large number of sweet little balls, which you can add to your desserts or you may simply eat them alone. We shall focus on growing Cape gooseberry at home in your garden. It is not a difficult process and practically anyone, even without any experience, can do that. The important thing is not to confuse Cape gooseberry with Physalis alkekengi, also known as Japanese lantern, because Physalis alkekengi fruits are poisonous.
Sowing and pre-growing
In February or March you should sow seeds to grow seedlings. You may also buy seedlings later, but growing this interesting plant all the way from seed is more fun and much more challenging. If you have already grown this plant you should have a lot of seeds at home from the previous year. When the first leaves appear make sure to transplant them into individual pots or a multipot and then into small pots or cups.
Outdoor planting
You should only plant outdoor when the weather is warm enough – during the second half of May. If you enrich the soil with a manure your plant will be much happier. Extra nutrients cannot hurt. In addition to good soil make sure your plant has enough sun. Keep in mind that its homeland is South Africa and that it loves tropical weather. A great place is near a south wall. Cape gooseberry will grow rather wild during the summer holidays, so do not forget to provide sufficient support system. A good idea is to clip out middle suckers. This will help the plant to grow high. Do sucker clipping as you would do for your tomato plants.
Sweet harvest
Cape gooseberry will bloom during July. You will start noticing small cups where a little ball, remarkably similar to a cherry, will form. You may harvest from August to September. If you store these "cherries" in a dry and cool place, they will last for a very long time.
Physalis peruviana: Photo Pixabay

Radek Štěpán
Gardening is my hobby, I have a lot of experience and I am happy to share it.