Houseleeks: a brief introduction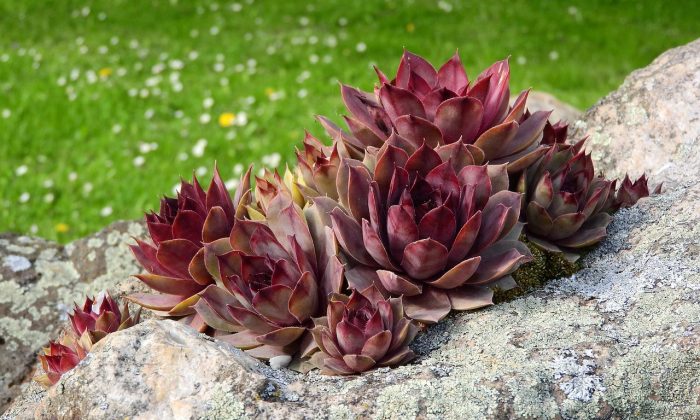 These are undemanding, original and very decorative flowers and thanks to their "low maintenance", also very popular. Everyone can grow houseleeks. There is nothing to it. Today we shall give you basic advice and tips how to do it.
What is the best place to grow houseleeks?
The typical question arises – where should you plant it? These are undemanding plants and growing is very easy. If possible, find a sunny habitat and permeable soil and houseleeks will prosper and grow quickly. Because they are decorative plants, they are often placed in a gravel or crushed brick. Crushed stones also protect the plant from excessive moisture. You can plant houseleeks not only in rockeries, but also on dry walls or in between various brick joints and crevices, but you can also use flower pots, bowls, or stones.
Easy propagation
Propagating this plant is not difficult. This plant forms rosettes from its fleshy leaves throughout July. It mainly propagates – vegetatively using young rosettes, which appear after the flowering. So, if you want to grow a new plant, or if you wish to donate this plant to someone, all you have to do is give him or her the rosette with the root. Net has rather weak root system which does not go deep below the soil surface . That is another fact why these plants propagate easily.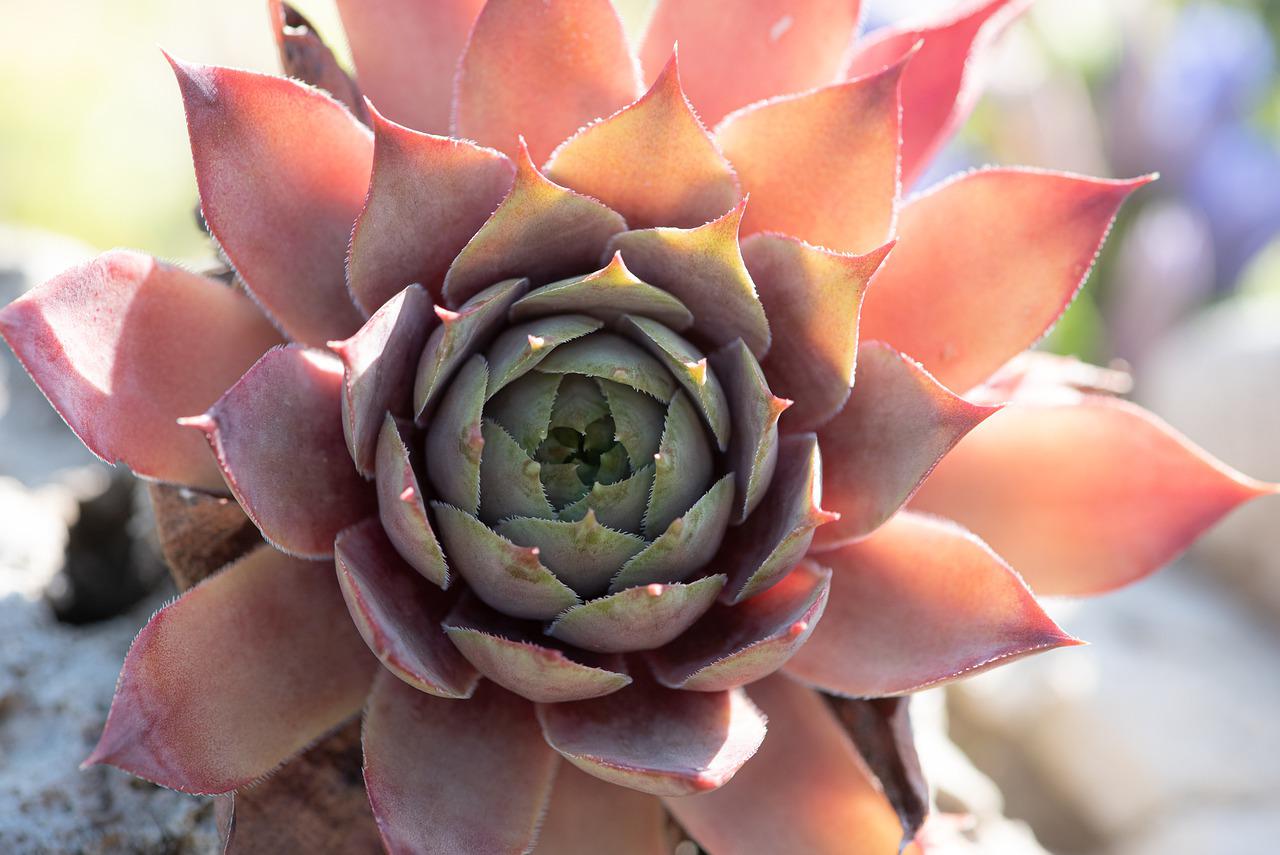 Photo: Pixabay
There are many cultivars
When we say many, we do mean many. You can probably find a completely different species in each garden, which are often crossbreeds. Let us first talk about common houseleek (Sempervivum tectorum) . It is the most commonly grown variety, which produces large roses up to 10 cm in diameter. Then there is the smaller mountain houseleek (Sempervivum montanum) or cobwebbed houseleek (Sempervivum arachnoideum, which has small roses wrapped in white fibres that resemble a cobweb. The last one has a funny name rolling hen-and-chicks (Jovibarba globifera) , which has it origins in the Czech Republic, and it is regarded as endangered species.
Photo: Pixabay

Radek Štěpán
Gardening is my hobby, I have a lot of experience and I am happy to share it.