Homemade fruit vinaigrette dressings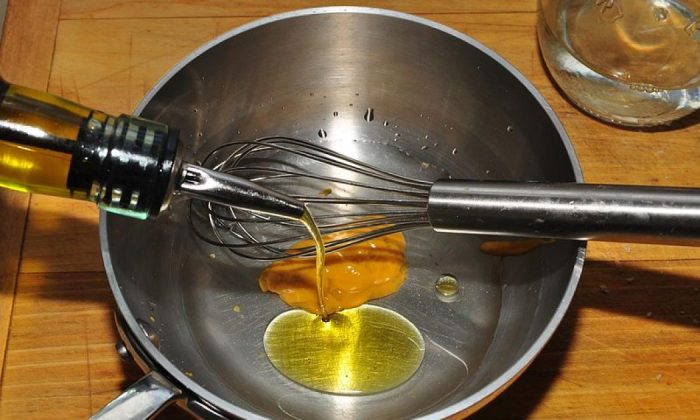 You can prepare vinaigrette in different ways simply by adding fruits and you can make a great sweet dressing. Sure, you can buy many fruit dressings in supermarkets, but these contain various artificial colourings and flavourings to enhance the taste. Naturally, homemade dressings are made from fresh ingredients so, you should definitely use them if you are a health-conscious person. So, what kind of dressings can you make at home?
Raspberry vinaigrette
You can make a great refreshing summer dressing from raspberries using either fresh or frozen raspberries. You will need about 1.5 cups of raspberries. Pour the fruit into a blender and add ½ cup of olive oil, ¼ cup of red wine vinegar, 1 small diced shallot, 1 teaspoon of Dijon mustard, salt and pepper. Blend well.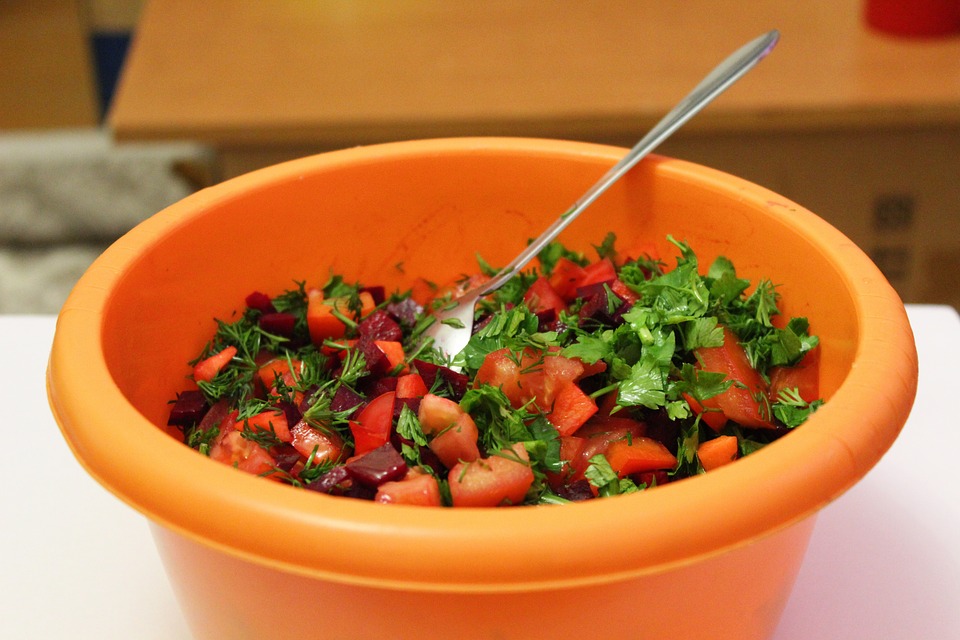 Photo: Pixabay
Citrus vinaigrette
Many of us do not grow our own citruses, but you can still make citrus vinaigrette at home. It is definitely worth trying. Beat up ¼ cup of olive oil, squeeze out juice from1 orange and 3 limes into a bowl, add 3 tablespoons of chopped coriander and 1 small, finely chopped chilli pepper. Add salt and pepper according to your taste preferences. This dressing goes very well with all leafy salads.
Strawberry vinaigrette with poppy seeds
You will need the following ingredients: ¼ cup of water, ¼ cup of olive oil, ¼ cup of red wine vinegar, 250g strawberries, 2 tablespoons of honey and ½ teaspoon of poppy seeds. Put all ingredients in a blender and blend well. Use this dressing both for vegetable and fruit salad.
Cranberry vinaigrette
To make this dressing you will need to cook it for a short while. Take ¼ cup of fresh cranberries and put them in a small pot. Heat for about 5 minutes and let them cool down. Then put them in a blender, add 1 tablespoon of honey, 1 teaspoon of red wine vinegar and salt and pepper blend well. While the blender is running, pour in slowly1 tablespoon of olive oil. When all ingredients are combined well, you're done.
Preview photo: Pixabay

Radek Štěpán
Gardening is my hobby, I have a lot of experience and I am happy to share it.