Hokkaido pumpkins are ripening. There are many uses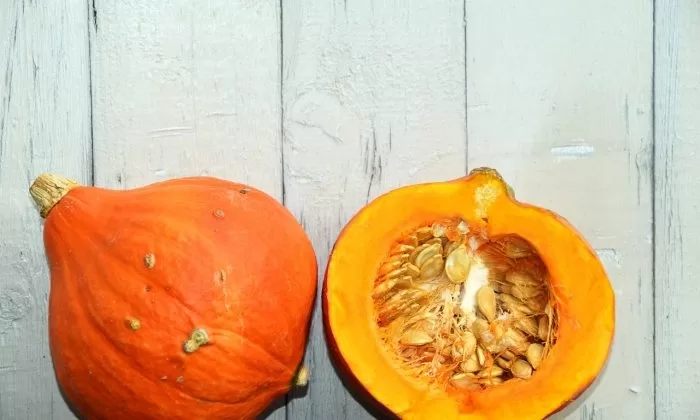 Are you thinking about growing some type of pumpkin? If you do, you should definitely try Hokkaido pumpkin, also known as Red Kuri Squash. This plant has become very popular recently and you will find it in many gardens. It does not grow as big as its cousin, but its great taste and multifunctional use is something you will appreciate. In the following lines we shall tell you how to process Hokkaido pumpkin, what it is special about its taste, and we shall also mention storage and alternatives uses.
Do not peel hokkaido!
Do you have a beautiful Hokkaido pumpkin in your garden and cannot wait to taste it? Great but do not peel it. Only remove the skin if it has been damaged in some way. The peel becomes completely soft when cooked and gives your soup, or other dishes, the typical orange colour and you will not lose those important vitamins, which live in the skin.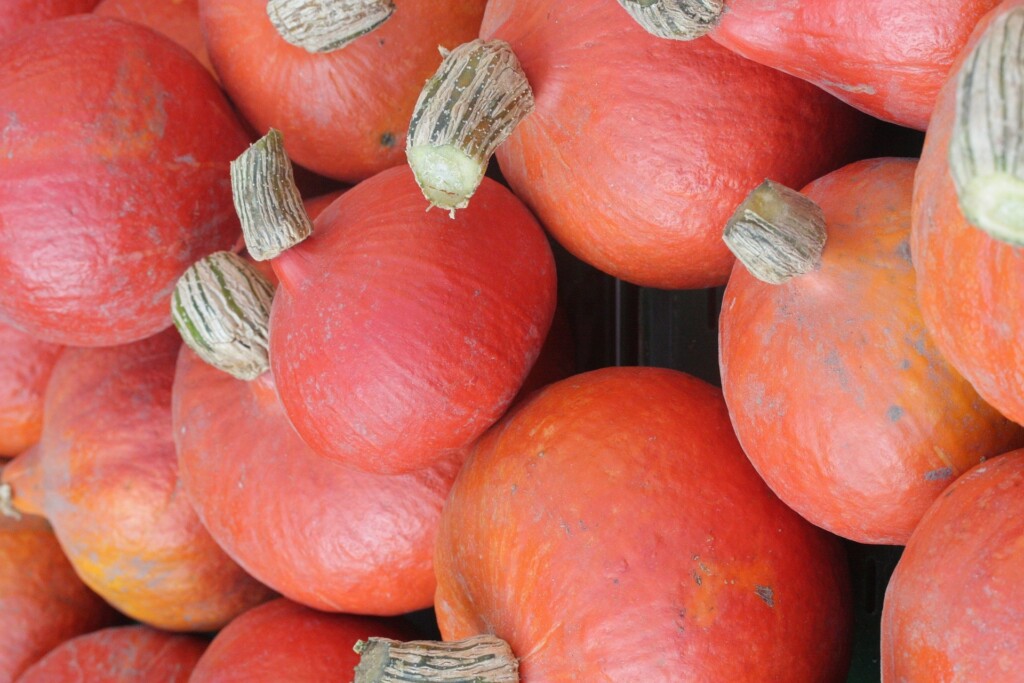 Photo: Pixabay 
Hokkaido pumpkin – preparation
Cut it into two halves – through the stem and completely remove the fibres together with the seeds. Do not to throw away pumpkin seeds, because you can use them for cooking next time, or use them as a beautiful decoration or for some other pumpkin dish. The soft flesh with fibres is not used. Slicing a fully ripe Hokkaido pumpkin is little bit difficult because the skin is hard, but with some effort you can manage it.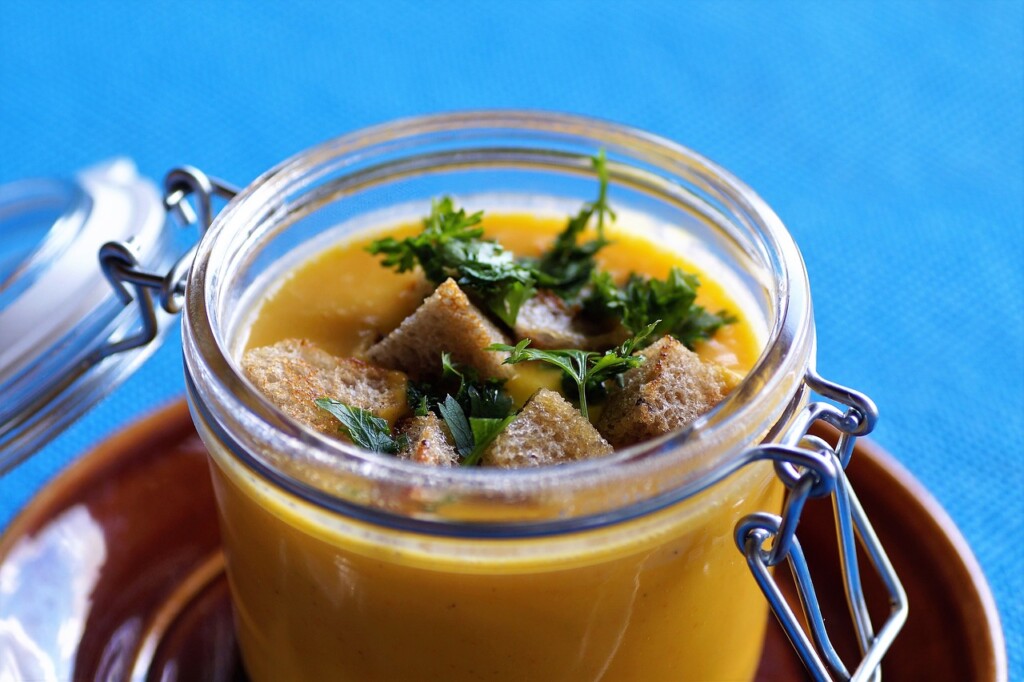 Photo: Pixabay
What does hokkaido pumpkin taste like?
The taste is slightly nutty. Hokkaido pumpkin is not consumed raw, but you can use it for almost anything. The traditional and most popular dish is the beautiful creamy orange Hokkaido pumpkin soup. Making the soup is very simple. All you have to do is cook Hokkaido pumpkin in a broth, then blend it and add cream and salt. Hokkaido pumpkin is also used to make various stuffing, desserts or other dishes. Muffins made of Hokkaido pumpkin are excellent. Another very popular dish is the well-known Hokkaido puree which we absolutely adore.
Photo: Pixabay 

Radek Štěpán
Gardening is my hobby, I have a lot of experience and I am happy to share it.