Growing Pattypan squash is not that difficult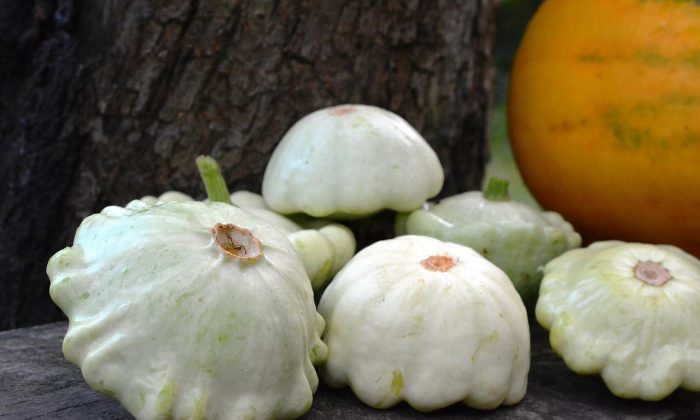 A delicious pattypan squash should be part of every garden. This crop offers an excellent taste and a compact shape reminiscent of a flying saucer, which certainly attracts out attention. If you are not fan of pattypan squash because you may be afraid that it will not grow, put all your worries aside! We shall discuss in detail how to grow pattypan squash and point out some of the difficulties that you may encounter. But do not worry, there are not many issues you should lose your sleep over…
Historical crop
Pattypan squash is classified as a fruit vegetable and belongs to the gourd family. This plant has an exciting history, as it was already grown some 5,000 years BC in the ancient Egypt, Greece and Rome . It is actually one of the oldest crops ever grown. People love it because of its excellent taste and high vitamin content.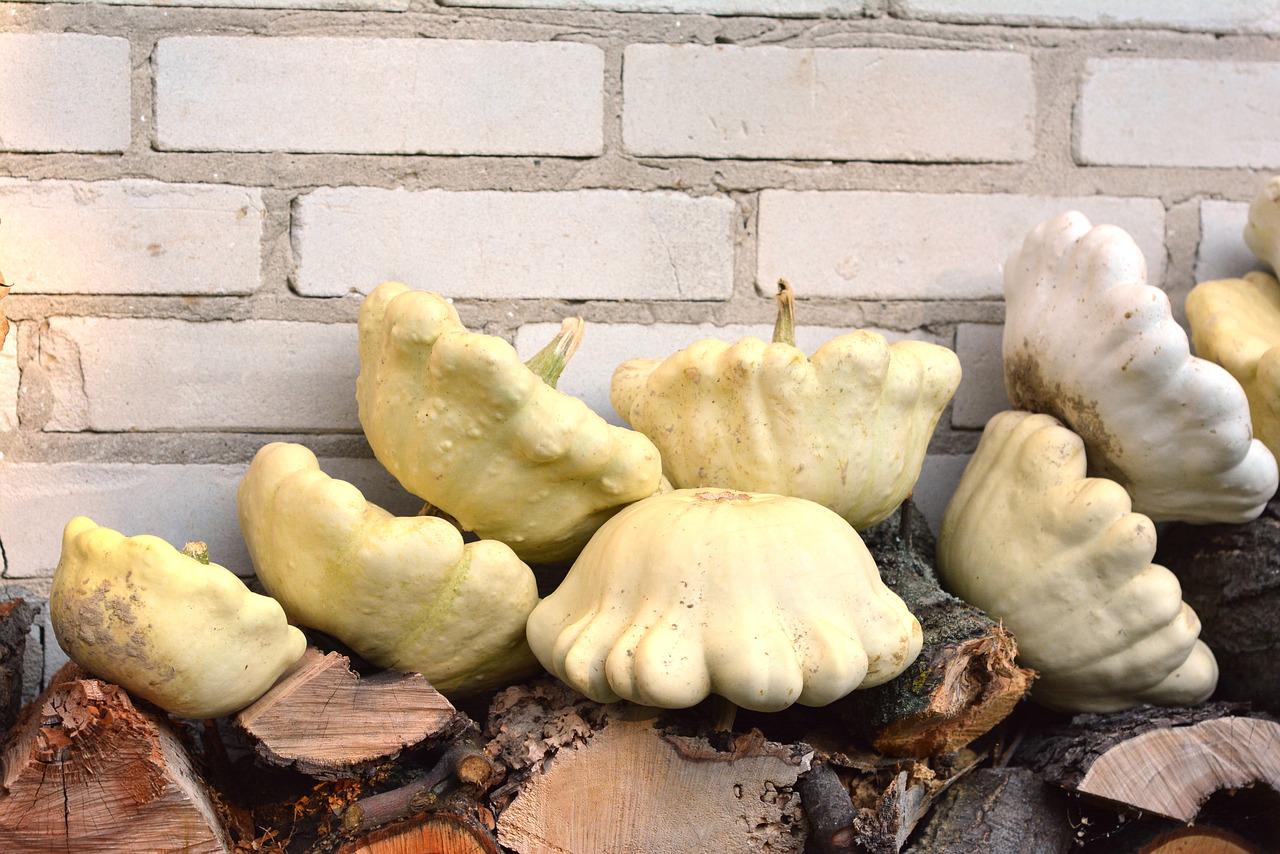 Pattyphan squash: Photo Pixabay
Nutrients and pattypan squash
Not every pattypan squash is the same. There are white and yellow fruits with a typical wavy edge. Pattypan squash will certainly leave a decorative and literally poetic impression on you, but this fruit is also excellent for weight loss, as it contains 90% of water. In addition, pattypan squash also contains sodium, potassium, iron, calcium or vitamin C. Yellow fruits are also rich in betaharotene, another very important nutrient. Pattypan squash is also used to reduce blood pressure or to restore proper body's balance.
Pak ž by měla stačit pouze velmi bohatá zálivka, a to přímo ke kořenům a nikoli na listy.
Growing pattypan squash
The choice of soil is very important. Slightly heavier, loamy soil with a high nutrient content is optimal. Sow after mid-may or later, when there is no risk of freezing weather. Best to space seeds in 120 cm x 60 cm pattern and put together 2 to 3 seeds but do not place seeds over each other. Water well but not directly to the roots and not on leaves.
Pattyphan squash: Photo Pixabay

Radek Štěpán
Gardening is my hobby, I have a lot of experience and I am happy to share it.