Growing balsam (Impatiens balsamina)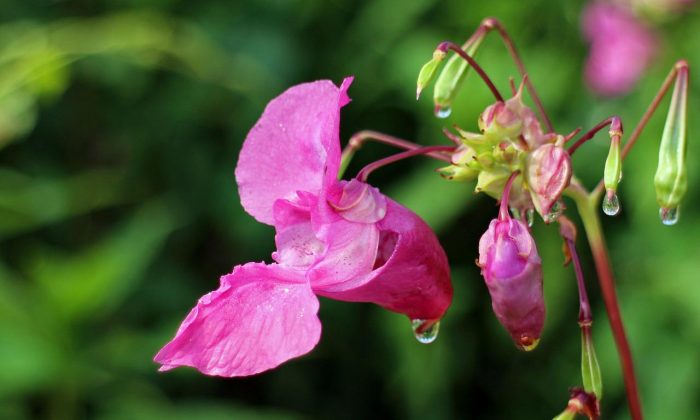 A balcony full of flowers, or an ornamental garden overflowing with beautiful flowers. This is often the dream of many gardeners as they try to find the best plant that will magically make all their dreams come true. Well, we might just have a plant like this for you. What about a balsam, a plant our grandmothers knew very well but, they called it something like touch-me-not or spotted snapweed and by other amusing names. We shall focus on its origins, cultivars and also what you need to know to grow it successfully.
The extensive genus of Impatiens
Impatiens belong to the large Impatiens genus. It includes annual, biennial and perennial semi-shrubs and herbs. Probably the two most popular cultivars, are Impatiens New Guinea and Walleriana impatiens . Gardeners like them mainly because they are perennials and are both tough, beautiful and simply look great – alone or together with begonias or ivy for example. While the Walleriana variety is a relatively small shrub reaching a maximum height of 40 cm, the New Guinea impatiens is larger. You will often find gigantic balms sold in flower pots that people place at the entrance to their houses.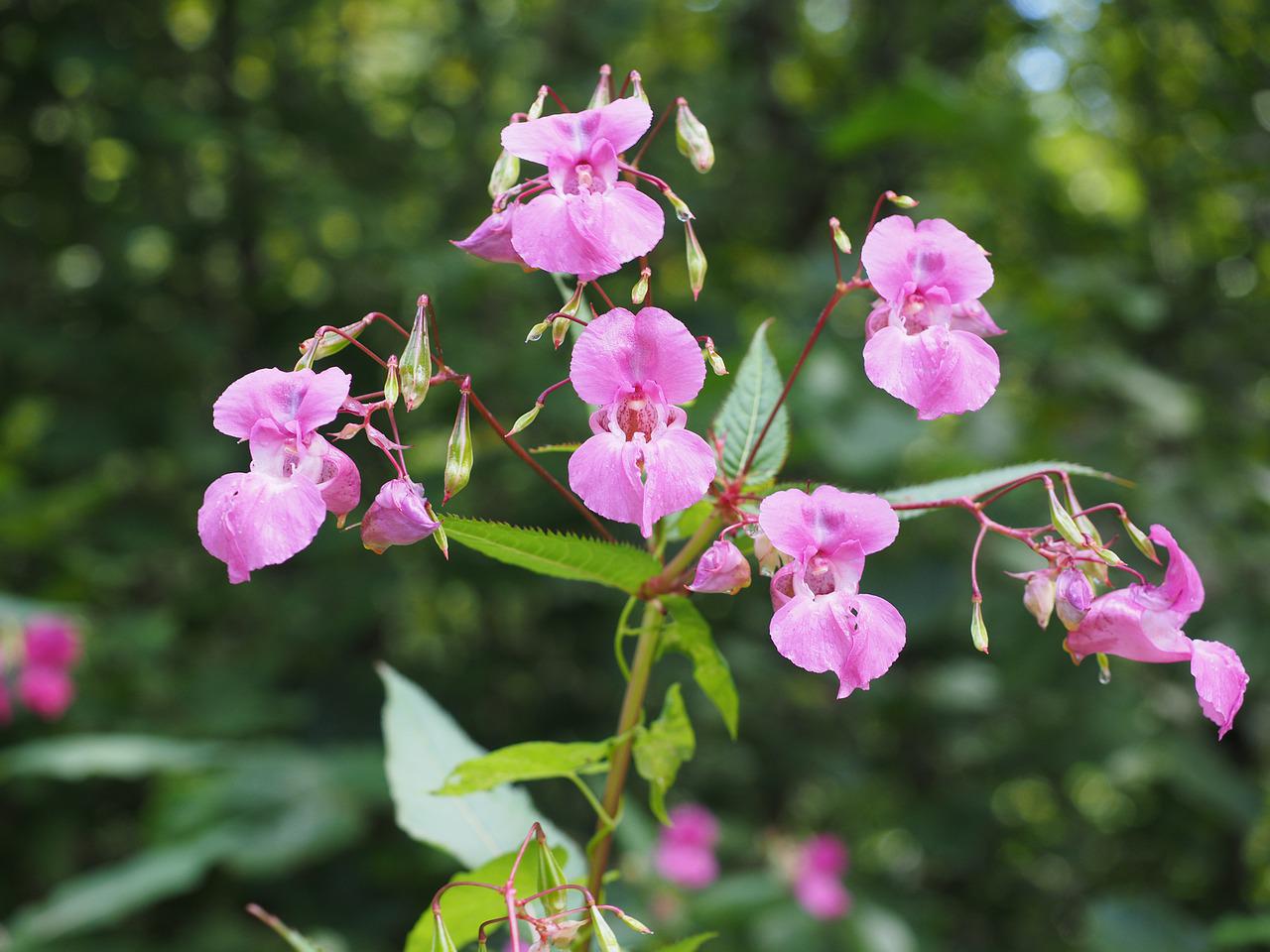 Photo: Pixabay
Basic balsamine growing principles
As with any plant, sufficient watering is the basis for successful growth, and If you forget to water balsamine for some time, even if the plant looks faded, you can revive it with no problem. Most favourable site for growing is a location in partial shade. Self-watering flowerpots are often use to grow balsamines. If you planted your balsamines in a very shady place it will grow, but do not expect plenty of inflorescence. We recommend using a fertilizer only after your plants are well rooted. Higher doses of fertilizer usually create an undesirable amount of salts in the soil and significantly reduce the growth.
Balsamine in a flowerpot
It actually does not matter where you plant and grow this flower as it may be grown almost anywhere and on top of that it also looks great almost anywhere. You can put it in hanging containers, flowerpots or anywhere you like, or you can plant it around and under traditional spring trees.
Photo: Pixabay

Radek Štěpán
Gardening is my hobby, I have a lot of experience and I am happy to share it.