Garlic time is coming: How to get big and healthy cloves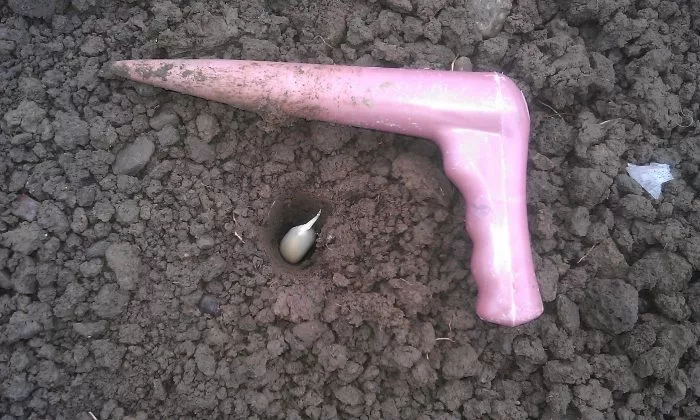 Your own, strong and home-grown garlic is a very potent remedy that will help you to fight many ailments. Growing garlic is not so difficult. The most important thing is to time everything perfectly and follow certain important steps. First, you should define the proper planting date, then select the right variety, and then consider "soaking" cloves into an antifungal solution. So, let us take a look at individual aspects in more detail.
Correct timing
Traditionally, the All Souls' Day, or the period just before or after it, is the most suitable time. But we recommend using a thermometer and measure the temperature of the soil, which must permanently remain below 9 °C. Otherwise, the garlic will be much more susceptible to fusarium wilt, or leave drying. So in generalm, to be safe try planting garlic in December rather than in September. If the soil is still okay, it really pays to wait that long. In December you can plant to a depth of only 4 cm, but when you do it earlier you must dig twice as deep.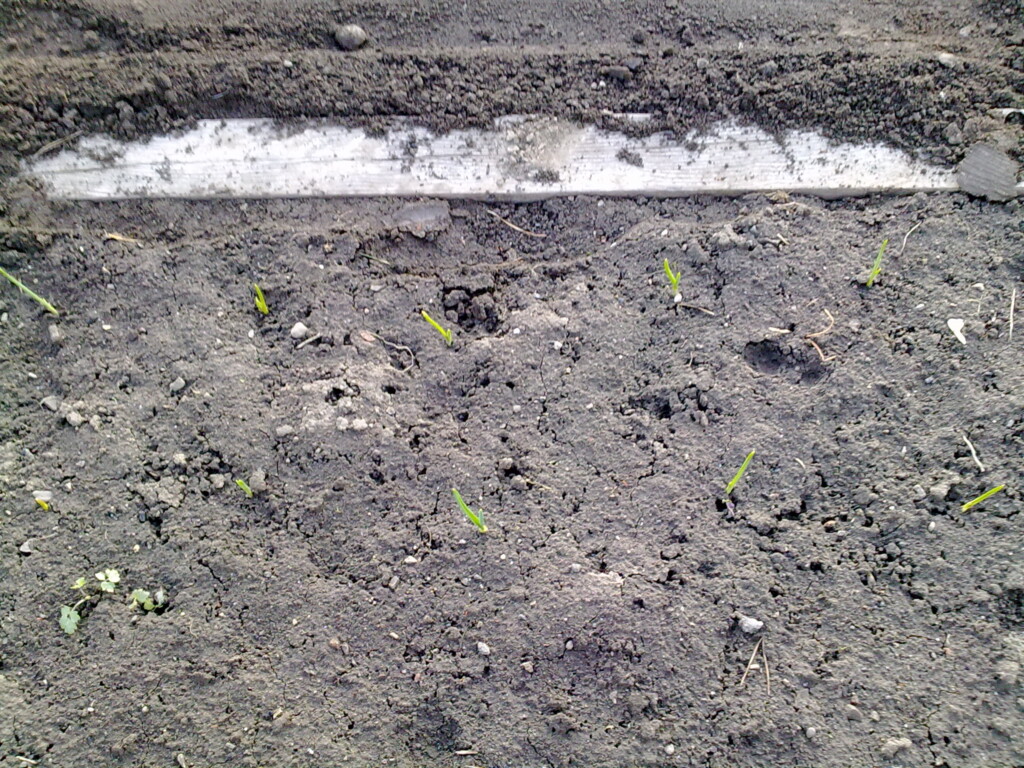 Photo: Radek Štěpán
Varieties of garlic
You can choose from many different varieties. The most popular is probably the grey-white Lukan. This is an early cultivar harvested around July 10. It is a softneck garlic with sharp-shaped cloves. The Jovan variety is harvested later, around July 25 and it has large cloves and a rather sharp aroma. If you want a purple garlic, then try the Vekan variety, which is resistant to many viruses. Another interesting variety is a hardneck garlic called Blanin.
Nutritious soil
Garlic needs nutritious soil wiht sufficient amount of humus and lime. You should also fertilize with sulphur fertilizers. If you use organic fertilizers, make sure that you are not supplying too much nitrogen. Too much nitrogen will make your garlic susceptible to diseases and pests. And finally, both garlic and onions should not be planted at the same location over and over again. You should wait at least 4 to 5 years before using the same spot.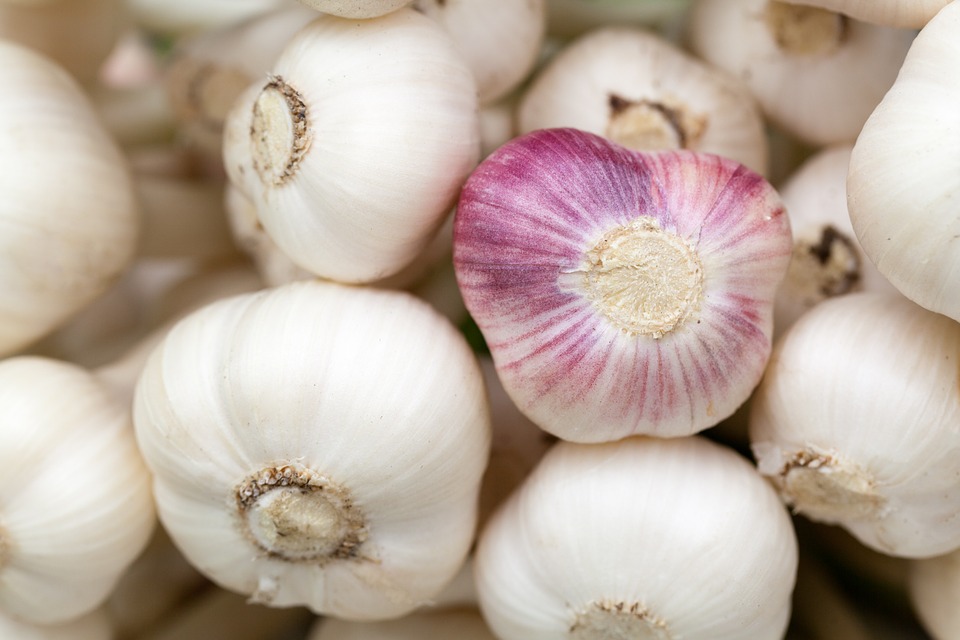 Garlic: Photo Pixabay
Soaking before planting
Of course, there are gardeners who do not soak garlic before planting. Nevertheless, if you want to have a piece of mind then you should do it and soak garlic cloves for approximately 20 to 30 minutes before planting. Or you may let the garlic dry, store it and plant it later. If you treat garlic cloves like that before planting you should expect higher yield, plus the garlic should be more resistant to various diseases. Just make sure that you are planting your garlic into a healthy soil. If your soil has already been infected by fusarium wilt, not even soaking will help you. Nevertheless, soaking will help you against stem nematode and aceria tulipae
Preview photo: Radek Štěpán

Radek Štěpán
Gardening is my hobby, I have a lot of experience and I am happy to share it.