Freezing wild garlic properly – so you can use it in salads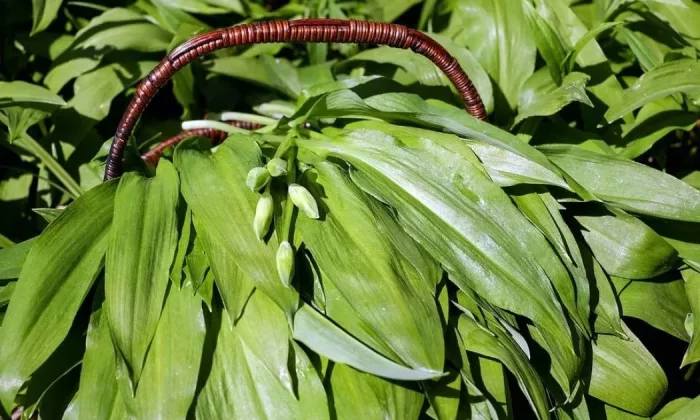 This herb, which grows almost everywhere, is unique. Unfortunately, freezing degrades it so much that if you use it after thawing it is almost a worthless piece of a "green" stuff.
However, there is a little trick that will help you to keep wild garlic in perfect condition and to preserve its fresh taste even after thawing, but this is not the only trick that we will share with you today.
Oily wild garlic cubes for salads
This will work not just for wild garlic, but also for any other herb. Chop herbs finely and stuff them into a regular ice cube tray . You will be not pouring water over it, but high quality olive oil. Put it in the freezer, and after 24 hours you are done. Remove the cubes and place them into a resealable plastic bag. When you want to use it, thaw cubes slowly in a refrigerator. You will be surprised how well preserved the wild garlic will be and how freshly it will taste.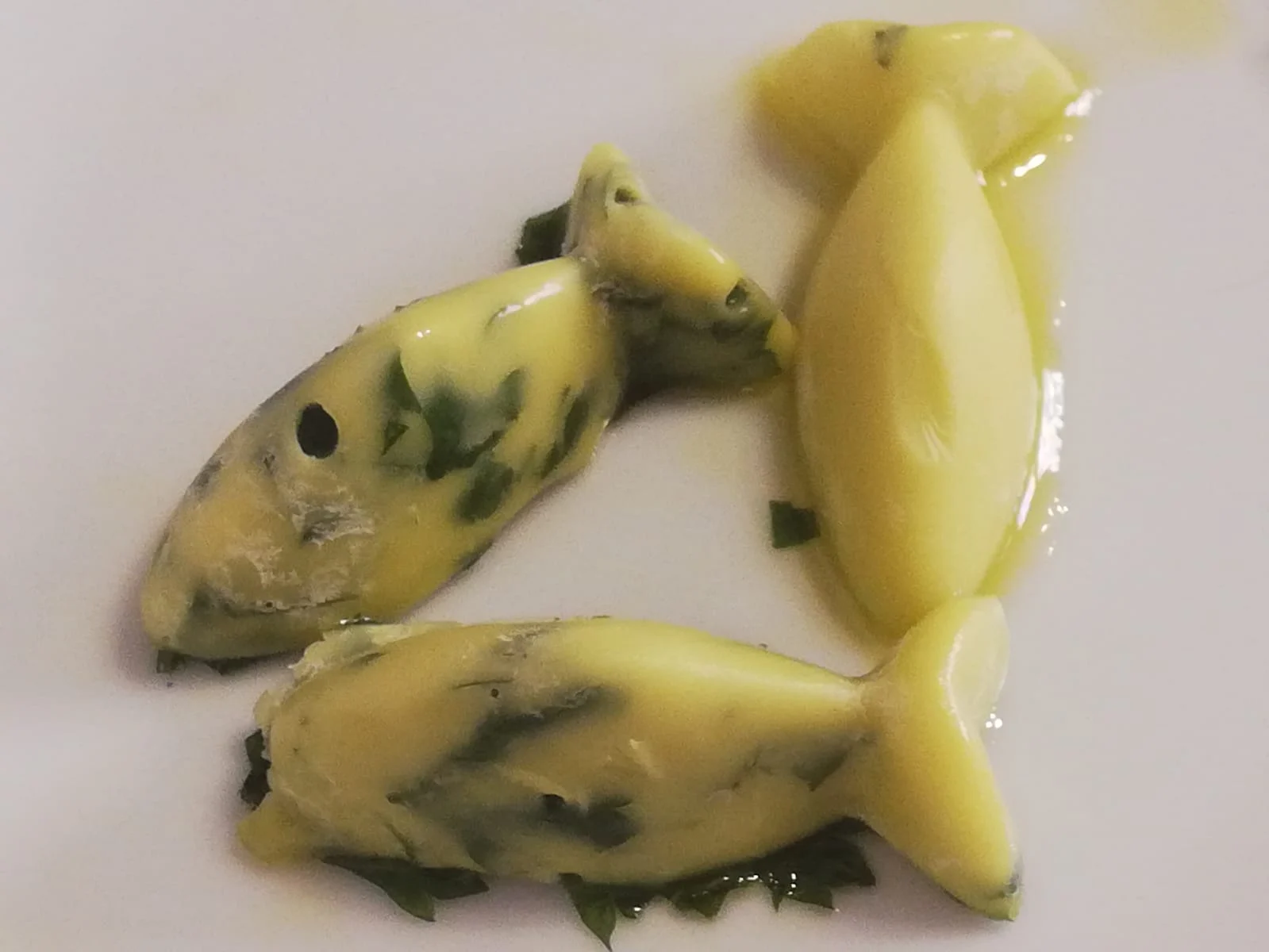 Photo: Jana Šrámčíková
Salt with wild garlic and herbs
This process is also very easy and since you will be working with fresh herbs, the result will be refreshing and great tasting too! Here is the recipe –1 part of coarse salt and 3 parts of finely chopped herbs. You may use satureja, thyme or oregano, which go well with wild garlic. Mix herbs and the salt well and then let it dry so your herbal salt does not get mouldy.
To dry it efficiently, put it on baking paper and let it air dry. Once done, pour it into a sealable container and use as needed. If you want to be inventive, you can later mix in various edible dried flowers.
Wild garlic brush for barbecue
Have you fired up your barbecue grill yet? Wild garlic can greatly improve the taste of meat, but you need to do it properly. Firstly, add a good handful to your barbecue marinade and secondly, firmly tie another large bundle of wild garlic to the wooden spoon or spatula you use to spread the marinade on the meat while barbecuing. You've never experienced so much herbal flavour before. Guaranteed!
Preview photo: Pixabay

Radek Štěpán
Gardening is my hobby, I have a lot of experience and I am happy to share it.