Do your orchids fade? Try these tips to help them recover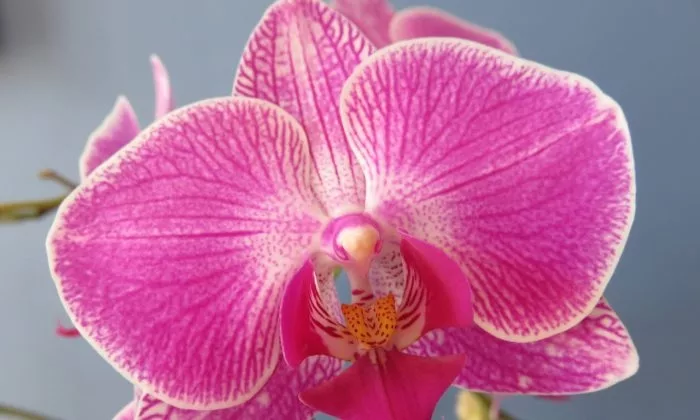 Do you grow orchids? Well, these beautiful flowers literally look like a magic out of this planet. The Phalaenopsis orchid is probably the most commonly cultivated. It is also referred to as the moth orchid. There are approximately 60 different species of orchids that belong to this genus. The vast majority are epiphytic, sometimes lithophytic and are found mainly in Asian countries, namely India, China and Nepal, but also in Australia and New Guinea. In the following lines, we will not focus on orchid growing, but rather on "first aid" when orchids refuse to grow.
Orchids do not need a specific care
Some growers do very little in terms of a special care. For example, we have put orchids on the northeast window and water them approximately once per week or once per ten days. We usually let the plant "under" water for about 24 hours, sometimes even longer. Then we pour the water out and that is it. The plants are doing great, have beautiful flowers and do what they are supposed to do. To decorate our windows… . We have been growing orchids for the fourth year.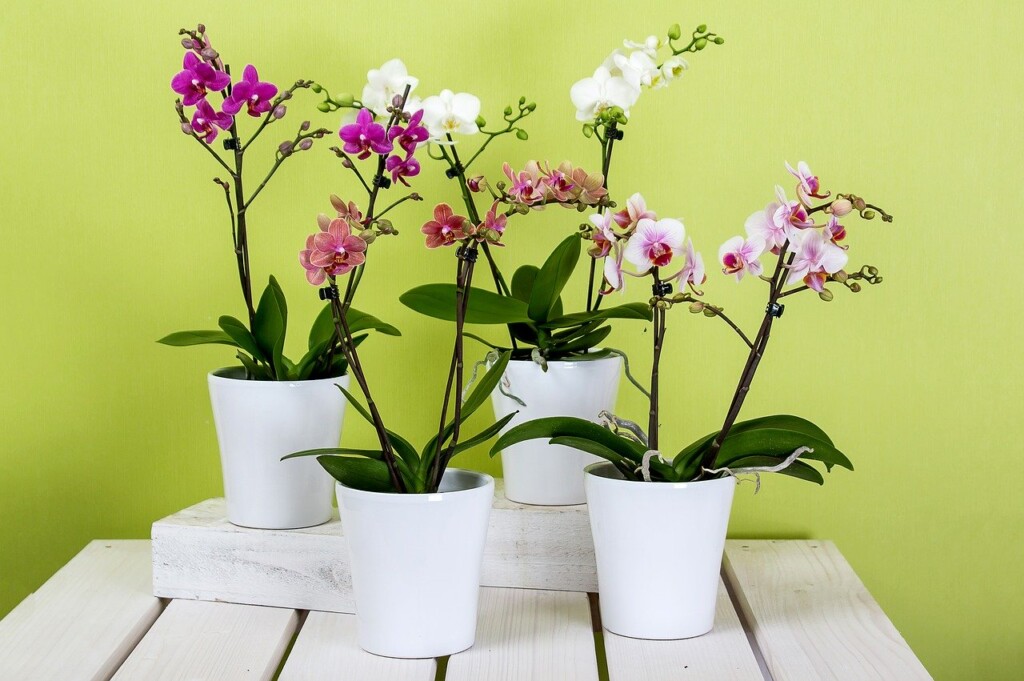 Photo: Pixabay
When orchids fade away
If your plant is complete dry, there is not much you can do to save it. If not, the first thing you should do is to cut yellow leaves. Also remove the stake part of the root and withered roots. The best approach is to leave only 2 to 3 roots coming from the upper part.Make sure to wrap the root system with peat moss and then placed it in a larger jar with water at the bottom – about 3 cm above the bottom. If the plant and its roots are strong enough, it will find the water at the bottom and it should grow again and even restore its legendary beauty.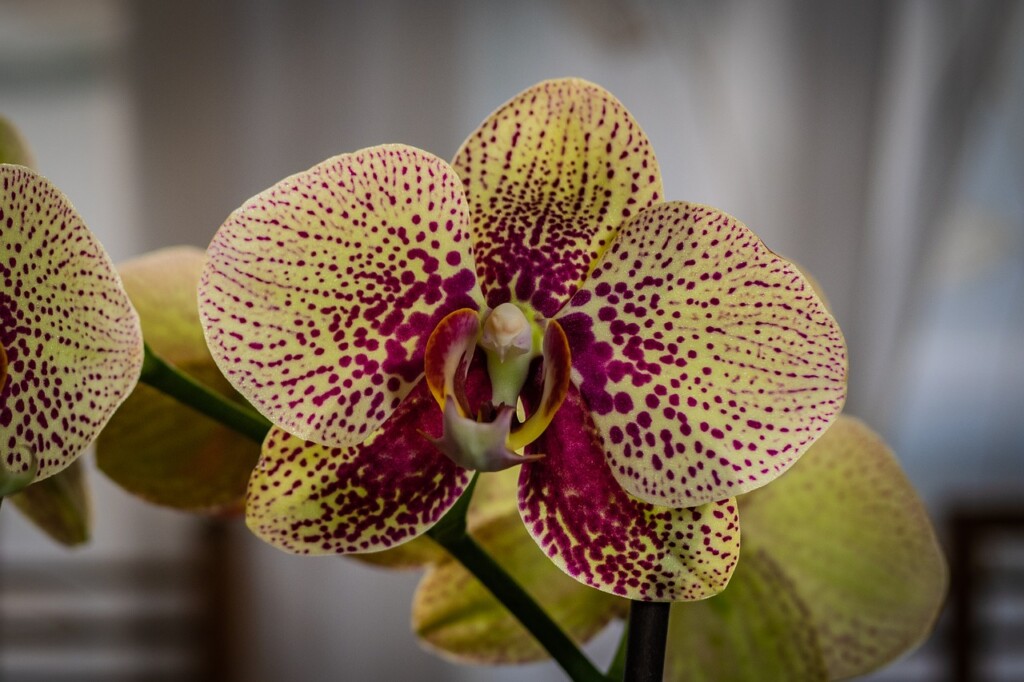 Photo: Pixabay
Make your own fertilizer for phalaneopsis
Try to make your own home-made fertilizer for orchids. It is not difficult. You will need a litre of water and 3 cloves of garlic. Let the cloves infuse and water your plants with the extract. It should help. When we tried it, our orchid has sprung two new shoots and that is a good sign…
Preview photo: Pixabay

Radek Štěpán
Gardening is my hobby, I have a lot of experience and I am happy to share it.