Do not pour boiled pasta water down the drain. You can still use it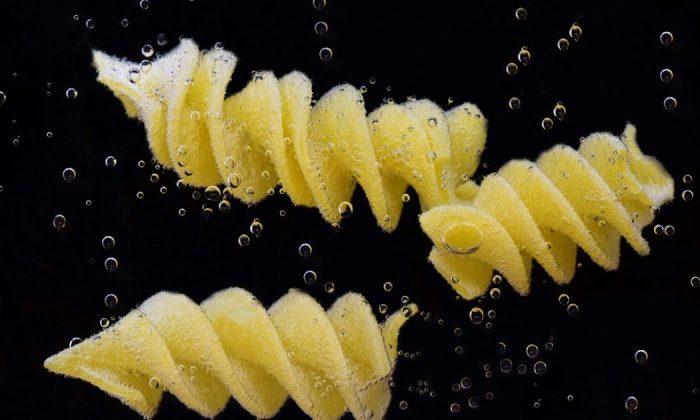 We have another "zero" waste tip for you. We all want to use and reuse resources around us efficiently, don't we? Throwing something away that still can be of use just does not feel right. Let us take a boiled pasta water for example.
We probably do not need to convince you that the water from boiled potatoes and other vegetables can be used to make a broth. But what about pastas? The water contains starch and salt, right?
Starch can still be used
Starch is great and it always comes handy when you need tothicken a sauce or add flavour to a dough for example. Try it next time when you cook a beef stew. The starchy water can also be used to prepare a soup. Fry some fresh vegetables on the side and use it to enhance the colour and taste.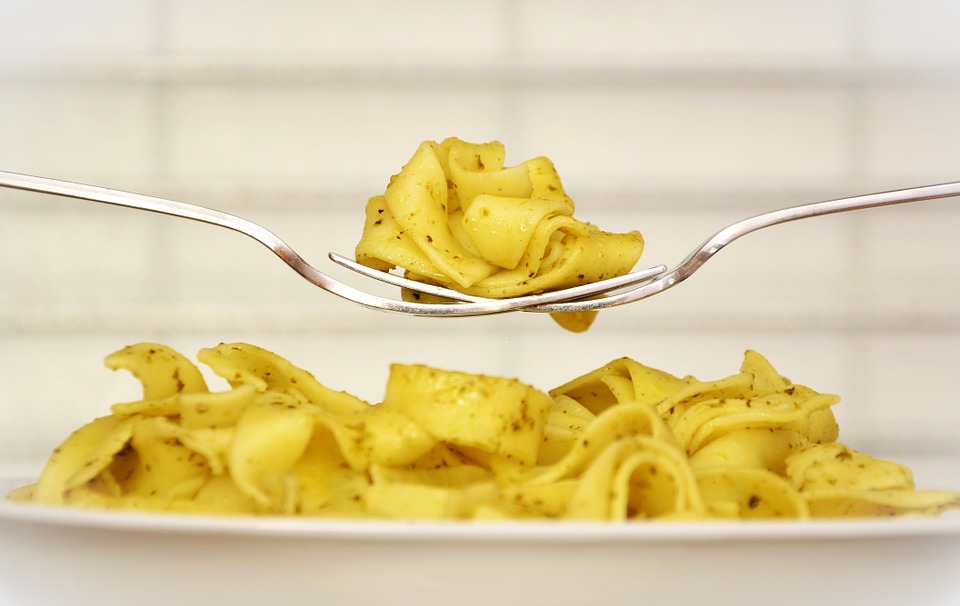 Photo: Pixabay
Are you making homemade dough for bread, pizza and other savoury treats? Well, instead of using a regular water, use the water where you cooked your pasta. The consistency of the dough will improve and so does the taste. You will be able to tell when you taste the dough and bake it.
Pasta water as a cure?
Do you suffer from tired and sore feet? Well, here is something rather unconventional. Use the spaghetti water (any pasta of course) and immerse your feet in it. Just a quarter of an hour should do and the pain and fatigue should be gone. And what about using starch to increase the volume of your hair! It will also make it shine! A little advice. If you want to use the water for your hair don't salt the pasta water. Obviously, salt is not good for you hair. Rinse your hair with the starchy water, leave it on for ten minutes and then wash as usual.
Last but not least, unsalted water can also be used as a great fertilizer for flowers. Just make sure it is not hot! And if you still have some water left, pour it into greasy pots and pans and let it sit there. Starch should be able to help you to get rid of even the most stubborn dirt.
Preview photo: Pixabay 

Radek Štěpán
Gardening is my hobby, I have a lot of experience and I am happy to share it.