Cutting down trees in your garden. What does the law say?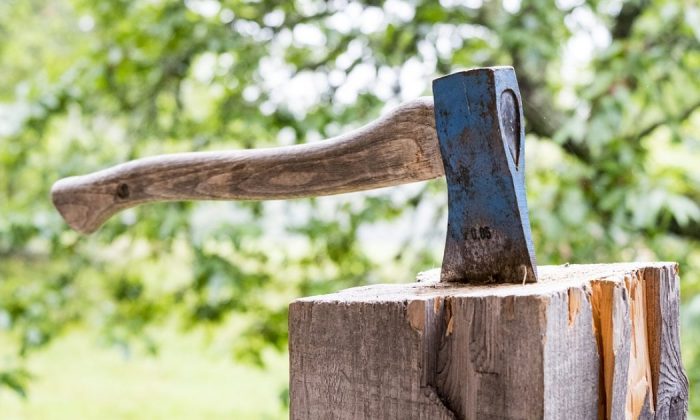 Can you cut down any tree in your own garden or do you need permission from the authorities? What conditions must be followed for safe tree removal? Can you get in trouble for cutting down your tree? Will you need an extract from the real estate office for example? And what tools should you use? Do you need an approval of your neighbour, etc? Read on and you get all the answers.
Fruit trees
There are indeed some legal restrictions regulating cutting down trees and are different for fruit trees and other trees. If you want to cut down a fruit tree the only thing you need to find out is whether your land qualifies as a garden. If so, you are ok and do not need another permit. However, if the fruit tree grows on a forest land, you cannot do it without a proper permit. Check the land registration in the real estate register which should have all the information you need.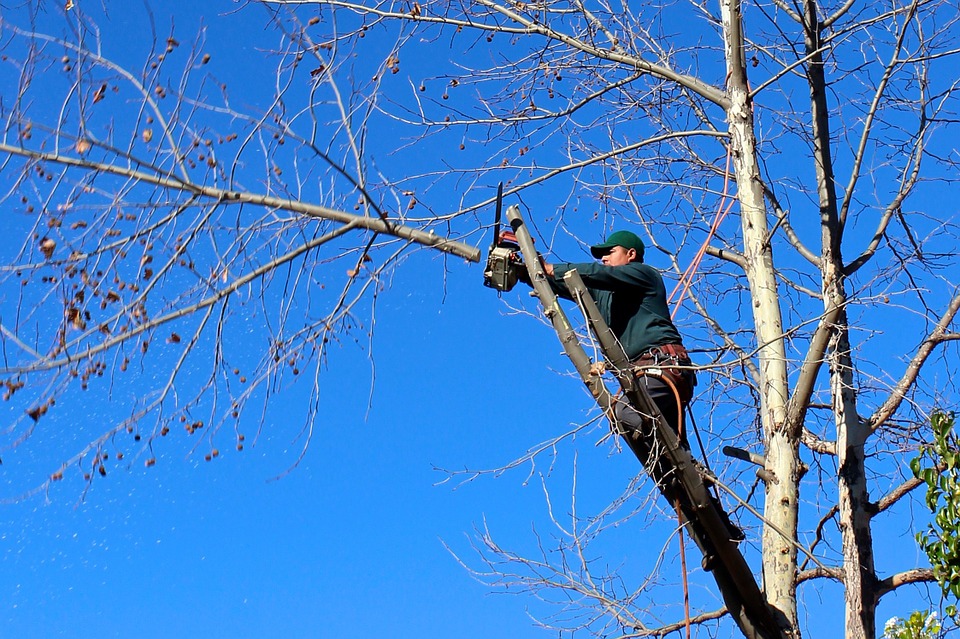 Photo: Pixabay
Other trees
Much more problematic is a situation when you want to cut a non-fruit tree. Here, the type of land is no longer the decisive factor, but the perimeter of the tree trunk. If the circumference of the trunk is greater than 80 cm (measured 1.3 meters above the ground), you will need a permit. Do the math and for a circumference of 80 cm the radius is little less than 13 centimetres. So, go to the municipal office in your town (it should be the Department of the Environment) and get your permit to cut the tree.
High risk tree cutting
A tree located in an open space can be cut even without any special skills… You just need to know how to handle a chainsaw. A chainsaw for felling trees must be well adjusted and have sufficient power. If you do not know how to operate a chainsaw and the tree is near a building, power line, fence or other structures, call professionals. There are many skilled craftsmen who specialize in tree felling. It is better to pay a tree feller rather than risking property damage or even your own health.
Preview photo: Pixabay

Radek Štěpán
Gardening is my hobby, I have a lot of experience and I am happy to share it.