Best All Souls' Day flowers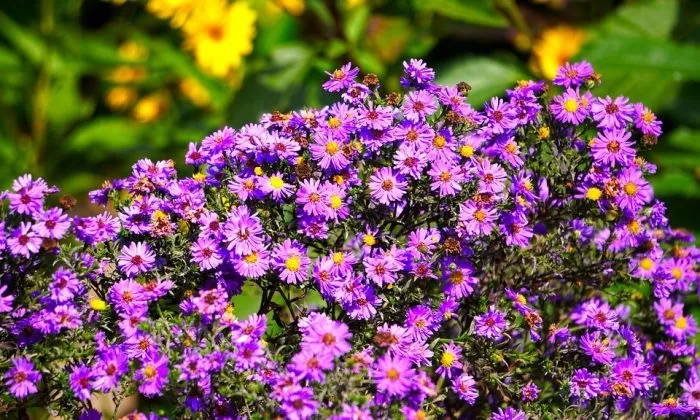 Which flowers are often seen during the All Souls Day and last the longest? Well, there are not many flowering plants in autumn, so we decided to give you some ideas and inspiration for the All Souls' Day. Even people who do not find the time to visit cemetery during the year, usually visit cemeteries during this holiday. Yes during this time everyone wants to decorate the graves of their loved ones.
Chrysanthemums
The most well-known and most popular flowers are chrysanthemums or crown daisies. They bloom even in autumn. Cut bouquets of chrysanthemums are still very popular for All Souls' Day but chrysanthemums in pots or directly planted are less popular.
Garden pansies
Small garden pansies are known for their ability to withstand frost. They come in many colours and you can easily find them in pink, white or even ochre, so you should have no problem creating various interesting patterns or to match any style.
Dahlias
Dahlias can also withstand the first frosts and are available in a wide range of colours. Common colours include pink, red, yellow, orange and you can even find multi-coloured varieties. They are very popular too!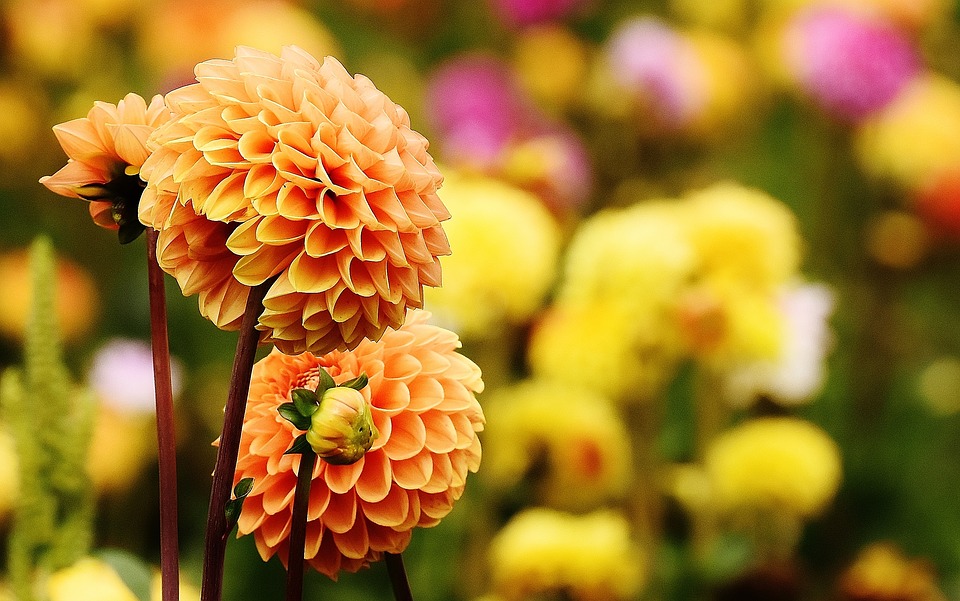 Photo: Pixabay
Asters
Also these bright flowers play a major role during the All Souls' Day. You can use them fresh, potted or you may plant them in the soil. Their beautiful colours and various shades of purple and pink will make the holiday special.
(Echinacea) – cone flower
This flower blooms for a long time. The most famous colour is yellow with the typical black eye in the middle, but they are also available in other colours, for example in pink.
Heather – an evergreen shrub
Also, heathers come in many colours and they can add some interesting structure to your decoration. Evergreen bushes will make your decoration more interesting. You can choose, for example, conifers, climbing or dwarf juniper, so-called strawberry-bush or berberis
and of course the typical creeping ivy.
Náhledové foto: Pixabay

Radek Štěpán
Gardening is my hobby, I have a lot of experience and I am happy to share it.