WHAT TO DO TO MAKE THE CHRISTMAS TREE LAST AS LONG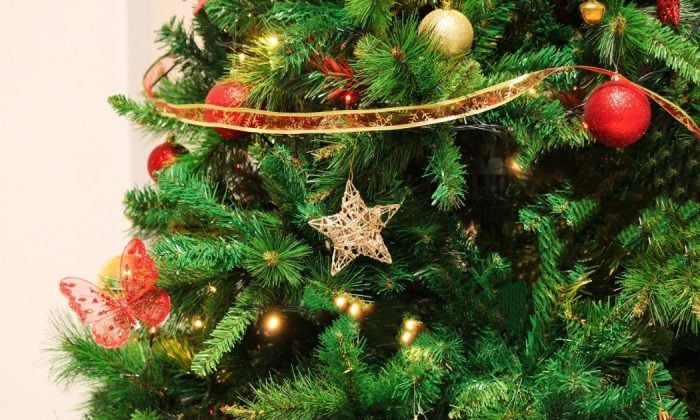 Choosing the right Christmas tree and decorating it is a great and joyful activity for the whole family. How much effort do you put into making your tree the most beautiful one! After all that one special day is certainly worth it. But when this festive day is over, most of us get rid of the tree in a very disgraceful way – it ends up in waste bins. Do you want to know how to make your Christmas tree beautiful and useful for as long as possible? Read on and we shall give you some tips.
Location, location, location
Do not place your tree near heat sources (sunny windows, radiators, heating vents and fireplaces), and try to keep it away from busy areas where anyone can bump into it, tip over it or where someone can trip over power cords. When you bring the tree home place it in a bucket of water and on your balcony for example. Do not bring it inside until December 24th.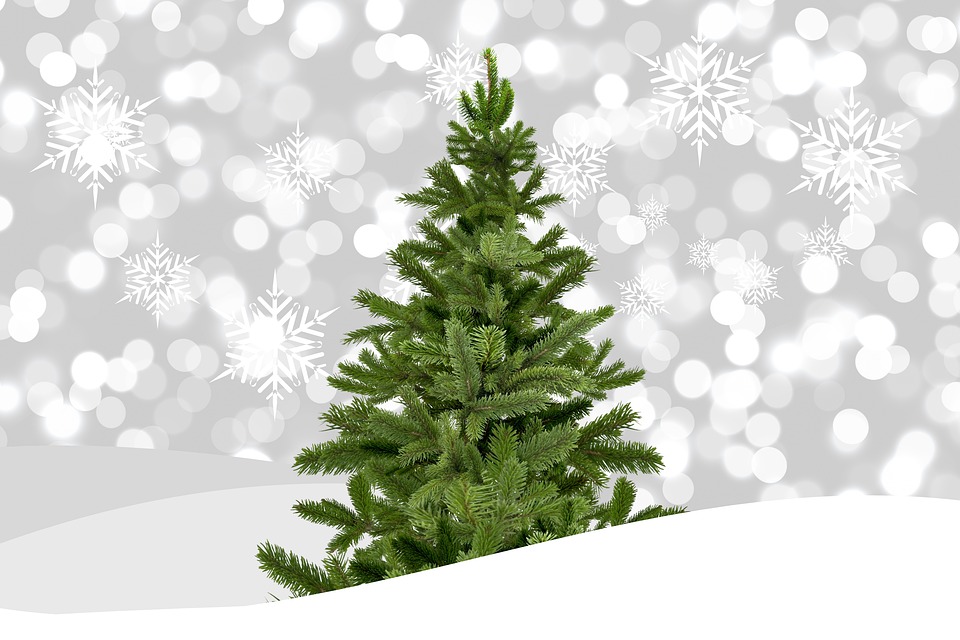 Photo: Pixabay
Use protective equipment
Have the tree wrapped so you do not break any branches and use gloves when handling tree. Wrap it in an old blanket during transport to protect your car from the needles and resin. Cut the tree trunk at the bottom before placing it in the water. The water should be lukewarm water. And finally, make sure that your tree will fit in your tree stand.
Choosing the right tree
Trees with shorter needles are easier to decorate than pines for example, because they provide more space between individual branches. They also have stronger branches and can support heavier ornaments. The tree looks always better when the ornaments hang straight down. Many trees are trimmed and pruned to create a full shape so ornaments may hang at an angle and you do not want that. Keep this in mind and choose a tree that has a sufficient space between branches.
Choose a fresh tree
How can you tell whether your tree is fresh? Well, the needles should look shiny, green and fresh – not dry or brown. When you shake the branch, the needles should not drop easily.
Many people speculate whether to buy a classic large tree or or artificial Christmas treeclassic live or artificial tree. The vast majority of people (especially young people) want a live tree. Older people usually do not mind artificial trees one because they are easier to handle. Well, it make sense.
Preview photo: Pixabay

Radek Štěpán
Gardening is my hobby, I have a lot of experience and I am happy to share it.