The name white zucchini is a little bit misleading but who cares, the taste is great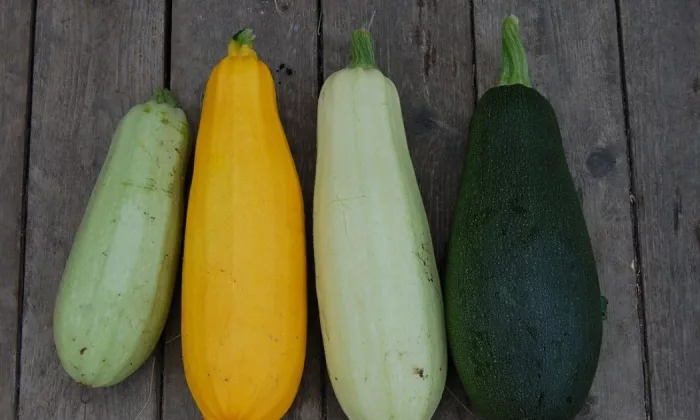 The market has been constantly flooded with many exotic and new varieties of vegetable during the last years. White zucchini is one of the rare ones that you may have already seen. Yes, it is called white zucchini but the colour is not really white, but that is not important.
If you want to show a really white zucchini to someone, you would have to photoshop it or use a really strong flash in your camera to make it look really white. But in the real world a white zucchini is actually light green.
White zucchini
White zucchini or Cucurbita pepo Long White is a rare variety that grows well in any soil, but it also does well in a box, balcony or terrace. The fruits are 16-20 cm long, and when ripe they are light green and taste excellent.
White zucchini is great for cooking as well as for cold cuisine . Many of us use zucchinis because they are very low in calories, but at the same time offer high content of vitamins and minerals. In this sense, white or regular zucchinis are the same. If you harvest young zucchinis you don't have to peel it. Zucchinis will add an interesting colour to soups or salads.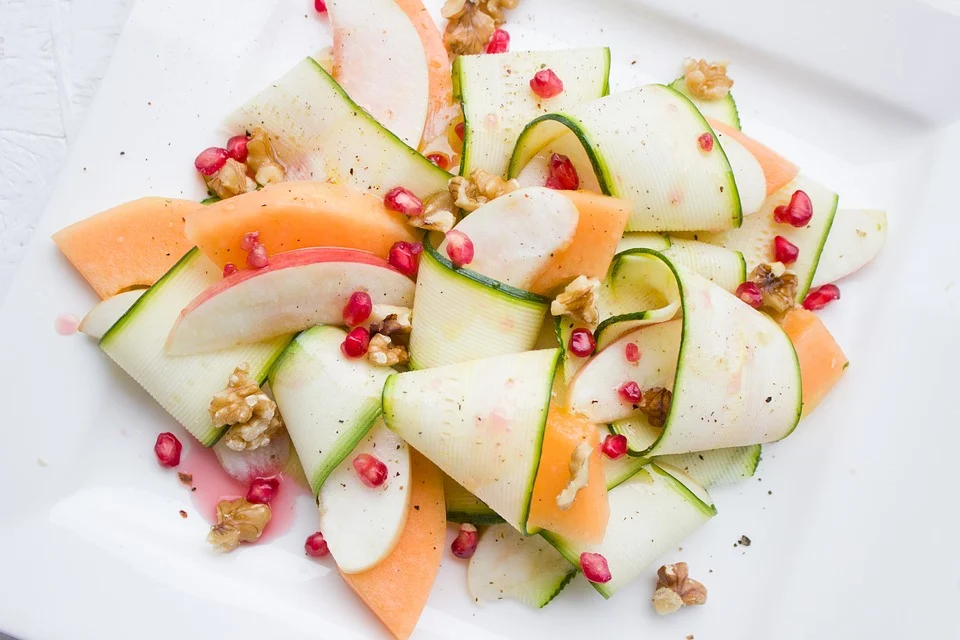 Photo: Pixabay
How to grow white zucchinis
If you want, you can pre-plant seeds indoors as early as in March or April. Germination takes 7 – 14 days. After that, transplant the seedlings to an outdoor location –approximately in the second half of May. Make sure to find a sunny and protected location.
You can also cover the veggie bed with black fabrics about one to three weeks before planting. This should warm up the soil and help the seedlings to grow faster. It is also recommended to use a mature compost or manure. The ideal spacing for zucchinis is 80 x 100 cm, because zucchinis spread rather quickly.
Make sure tokeep the site moist, and if possible, try to water less but more often. You may harvest zucchinis when they reach 10-15 cm, but no more than 20 cm and make sure to store them in a cold and dry place.
Preview photo: Pixabay

Radek Štěpán
Gardening is my hobby, I have a lot of experience and I am happy to share it.