Strawberries: Spring planting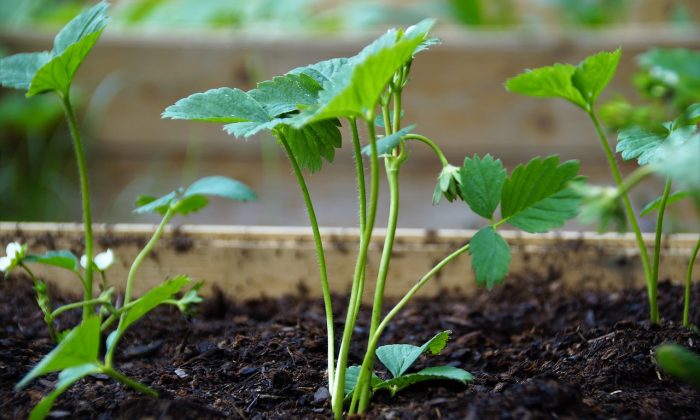 It is impossible to find someone who does not love strawberries. Strawberries are one of the most popular fruits and they contain loads of vitamin C, fibre, minerals, sugars and even some protein. It seems that no garden is complete without strawberries. Growing strawberries is easy and there is no need to worry about your harvest. Sure, as with anything it is necessary to pay attention to certain important aspects. Let us start by sowing. Strawberries are usually sown in autumn but also in April and May. We shall now focus on the planting process in more detail.
Selecting the correct strawberry seedlings
We have sazenice jahod already explained how to select strawberry seedlings, so make sure that you know what type of strawberries you want to grow. Strawberries may be divided into the following categories of cultivars:
neutral-day bearing strawberries,
ever-bearing strawberries,
monthly-bearing strawberries.
In central Europe we can choose from more than 30 strawberry cultivars. Make sure you are buying from reliable growers or garden stores. Look for the logo of a certified agricultural testing Institute and make sure that the seedling has the proper name. Look for the following properties :
heart-shaped appearance,
solid root neck,
root system contains both older and younger roots,
seedlings with several leaves.</li
Beware of dry and speckled seedlings. You can spot them right away usually.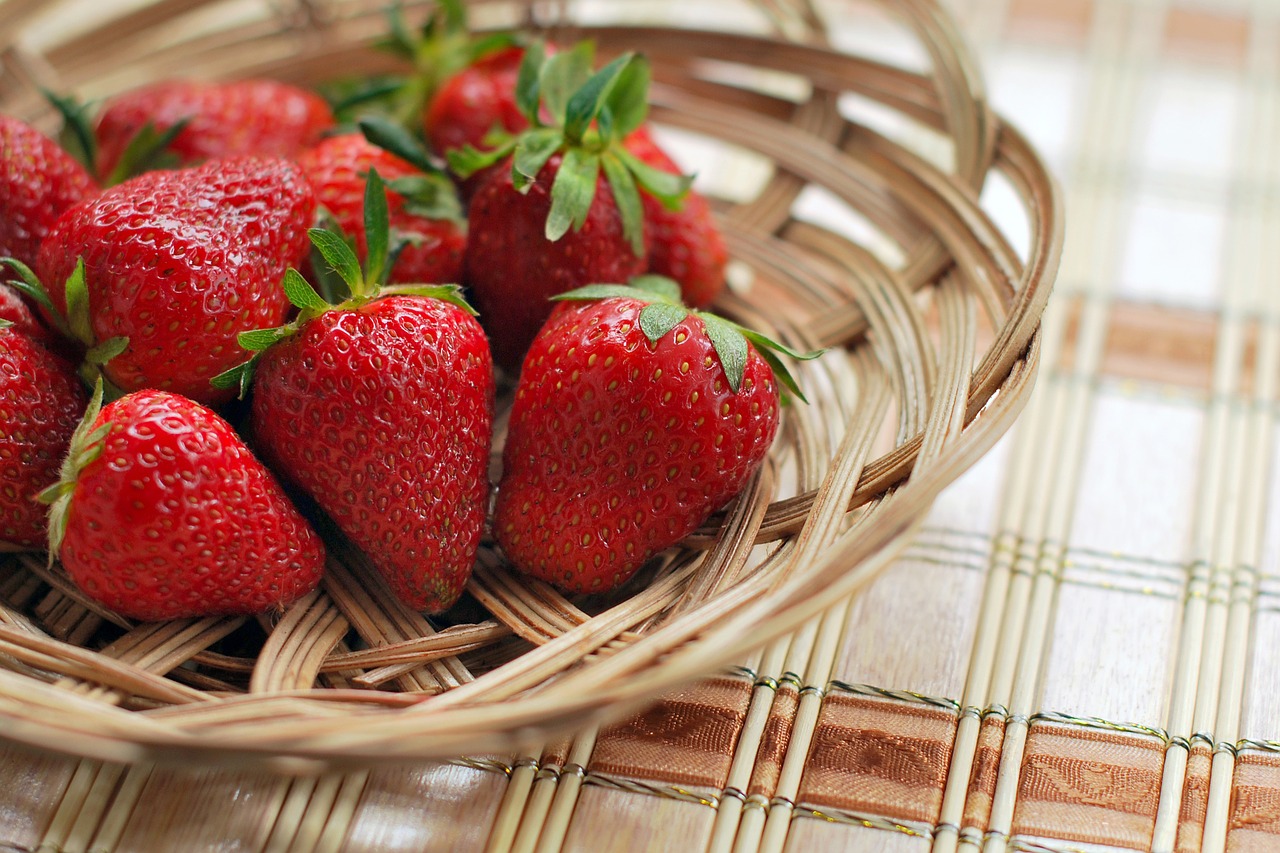 Photo: Pixabay
Where to plant strawberries
As for the soil base, choose soil that:
contains enough humus,
is light and sandy – loam soil,
has neutral pH,
or it is slightly acidic,
is light and aerated.
As with any plant, it is always better to choose a well lit location with enough moisture. Just avoid windy locations. Strong wind could harm your strawberry seedlings. Proper fertilizer or manure will definitely help you to achieve better harvest.
Strawberry plantings techniques
Place seedlings into holes of the same width. Depth should range from 10 to 15 cm. Trim the root ends. The root neck should not protrude above the ground. The distance between each seedling may vary, but go for 30 to 40 centimetres. The distance between individual rows is usually 60 cm. Make sure to slightly compact the soil around the seedlings. They must be well secured in the soil. You may use fertilizer, but be careful. Too much fertilizer can burn your seedlings. A great option is to use a non-woven black textile on your patch to eliminate weed growth.
Photo: Pixabay

Radek Štěpán
Gardening is my hobby, I have a lot of experience and I am happy to share it.