Scarlet elfcup – an Austrian specialty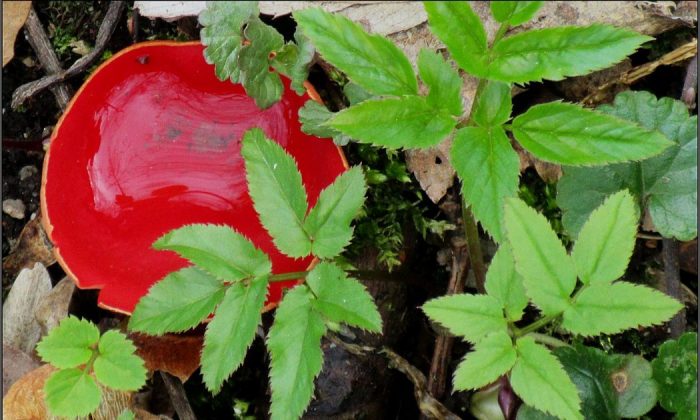 Do you love going to the woods even at this time of the year? Of course you do. It is always a good idea to spend some time in the nature, even though not many mushrooms grow this time of the year. Nevertheless, you can still see some mushrooms and indeed some mushroom hunters collect these not-so-popular species. For example, Clitocybe nuda known as the wood blewit and many other edible mushrooms are still growing. It is always a pleasant change to see some unique and different mushroom, isn't it? A typical example is the scarlet elfcup. This orange mushroom is truly unique in many ways. We shall take a look at this interesting mushroom, where it grows, and describe other mushrooms that you may confuse the scarlet elfcup with.
Fiery colour and typical shape
The most distinctive feature of the the scarlet elfup is its deep red mantle. It resembles a reddish felt, which is somewhat whitish during a wet weather. When the fruiting body dries up the edges tend to break apart and split. Fruiting bodies of Sarcoscypha austriaca are from 25 to 100 mm in size. At the beginning, they have a hemispherical shape but later they resemble a cup o rbowl. The cylindrical stem is mainly hidden in moss and it is from 4 to 12 mm in diameter. The flesh is thin and has almost no aroma or taste. Scarlet elfcup has a unique shape and looks very nice, but unfortunately, it is inedible.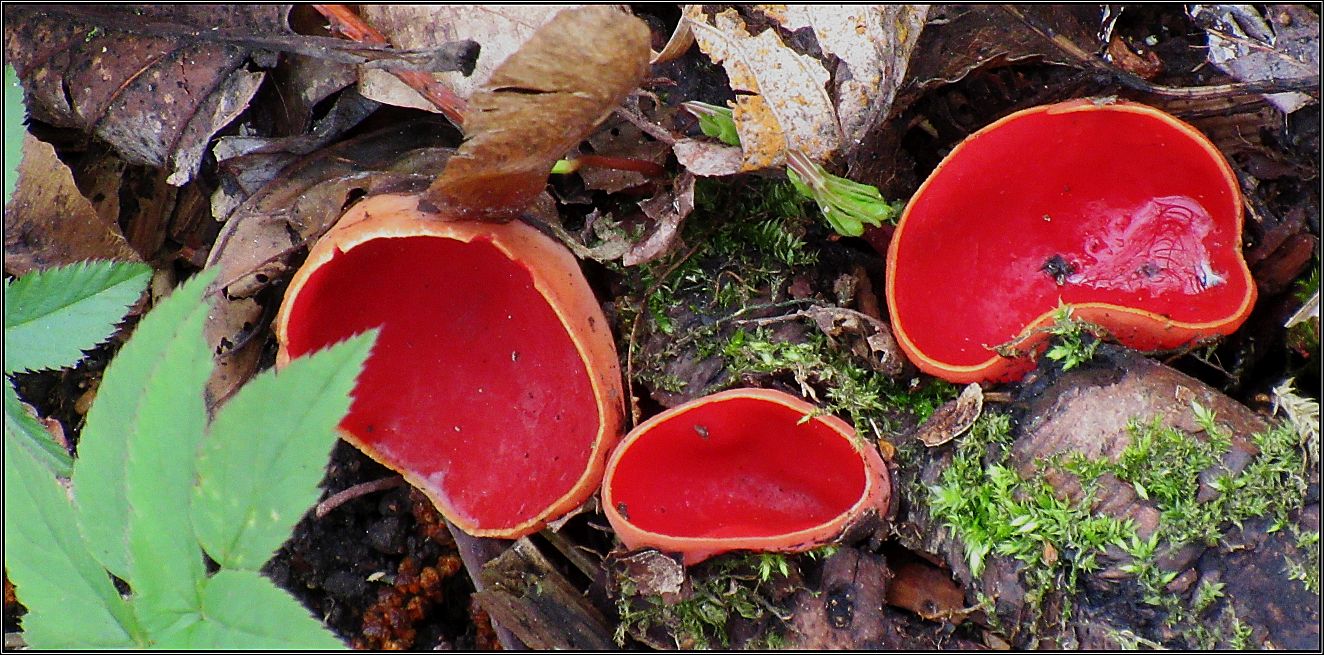 Photo: Zdeněk Pelda
When and where does it grow?
You can see scarlet elfcup after the end of October – when the first frosts hit, but it mainly grows from April to March. It is a resilient fellow and it does not mind frost and most often you will find it on twigs of fallen trees covered with moss. If you are lucky, you may see it growing in the foothills… but not very often.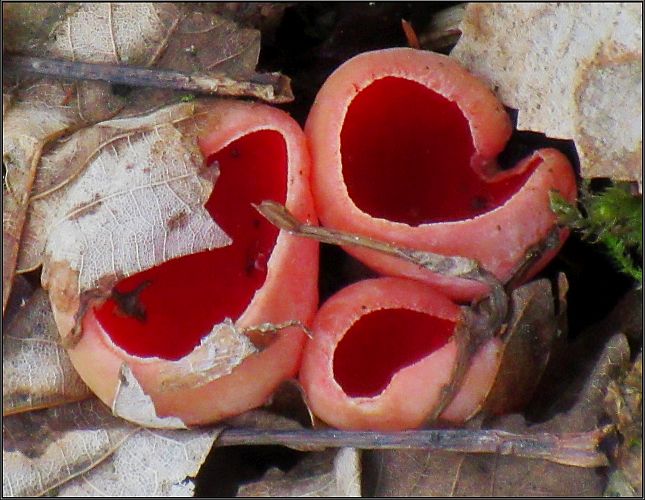 Photo: Zdeněk Pelda
Confusing scarlet elfcup with other mushrooms
Scarlet elfcup can be easily confused with Sarcoscypha coccinea. The outer side of the fruiting bodies of Sarcoscypha coccinea appears white thanks to small and twisted hair. It has a very small or no stem (stipe) at all. Another similar mushroom is Sarcoscypha jurana which grows only under linden trees. These can grow up to 15 cm tall and the stipe is usually missing. The last one is Sarcoscypha austriaca var. lutea with which is yellow.
Preview photo: Zdeněk Pelda

Radek Štěpán
Gardening is my hobby, I have a lot of experience and I am happy to share it.