Most common mistakes when planting watermelons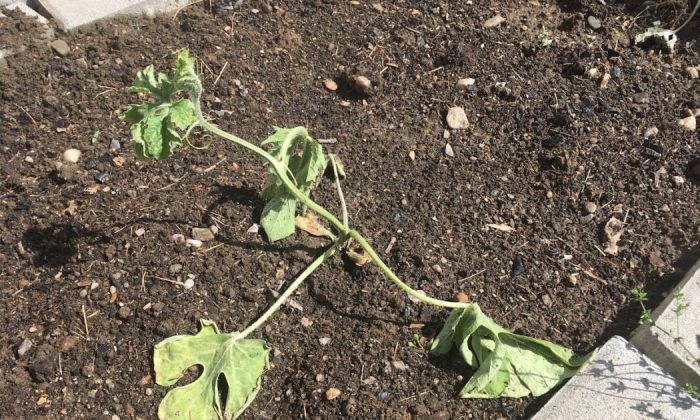 If you grow watermelons in your garden regularly you know that the time to put them outside has already come. Growing watermelons has become a tradition even in cooler regions of Europe. This may be partially due to the fact that our climate is slowly changing and the average temperature is constantly climbing. Unfortunately, no one can guarantee that you will have a successful harvest… Or you may be making one of the following common mistakes. So, let's take a closer look what mistakes we mean and how to avoid them.
Planting seedlings too soon
In our climate this is probably the most common problem. Seedlings should go outside after May 15 because before that there are still rather low temperatures that would make your seedlings to fade away… Temperatures below 10 degrees Celsius or even lower are not good. Check out the picture below.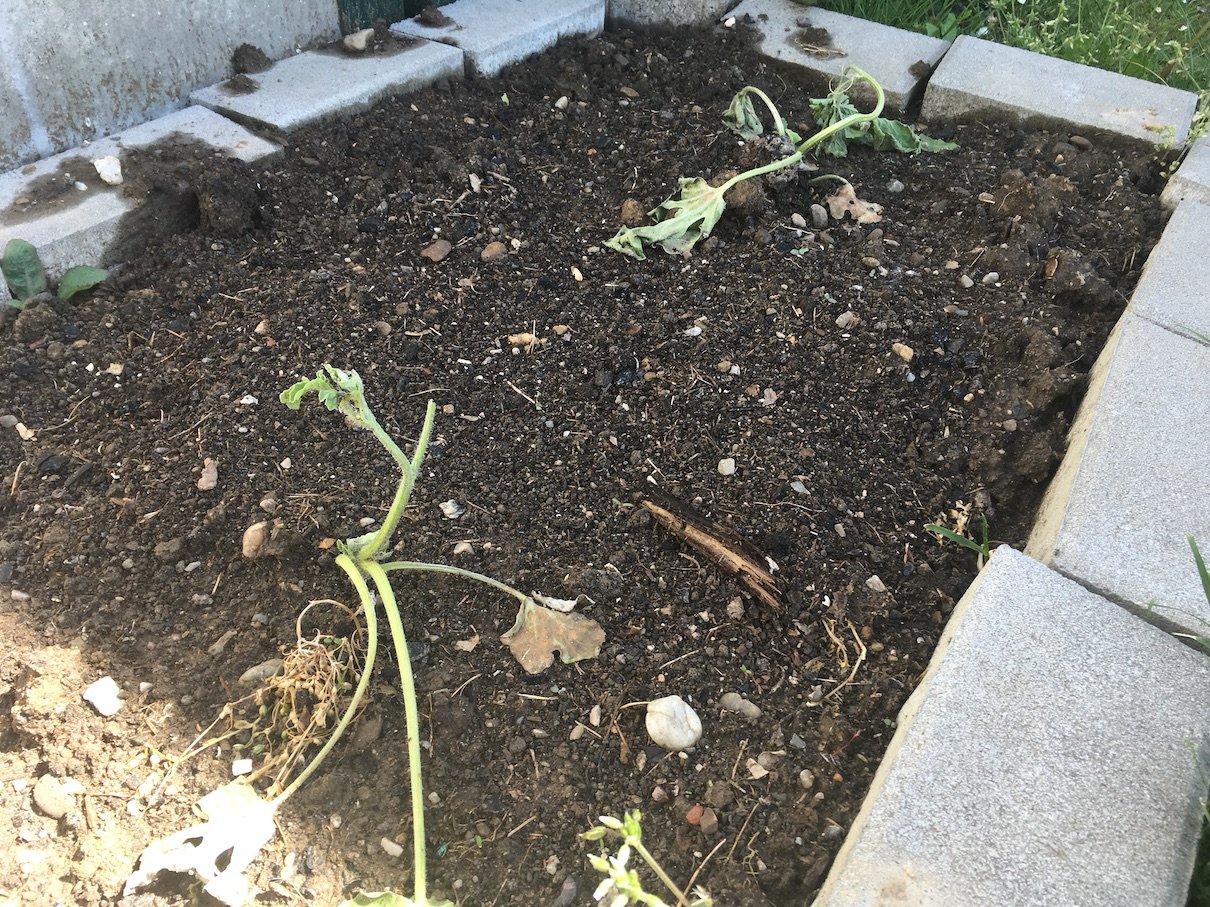 Photo: Radek Štěpán
Wrong spot
Watermelons require a lot of sunlight – the more the better, so you should plant them in a southern location. Do not even try to plant them in a northern, shady spot. In the spring, you should loosen the soil before planting. Do not plant watermelons in soil where you have grown squash in the last season. This will decrease the risk that your plants will inherit some disease.
Insufficient fertilization
Your watermelons will most likely grow even without fertilizing, but if you want to make sure that you have a good harvest, you should work some manure into the soil in autumn – when you plough you garden. It is definitely worth it and when the spring, comes you can still help your watermelons and give them a little bit of compost.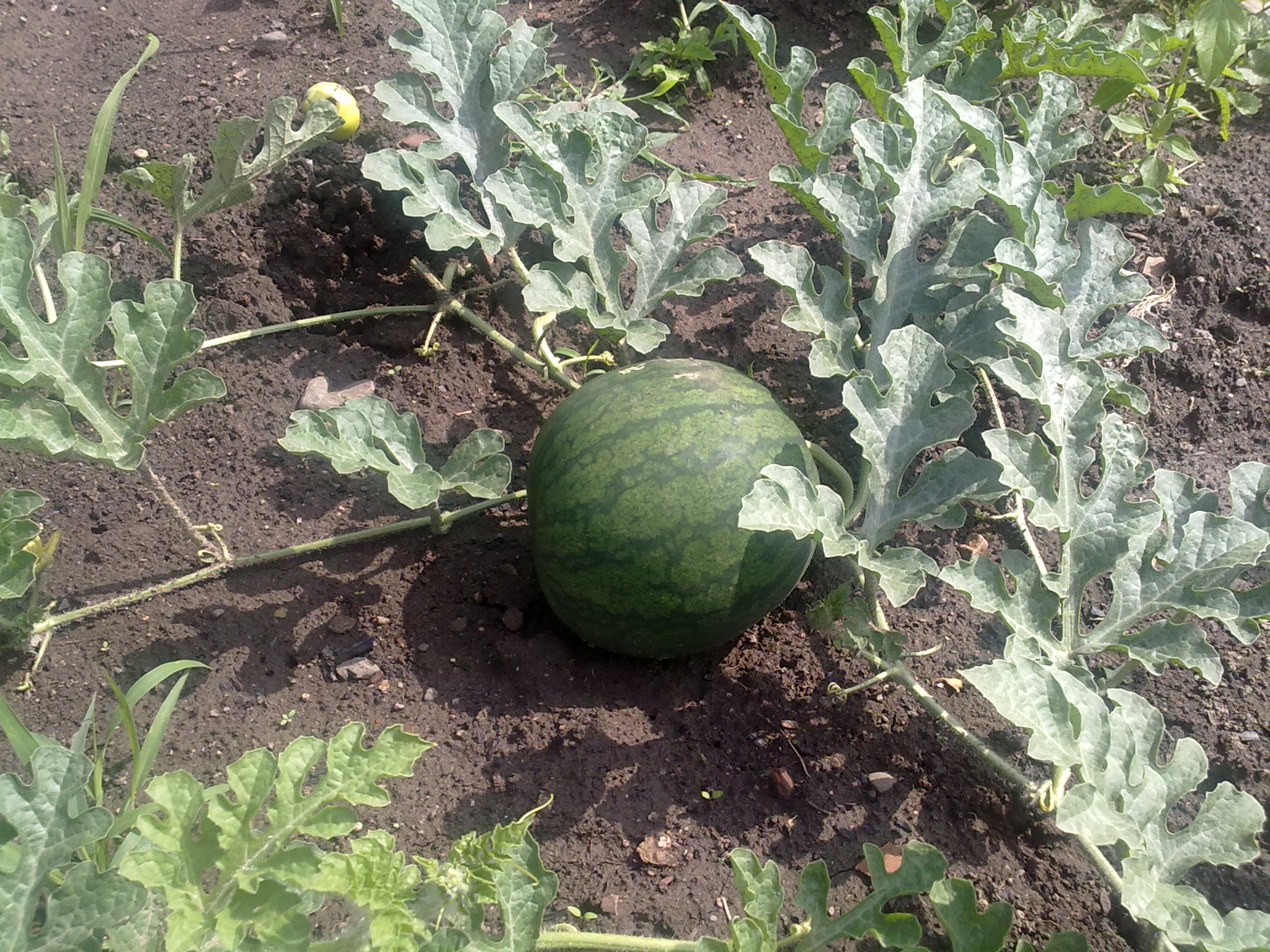 Photo: Radek Štěpán
Correct spacing
Regular watermelons will do well in 1.5 x 1 m spacing pattern and you can plant 2 to 3 seedlings. If you plant grafted plants, 2 x 2 m spacing should do. Seedlings of non-grafted watermelons should be covered up to the cotyledons and as for grafted plants, only the rootstock should be covered. The graft must be above the surface so, that it does not take root. If this happens, remove the roots immediately, as it would weaken the plant, which may not even bear fruit, or small ones only.
Preview photo: Radek Štěpán

Radek Štěpán
Gardening is my hobby, I have a lot of experience and I am happy to share it.