How to grow great early potatoes? The time has come to plant pre-sprouted tubers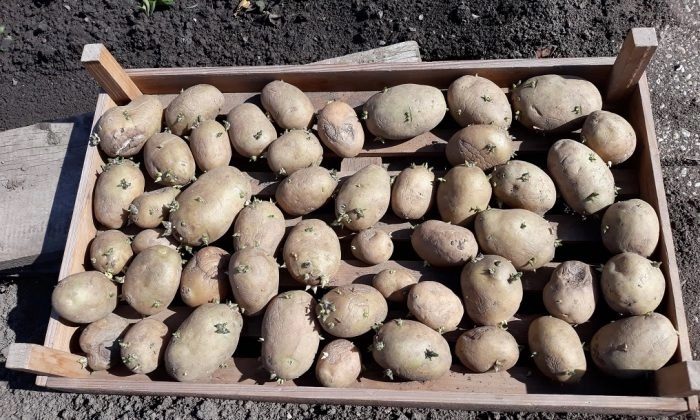 Do you have pre-sprouted potatoes at home. So get out your boxes with pre-sprouted potatoes and get them into the ground. When to plant them and how to space them around your veggie patch? Well, we shall tell you all that in this article.
Warm soil base is important
Soil temperature plays a very important role. If you enriched your soul with humus in the fall, your soil will most likely be warm enough. Otherwise, it is better to wait until later, probably until the end of April. Early potatoes do best in a humus-rich loam base and at a sunny location. These conditions will guarantee that your tubers will grow fast and that you have a successful harvest.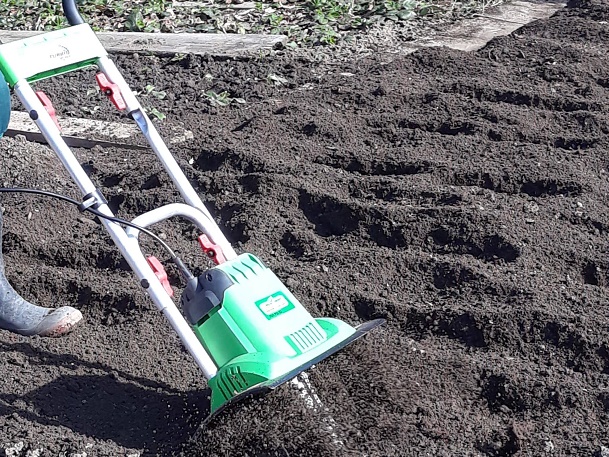 Photo: Radek Štěpán
Adequate spacing
Keep a minimum of 60 cm between individual rows. You can fit two rows on a standard 1.20m wide patch. If you wish to add more rows do so, but do not create a walking path between your patches. This will give you an additional space while increasing your harvest.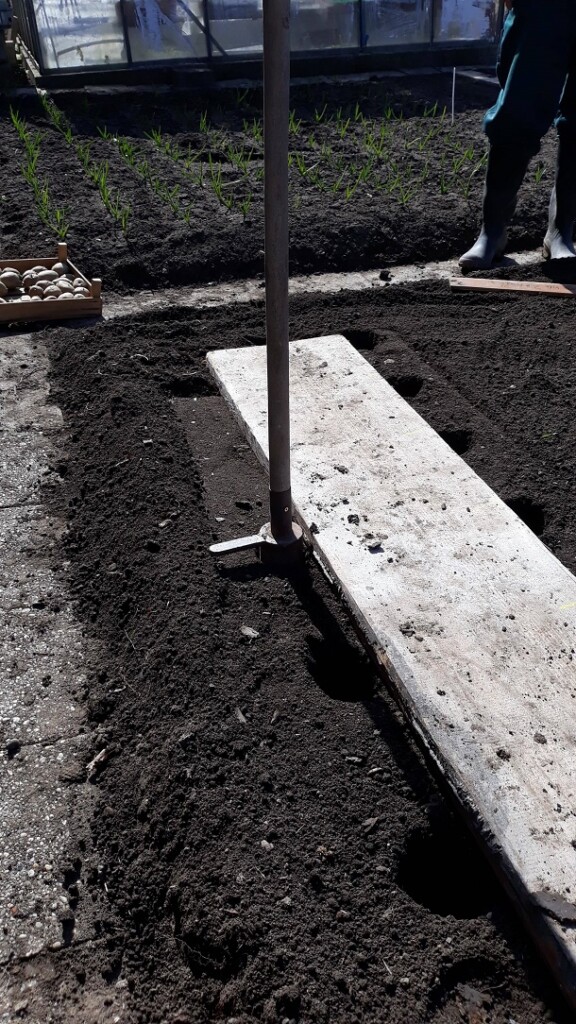 Photo: Radek Štěpán
Potato planting technique
It is quite simple. Really. Mark your lines with a string, or use a straight board to make your patch look nice. Use a hoe, or a line maker, and make a 10 cm deep groove and put the tubers in it. Leave around 30 cm between individual tubers. Do not try to plant too close because as they grow stronger and bigger they will act as obstacles to each other. Too crammed patch will reduce your harvest. When you are done, cover the tubers with soil and wait for your harvest. Your own early potatoes, picked directly in your garden and served as a side dish is a great gourmet experience. And there is no complicating and long cooking either!
Photo: Radek Štěpán
Photo: Radek Štěpán

Radek Štěpán
Gardening is my hobby, I have a lot of experience and I am happy to share it.