Home-grown dill is great and it is easy to cultivate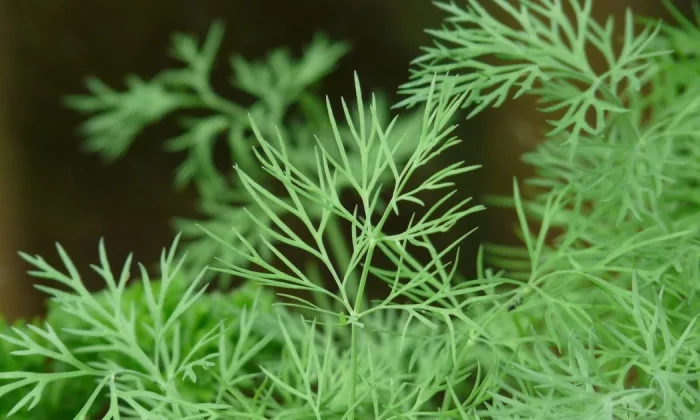 You love dill sauce, don't you? No? Then bet that at least your children will enjoy it and will ask for more, and if you prepare the sauce from home-made, high-quality dill loaded with vitamins, you will be happy too! Dill is certainly an herb that should be used a lot in other dishes than just in dill sauce. Its unmistakable aroma will appeal to everyone, even to those who may not be the biggest fans of dill sauce. How is dill grown, what nutrients does it contain, and how is it used? Well, keep reading and you shall find out.
You can sow dill virtually any time during the season
Dill is usually sown in April when the weather is a bit warmer but you can sow it even now and you will have not any problems, but you have to water more frequently. But do not overdo it! Too wet soil is not good because your seeds may rot and of course you do not want that. All you need is a regular garden soil. The optimal place for growing dill is a sunny place and if you find a place protected from wind then even better. Dill can be grown together with any other plants, just watch out for fennel, which tends to reduce the original dill aroma. Also watch out for aphids which love to attack dill.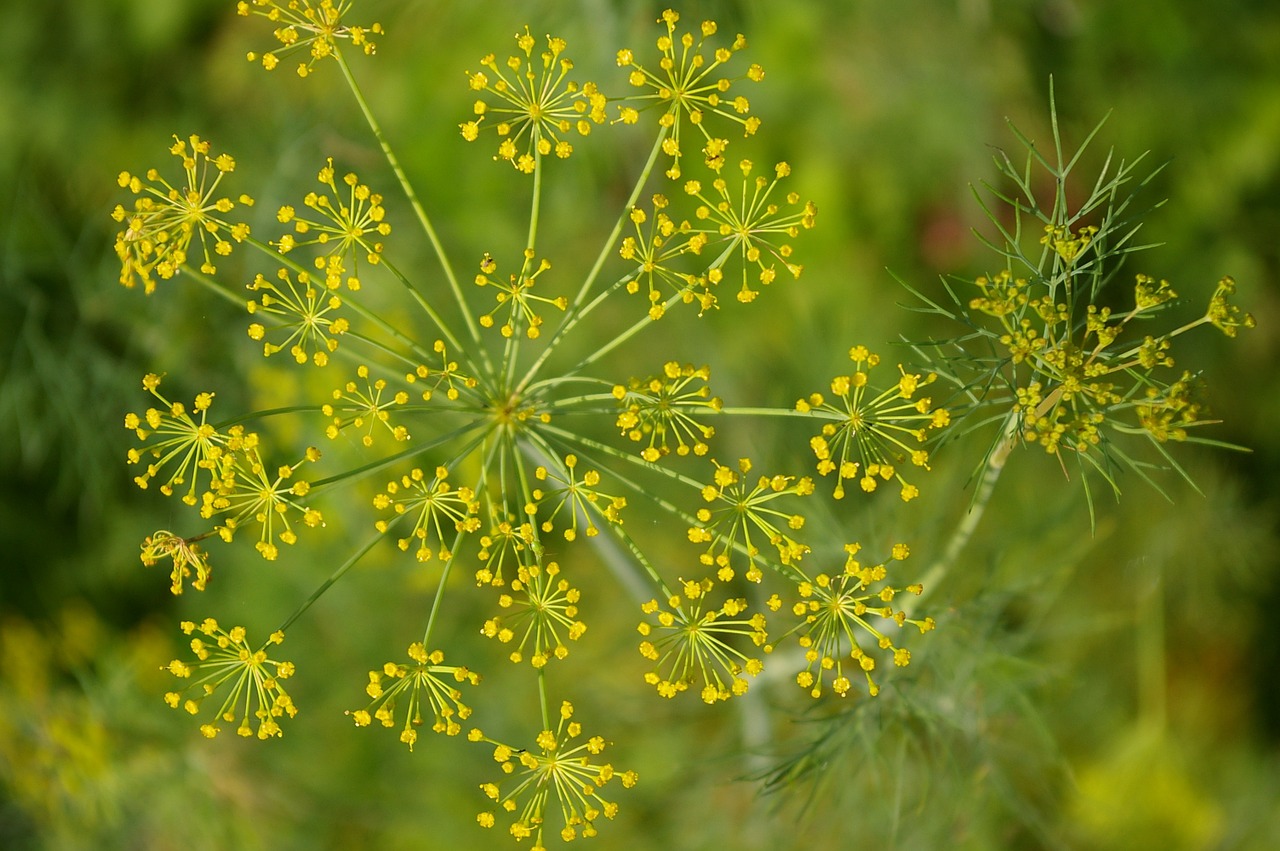 Photo: Pixabay
Anyone can enjoy dill. It is a great plant for adults and small children alike. Dill should also help expectant mothers with the production of breast milk. And what nutrients does this plant actually contains? Check the following:
Calcium,
Vitamin C,
Phosphorus,
Iron
and many more.
Get the little rascal in bed in time!
No extract from poppies! If you pour hot water over dill seeds and let it sit for a while, you will have a great drink to put your baby to sleep. Dill is also used in canning as a spice and it is very suitable for virtually any salad.
Photo: Pixabay

Radek Štěpán
Gardening is my hobby, I have a lot of experience and I am happy to share it.